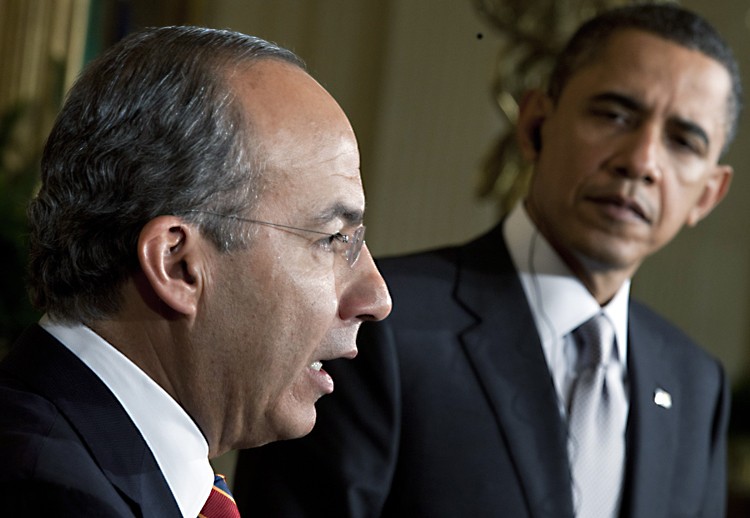 The United States and Mexico signed an agreement on Wednesday to resolve a border dispute related to long-haul trucking, which dates back 17 years.
The agreement would eliminate a large portion of tariffs for companies domiciled in Mexico and United States. Mexico would cut 50 percent of its punitive tariffs on U.S. truckers within 10 days, and eliminate it completely in a few months. The tariffs were put in place after the United States banned Mexican truckers from entering the country.
Wednesday's action would lift tariffs on more than $2 billion of U.S. goods entering Mexico, which would make the goods cheaper and increase future U.S. exports.
"The agreements signed today are a win for roadway safety and they are a win for trade. By opening the door to long-haul trucking between the United States and Mexico, America's third largest trading partner, we will create jobs and opportunity for our people and support economic development in both nations," U.S. Transportation Secretary Ray LaHood said in a statement.
The United States, beginning in 1994, barred Mexican truckers from driving more than 25 miles into the country. The rule violated North American Free Trade Agreement (NAFTA) rules, and Mexico retaliated by installing tariffs on U.S. goods trucked across the border.
Wednesday's decision finalizes agreements reached in principle earlier this year between President Barack Obama and Mexican President Felipe Calderon.