The United States government is letting workers based in Hong Kong leave amid fears of the coronavirus outbreak.
The virus, now officially named COVID-19, has sickened dozens in Hong Kong and tens of thousands in mainland China.
"Authorized departure gives these employees and their family members the option to depart if they wish. Departure is not required. The U.S. Consulate's authorized departure status will be reviewed in 30 days," a State Department spokesperson said in a statement to The Epoch Times.
The voluntary departure authorization applies to non-emergency U.S. government employees and their families. The decision was made out of an abundance of caution amid the virus outbreak "to ensure the safety and security of U.S. Government personnel and family members," the statement said.
The U.S. Consulate General in Hong Kong remains open to the public and continues to provide the full range of consular services to U.S. citizens.
The State Department arranged for five flights into Wuhan to bring Americans there back to the United States. The hundreds of evacuees were isolated at military bases in three states. The first American among those groups to test positive was hospitalized on Feb. 10, health authorities said.
That patient was at first released back into the quarantine at the Marine Corps Air Station Miramar in San Diego, California, after an initial test came back negative, then another test showed that the patient had the virus, prompting the isolation.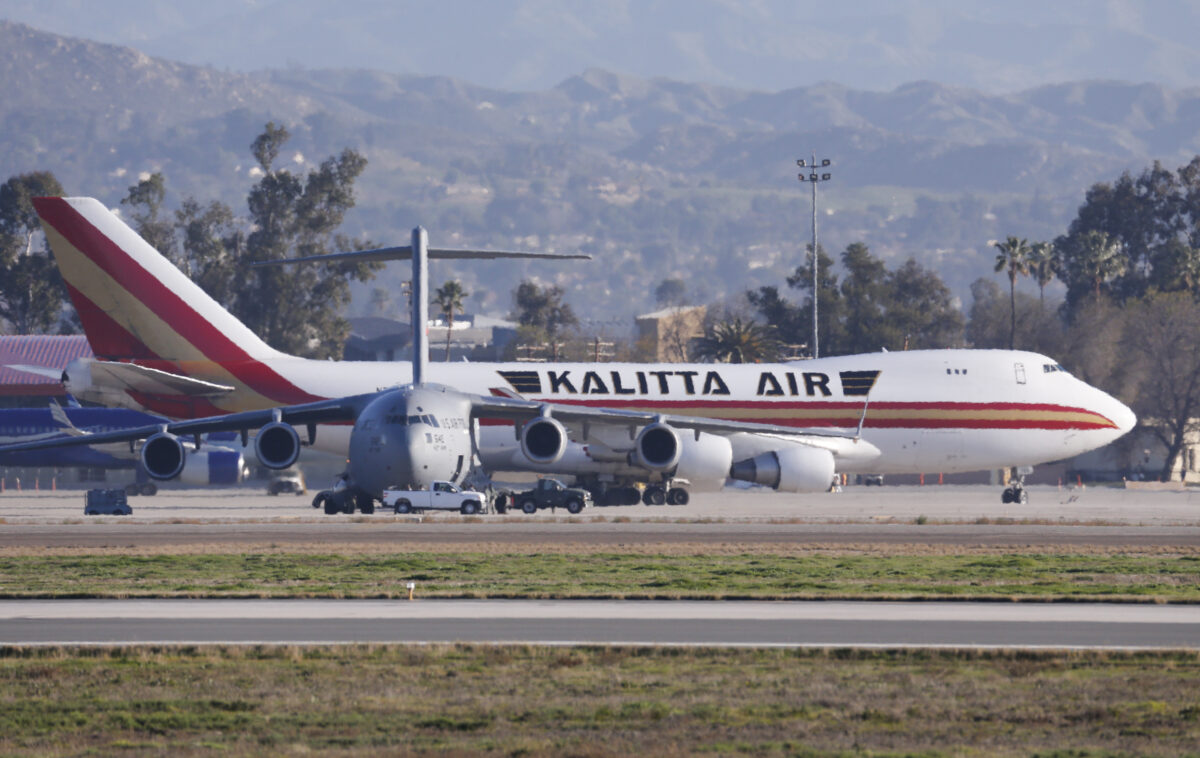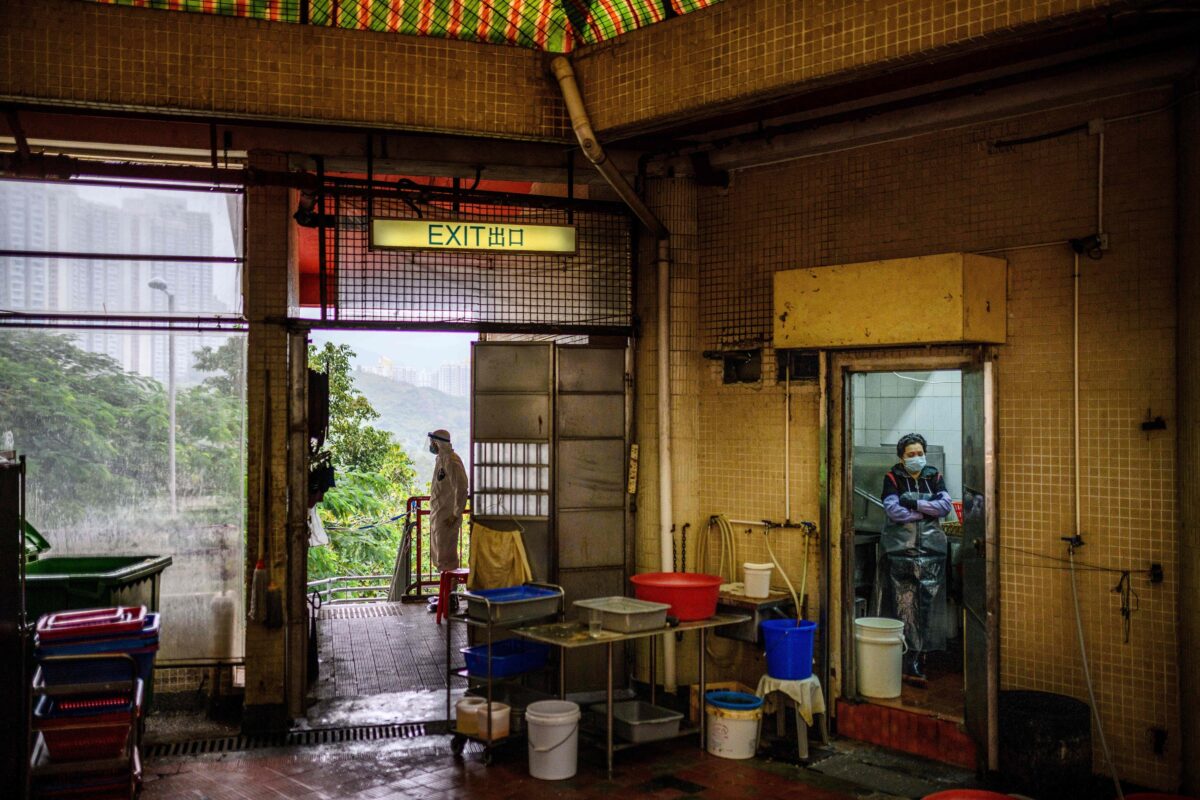 A second patient from the base showing symptoms was also hospitalized.
Authorities were preparing to release the first group of evacuees from a Riverside County air base after the end of a 14-day quarantine. None of the 195 people showed signs of having the virus and passed a number of medical screenings before boarding the plane, after landing, and throughout the quarantine, officials said.
The case was the 13th confirmed in the United States, the Centers for Disease Control and Prevention (CDC) stated.
"CDC is conducting a thorough contact investigation of the person who has tested positive to determine contacts and to assess if those contacts had high risk exposures," it said in a statement.
A second group was taken to the March Air Reserve Base, while the other groups are at bases in Texas and Nebraska.
Hong Kong, meanwhile, has confirmed 49 cases of COVID-19. Nine of the newest cases came from of a group of 19 family members who shared a hotpot meal at a restaurant last month, which included two family members from mainland China.