A group of bipartisan U.S. lawmakers introduced a bill on July 30 to protect the critical U.S. infrastructure from "serious, far-reaching threats" from countries like communist China.
Dubbed MICROCHIPS Act, the proposed legislation introduced by Senator Mike Crapo (R-Idaho) and Senator Mark Warner (D-VA) would require the creation of a coordinated national strategy to "assess and prevent risks to critical U.S. technologies."
The MICROCHIPS (Manufacturing, Investment, and Controls Review for Computer Hardware, Intellectual Property and Supply) Act would include founding a National Supply Chain Intelligence Center to identify and report on potential threats, and allocate funding through the Defense Production Act to protect supply chain security.
If made into law, it would also require the national intelligence director work with the Department of Defense and relevant agencies to create a plan to strengthen supply chain intelligence within 6 months.
While the goal of the bill was to address all foreign threats, the senators decided to shine a spotlight on China.
"Actions by the People's Republic of China have contributed to an unfair and unsafe advantage in its technological race against the United States," said Crapo in a July 30 press release.
The bill also mentioned Russia as being at the forefront of strategic competition with the United States.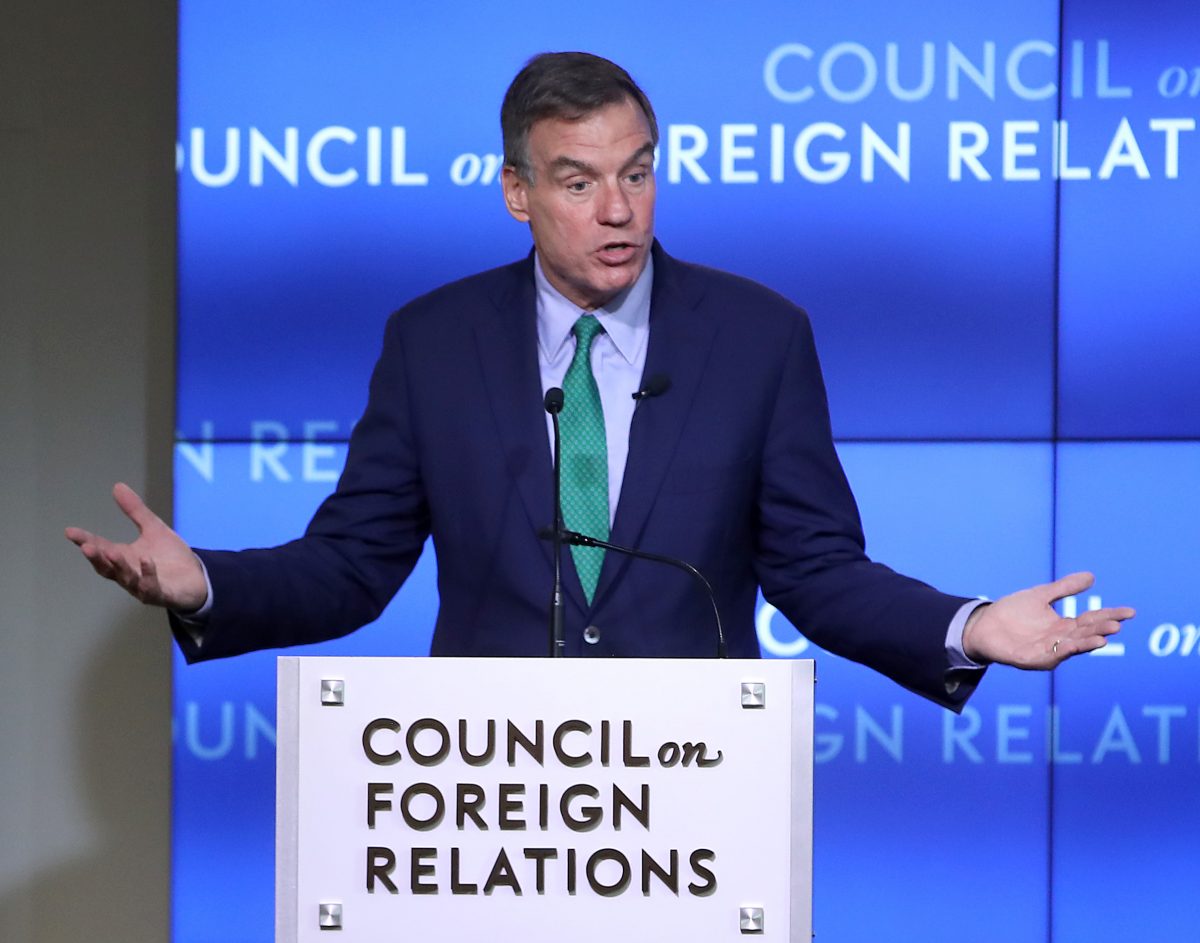 China's Economic Espionage
Crapo said that technology acquired from sources tied to foreign nation-states like China present serious and far-reaching threats to the U.S. supply chains that support the U.S. government and military.
"Through government investments and subsidies, as well as intellectual property theft of companies like Idaho's Micron, China aims to dominate a $1.5 trillion electronics industry," he said.
The U.S. Department of Justice (DOJ) filed criminal charges against the state-owned Chinese firm Fujian Jinhua in November last year for conspiring to steal trade secrets from Micron, which controls about 20 to 25 percent of the $50 billion dynamic random-access memory (DRAM) industry.
The DOJ also found in a 2018 report that China was involved in over 90 percent of cases they received concerning alleged economic espionage, as well as two thirds of the trade secret theft cases from 2011 to 2018. In one specific case, the theft of wind turbine information by a Chinese company called Sinovel Wind Group Company brought a loss of $1 billion in shareholder equity and nearly 700 jobs to the victim U.S. company.
"U.S. companies lose billions of dollars to intellectual property theft every year, and counterfeit and compromised electronics in U.S. military, government and critical civilian platforms give China potential backdoors to compromise these systems," said Warner, who is also the vice chairman of the Senate Intelligence Committee.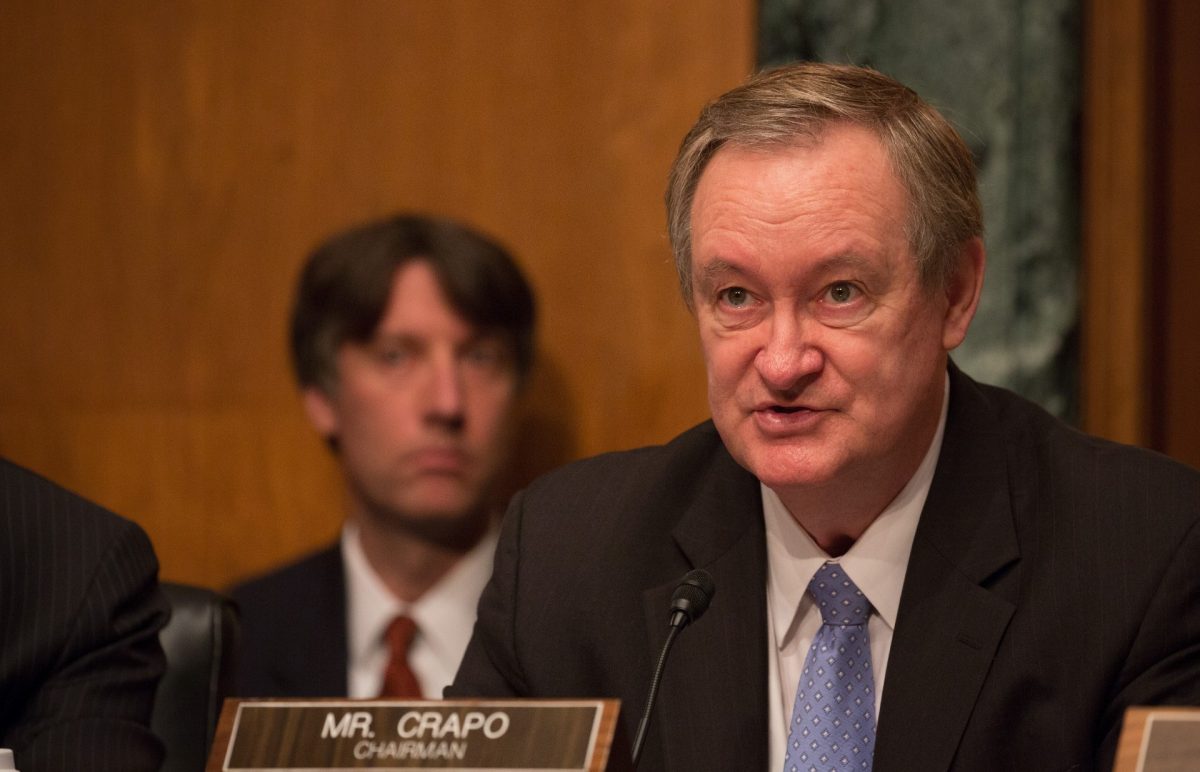 Cyber Threats
According to a 2018 Government Accountability Office report, cybersecurity has not been given sufficient attention in the military defense sector despite the system's inherent vulnerability to cyberattacks.
"Since 2013, more than 6,000,000 individual data records have been compromised everyday through data breaches, with nearly half of these losses occurring in the Government sector," the bill states.
Since 2012, top U.S. manufacturers that supply IT technology to the government, including Hewlett-Packard, IBM, Dell, Cisco, Unisys, Microsoft, and Intel, have sourced an average of 51 percent of parts from China, a 2018 congressional report found.
National security experts as well as U.S. officials have consistently raised alarms over the concern that nation-state adversaries could induce intentional defects in security infrastructure for exploitation. The security concerns has led the U.S. government to ban Chinse telecom provider Huawei from accessing critical U.S. technology.
The bill stated that replying on "large expenditures of resources"—possibly exceeding $1 trillion from 2017 to 2021—is not sufficient by itself to protect the United States when facing a "persistent actor."
"These adversaries [Russia and China] take advantage of the open and democratic system of the United States that prioritizes governmental transparency to connect citizens with the actions of the government," it says.
"The Department of Defense and the whole of the United States Government should adapt to the challenges presented by adversaries while maintaining as much transparency with the people of the United States as possible."
Warner said that the situation requires a national strategy to "unify efforts across the government."
"While there is a broad recognition of the threats to our supply chain posed by China, we still lack a coordinated, whole-of-government strategy to defend ourselves," he said.
"The United States Government requires a fundamental security culture change," the bill said.