U.S. journalist Danny Fenster, who was facing a jail sentence of 11 years of hard labor in military-ruled Burma, was freed on Nov. 15 after being detained for nearly six months.
Fenster's release came after negotiations between the country's ruling military junta and former U.S. diplomat Bill Richardson, who was on a humanitarian visit to the Southeast Asian country, which is also known as Myanmar.
"Danny's release was secured following a private humanitarian visit by Governor Richardson to Myanmar and face-to-face negotiations with General Min Aung Hlaing, Myanmar's Commander in Chief," the Richardson Center, a nonprofit organization supporting the former New Mexico governor, said in a Twitter statement.
Fenster and Richardson's team will be flying back to the United States via Qatar over the next day and a half, it wrote. The organization also posted a picture on Twitter showing the two together about to board a plane.
Governor Bill Richardson and the Richardson Center are thrilled to announce the release of American journalist Danny Fenster from prison in Myanmar. pic.twitter.com/kBGvlY8e1G

— Richardson Center (@RichardsonCNTR) November 15, 2021
"This is the day that you hope will come when you do this work," Richardson said. "We are so grateful that Danny will finally be able to reconnect with his loved ones, who have been advocating for him all this time, against immense odds."
Fenster, the managing editor of the online magazine Frontier Myanmar, was convicted on Nov. 12 of spreading allegedly false or inflammatory information, contacting illegal organizations, and violating visa regulations. He's one of more than 100 journalists, media officials, or publishers who have been detained since the military ousted the elected government of Nobel laureate Aung San Suu Kyi in February; his was the harshest sentence yet.
He was previously denied bail and has been in detention since his arrest at Yangon International Airport in Mingaladon in late May, while he was trying to leave the country to visit his family in the United States.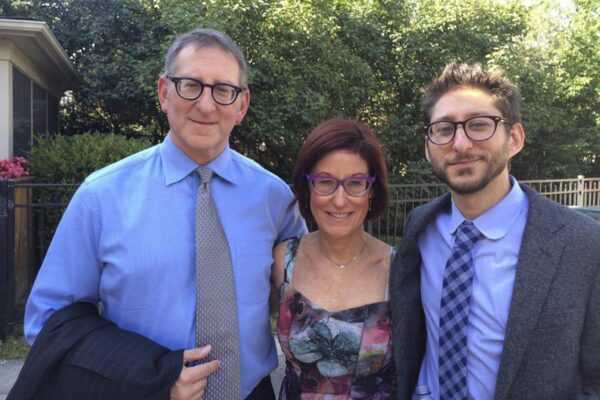 While it was never exactly clear what Fenster was alleged to have done, much of the prosecution's case appeared to hinge on proving that he was employed by another online news site that was ordered closed this year during a crackdown on the media following the military's seizure of power. Fenster formerly worked for the site but left that job last year.
Fenster's release was lauded in a statement by U.S. Secretary of State Antony Blinken, who said the journalist had been "wrongfully detained for almost six months."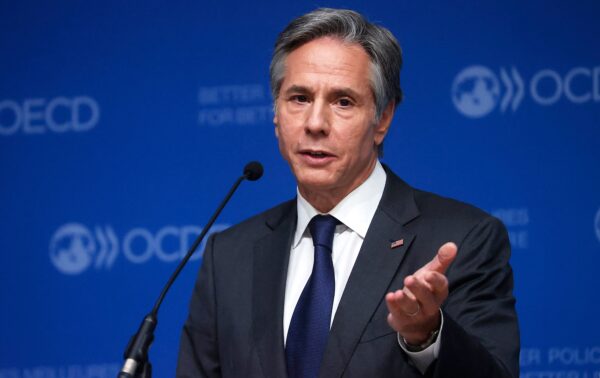 "I commend Ambassador Tom Vajda and his team at U.S. Embassy Rangoon, Special Presidential Envoy for Hostage Affairs Roger Carstens, the expertise of Consular Affairs and the dedicated partners, including Governor Bill Richardson, who helped facilitate Danny's release," Blinken said. "We are glad that Danny will soon be reunited with his family as we continue to call for the release of others who remain unjustly imprisoned in Burma."
According to the United Nations, at least 126 journalists, media officials, or publishers have been detained by the military since the takeover. While 47 remain in custody, not all of them have been charged.
Of seven journalists known to have been convicted, six are Burmese nationals and four were released in a mass amnesty in October.
The Associated Press contributed to this report.
From NTD News