WASHINGTON—The U.S. House of Representatives on July 25 passed legislation touted by President Donald Trump that would accelerate rising federal budget deficits and suspend limits on Washington's borrowing powers over the next two years.
By a bipartisan vote of 284-149, the House approved the bill, sending it to the Senate, which is expected to debate it next week.
Altogether, the bill would allow Washington to spend $2.75 trillion over the next two years on a range of federal programs and lift a statutory debt limit through July 2021, well beyond the 2020 U.S. presidential and congressional elections.
The legislation, months in the making, was negotiated by Trump administration officials and congressional leaders and is a rare example of Republicans and Democrats collaborating on major legislation this year.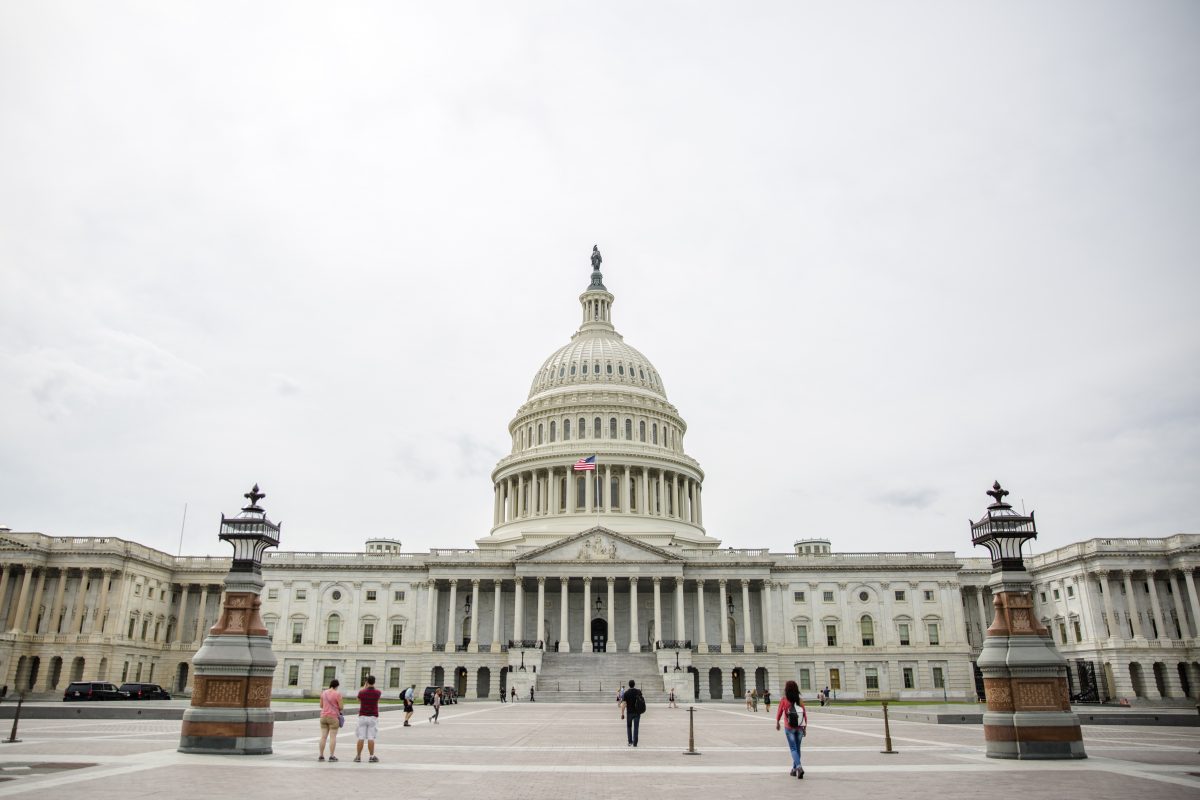 "House Republicans should support the TWO YEAR BUDGET AGREEMENT which greatly helps our Military and our Vets," Trump wrote on Twitter.
Senate Majority Leader Mitch McConnell, a Republican, said earlier on Thursday that if the Democratic-controlled House approves the budget bill, he would bring it to a Senate vote next week, before a five-week recess.
McConnell repeatedly has praised the defense spending in the legislation.
By Richard Cowan