Two U.S. supersonic bombers conducted drills over the Korean Peninsula on June 20, a day after the death of Otto Warmbier, the American student recently released after a 17-month detainment in North Korea.
The B-1B bombers conducted exercises with the Japanese and South Korean air forces "to defend against provocative and destabilizing actions in the Pacific theater," the U.S. military stated, according to The Associated Press.
The U.S. often uses the bombers to show strength in response to hostile actions carried out by North Korea's Stalinist regime, such as ballistic missile tests or nuclear tests.

This time, the demonstration could be tied to the death of Otto Warmbier, the 22-year-old student from Cincinnati who was sentenced to 15 years of forced labor for allegedly trying to steal a propaganda poster from a Pyongyang hotel lobby.


He fell into coma sometime during his imprisonment and remained so until his death on June 19, just a week after he was released and returned home to the U.S.
There are still three Americans currently held in North Korea.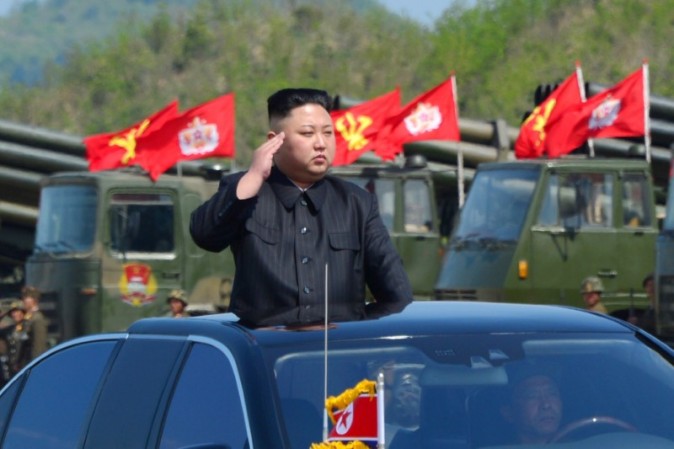 President Donald Trump has recently stepped up efforts to secure the release of Americans detained abroad, including two Americans held in Iran, and one held in Venezuela, The Washington Post reported.