U.S. and European Union (EU) officials on July 9 drew attention to the Chinese regime's ongoing suppression of human rights defenders in the country, on the fourth anniversary of a sweeping crackdown against rights activists.
The July 2015 campaign, known as "709," saw hundreds of human rights lawyers and activists arrested and detained on charges such as "subversion of state power." Rights groups have denounced the crackdown as politically motivated.
Four years later, several lawyers remain in detention, and their families have repeatedly raised concerns of possible torture.
"On this fourth anniversary of the Chinese government's July 9, 2015 crackdown on defense lawyers and rights defenders, we remain deeply disturbed by China's continued detention of its own citizens who worked with in China's legal system to defend their fellow citizens' rights and advance the rule-of-law," said a July 9 statement by the U.S. Embassy in China.
Maja Kocijancic, spokesperson for the EU's Foreign Affairs and Security Policy, said many lawyers were subject to mistreatment while in detention.
"The European Union expects China to abide by its international law obligations, including the Universal Declaration of Human Rights, and to respect the rights of all citizens as guaranteed by China's Constitution," Kocijancic said in a July 9 statement.
Kocijancic said many of the accused were denied legal representation, their families were blocked from observing the trials, and their legal licenses were revoked. She added that there were grounds to believe that several confessions were coerced.
The officials called on the Chinese regime to immediately release all the detainees arrested during the 709 crackdown.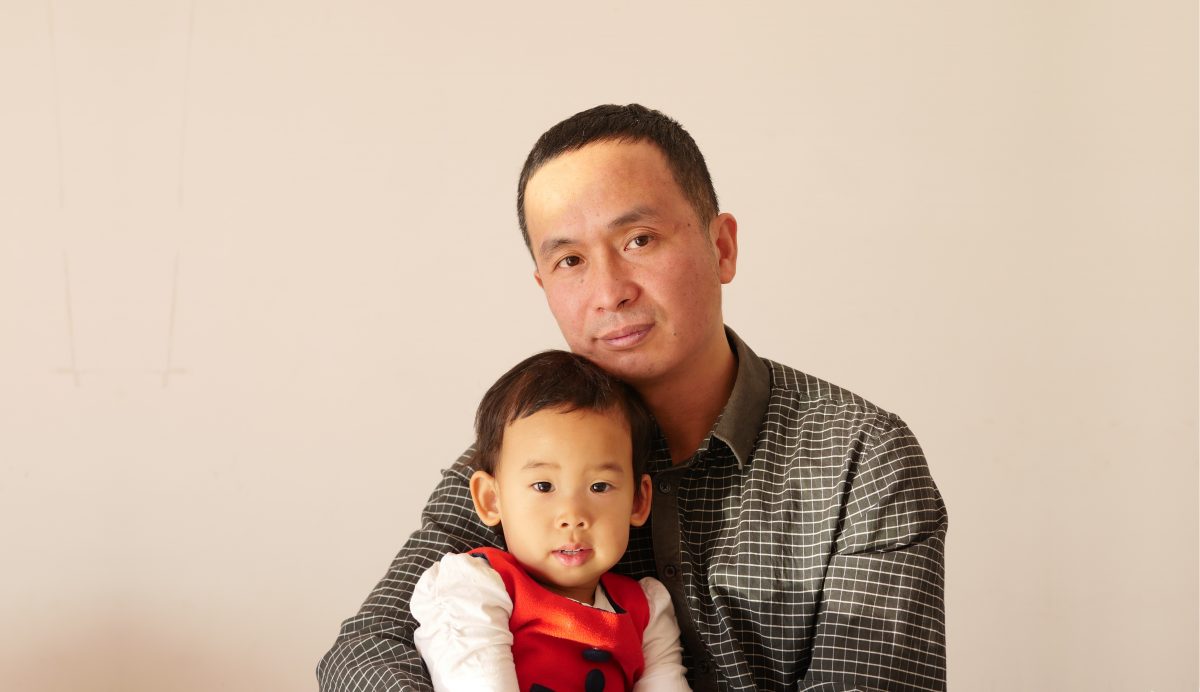 Defending Freedom
Many rights lawyers arrested during the campaign had taken on sensitive cases, such as defending house Christians, farmers who lost their land due to forced demolitions by Chinese authorities, and adherents of persecuted spiritual discipline Falun Gong.
Xie Yanyi, a Beijing-based lawyer detained for 18 months following the 709 campaign, told the Chinese-language edition of The Epoch Times that the crackdown stemmed from an ideological clash between freedom and democracy upheld by the lawyers and autocracy championed by the Chinese Communist Party (CCP).
"The [Chinese] authoritarian regime maintains its power with lies and brutality," Xie said.
While in detention, the lawyer was forced to regularly take unknown pills for two months, even though he did not suffer from any illness. He was also made to sit on a small stool for prolonged periods of time, and subjected to solitary confinement, according to Chinese human rights website weiquanwang.org.
Xie didn't see sunlight for more than half a year, according to the website.
"The CCP would slap labels on you and demonize you, they use all means possible, hurling physical, reputational, and financial threats for the specific goal of creating fear and crushing your will," Xie said.
Chinese Human Rights Lawyers Group, in a statement on July 9, said the crackdown has only led to suppressed rights lawyers receiving more respect and attention from the people.
"As staunch defenders of universal values such as freedom, democracy, order, and the rule of law, human rights lawyers will calmly face the suppression, persecution, detention and even prison sentences meted out by the authorities," the statement said.