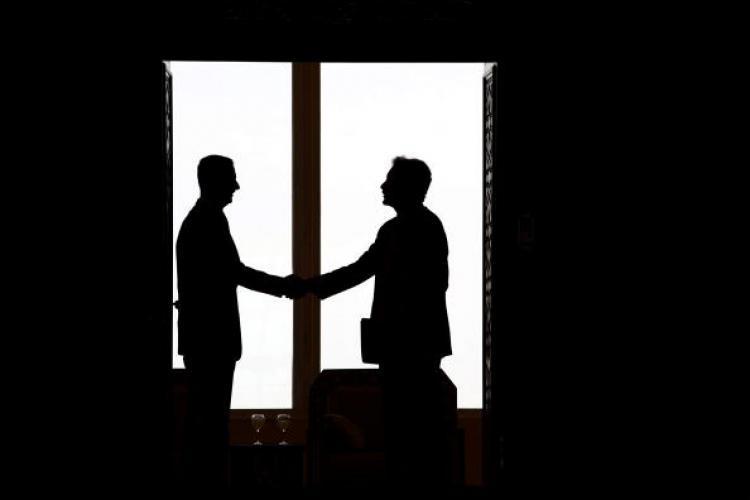 DUBAI—A U.S. diplomat has held "candid" talks with Syrian President Bashar Assad in a bid to improve relations between the two countries.
On Thursday, Undersecretary of State William Burns met with Assad, as part of what analysts describe as a diplomatic strategy to secure the U.S.'s position in the Middle East.
The talks have been seen by analysts as a means to decouple Syria from its ally Iran.
In addition, the U.S. also wants to persuade Syria to curb its support for Hezbollah, in Lebanon, and Hamas, in the Gaza Strip.
The day before the meeting, President Barack Obama nominated Robert Ford as the first U.S. ambassador to Syria in five years.
The U.S. recalled its former envoy after the killing of former Lebanese Prime Minister Rafik Hariri.
At the time, Damascus was blamed for complicity in the killing. Syrian officials have denied the allegations.
Talking to media, Burns said he and Assad discussed further plans for greater engagement, emphasizing the need for "continuing constructive and serious dialogue."
"We talked candidly about areas in which we disagree, but also identified areas of common ground on which we can build," Mr. Burns said in a statement.
He added that Washington's nomination of Ford is a "clear sign of America's readiness to improve relations and to cooperate the pursuit of a just, lasting, and comprehensive peace between Arabs and Israelis with progress on all tracks of the peace process."
Burns also pointed out that the administration has "no illusions about the challenges on the road head."