The United States has denied Iranian Foreign Minister Javad Zarif a visa to attend an upcoming United Nations event in New York City, national security adviser Robert O'Brien confirmed on Jan. 7.
"I don't think Secretary Pompeo thought that this was the right time for Mr. Zarif to come to the United States, and whenever he comes to New York, he spreads propaganda," O'Brien said during an appearance on "Fox & Friends."
"I actually find it somewhat ironic that Mr. Zarif wants to take advantage of the diplomatic niceties of being able to come to New York and come to the U.N., when his revolution was born in the taking of 52 American diplomats hostage in Iran and holding them for 444 days."
"That undermined every principle of democracy," O'Brien added. "So, I think he will be fine missing that meeting."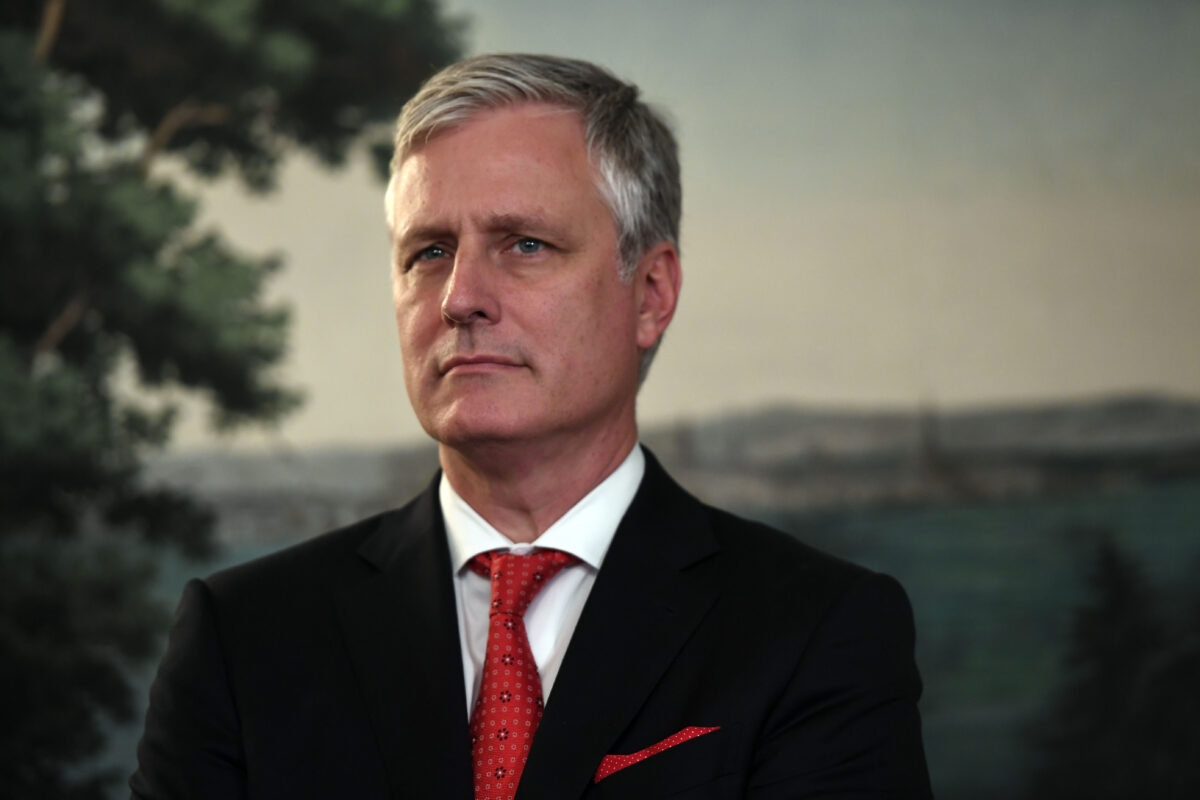 Zarif can call in or participate via video teleconference, O'Brien said.
Zarif complained that his visa was denied, claiming on Jan. 7 that the United States was violating the 1947 UNHQ agreement, which outlines rules governing the U.N. headquarters in New York. While one of the rules lets foreign officials into the country to conduct U.N. business, Washington says it can deny visas for "security, terrorism, and foreign policy" reasons.
"What are they really afraid of? Truth?" Zarif wrote on Twitter.
The U.N. Security Council will meet Jan. 9 to discuss the organization's charter. Zarif traveled to New York in September 2019 when world leaders gathered at the United Nations, meeting with French President Emmanuel Macron and several other leaders.
"We don't comment on visa matters, those traveling to the United States on visas," Secretary of State Mike Pompeo told reporters in Washington on Jan. 7. "I'll say only this: We will always comply with our obligations under the U.N. requirements and the headquarters agreement. We will do so in this instance and, more broadly, every day."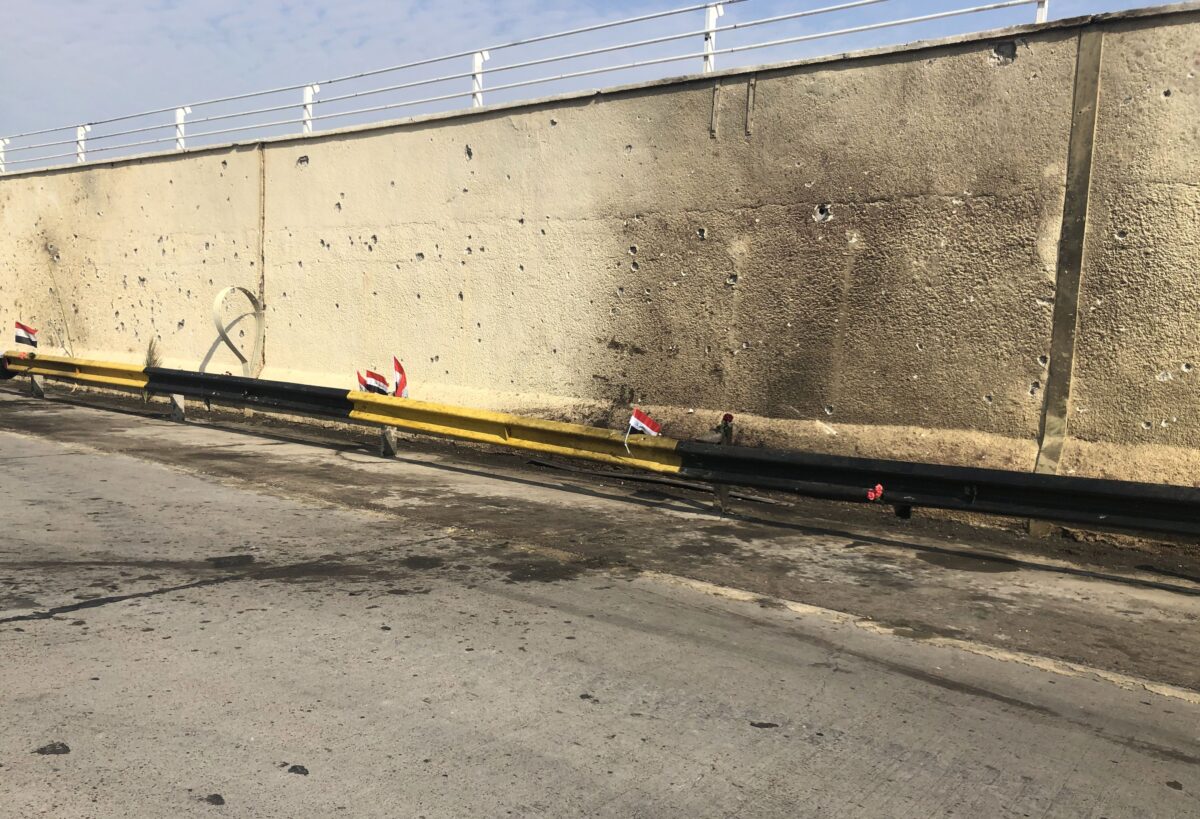 The decision came several days after a U.S. airstrike killed Iranian Gen. Qassem Soleimani in Baghdad.
O'Brien told reporters outside the White House that there was "strong evidence" that Soleimani was planning attacks on U.S. interests.
"Strong evidence and strong intelligence. Unfortunately, we're not going to be able to get into sources and methods at this time," O'Brien said. "But I can tell you it is very strong."
"He was planning to kill, to attack American facilities, and diplomats, soldiers, sailors, airmen, and Marines were located at those facilities," he added.
Asked if the threat was gone, O'Brien said: "As long as there are bad actors in the world, there are always threats to Americans. And the Iranians have been making many, many threats to the United States over the past several days. We take those seriously and we're watching and monitoring them."