The U.S. State Department has expressed serious concerns about the continued deterioration of freedoms in Hong Kong, telling Beijing to cease its "politically motivated prosecutions" and release those "unjustly detained" in the regime's ever-expanding clampdown.
"We note in particular the increase in politically motivated prosecutions, including through the National Security Law, targeting Hong Kong's teachers, labor unions, lawyers, journalists, health care workers, student unions, and individual citizens," State Department spokesperson Ned Price said in a statement.
"We again call on the Beijing and Hong Kong authorities to release those unjustly detained and cease their crackdown on peaceful civil society organizations."
Price's remarks come as Beijing has quickened its steps to roll back the territory's freedoms, with observers noting that Hong Kong is on track to mirror other Chinese cities.
Civil society groups in Hong Kong have been dissolving in quick succession under the Beijing-imposed national security law, which carries a maximum penalty of life imprisonment. 
At least 29 trade unions have disbanded in the city since the start of 2021. The Hong Kong Confederation of Trade Unions, the largest pro-democracy labor union representing 93 organizations, was dissolved in October, citing "political uncertainty." The group's chief executive has fled Hong Kong, while a co-founder is in jail, serving a 14-month term for his role in anti-government protests in 2019.
Over the past two months, Hong Kong has also lost its largest teachers union, a major group advocating for prisoners' rights, and a 50-year-old student union at a top university.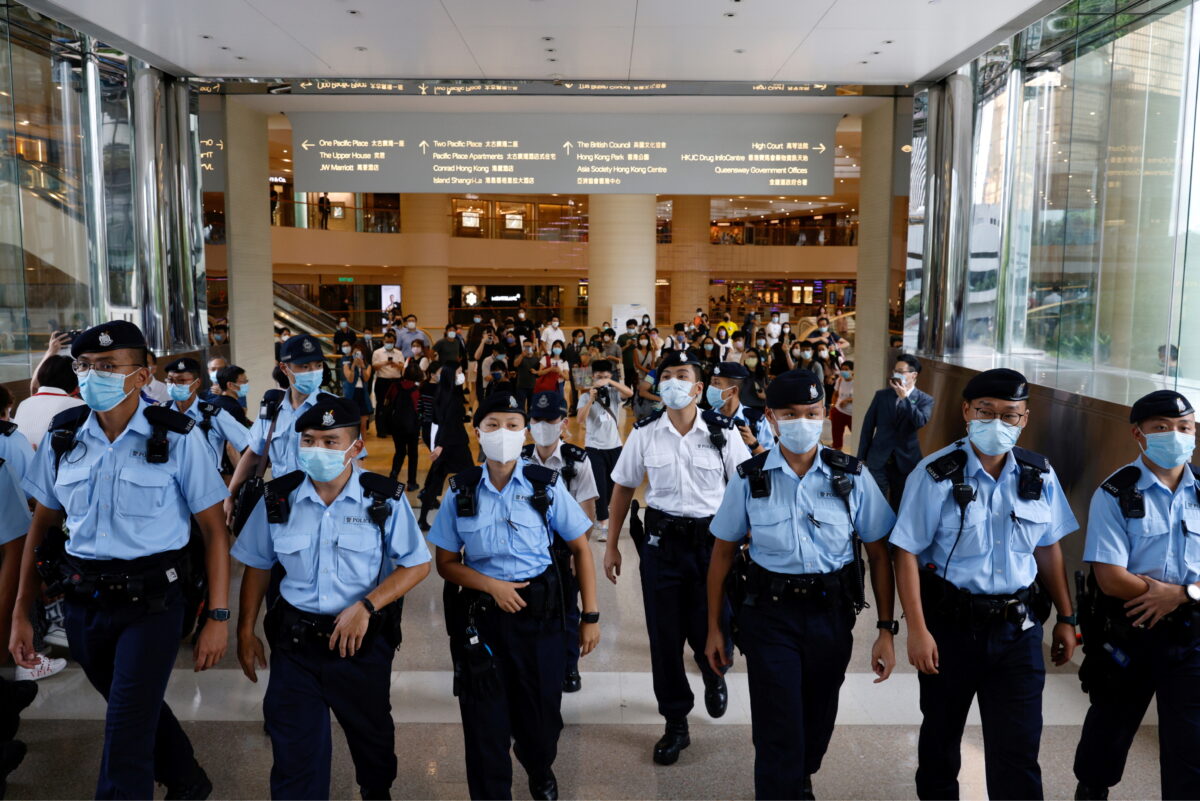 A vigil honoring the Tiananmen Square Massacre victims, an annual tradition for more than three decades that has attracted hundreds of thousands of participants, is to become no more after Hong Kong authorities arrested organizers and froze their assets over vaguely defined national security charges. This forced the group to disband.
An Oct. 20 court ruling saw judges handing nearly five-year sentences to five students for taking part in a 2019 anti-government protest on their university campus.
Civil servants, including legislators and district councilors, are losing their positions under a new patriotism law enacted earlier this year that allows authorities to disqualify anyone they deem as disloyal to Beijing.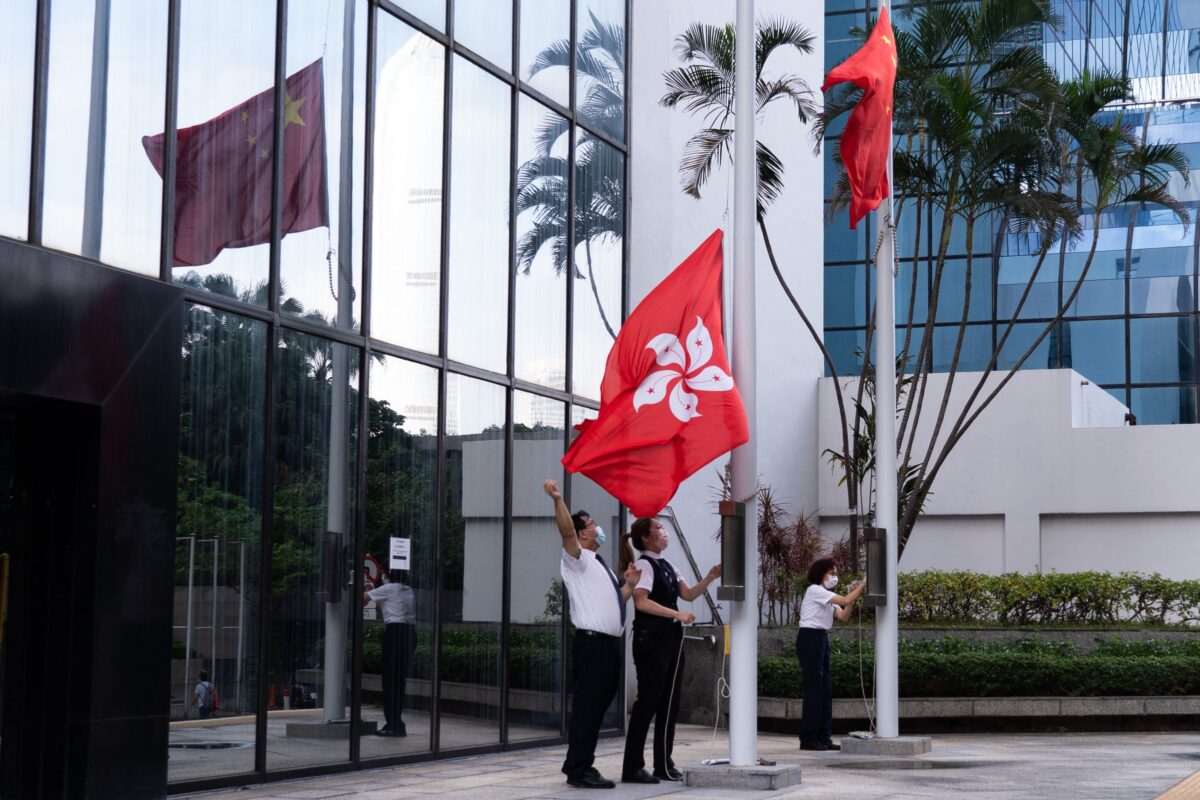 More than 250 of 452 district councilors—a majority of them from the opposition pro-democracy camp that scored a landslide victory in 2019—have resigned due to pressure or national security investigations.
Price criticized the Hong Kong government for targeting pro-democracy district councilors, noting that they had "received their public mandate from free and fair elections."
"These retroactive and targeted disqualifications, based on the Hong Kong authorities' arbitrary determination that these district councilors' loyalty oaths are invalid, prevent people in Hong Kong from participating meaningfully in their own governance," he said.
On Oct. 21, U.S. immigration authorities also outlined eligibility criteria for a program that would extend Hongkongers' stay in the country for another 18 months, so that they can escape Beijing's growing suppression in their home city.