The first coronavirus case in Texas was confirmed by U.S. officials on Feb. 12.
The patient who tested positive was part of a group evacuated from Wuhan, China, the epicenter of the new virus, officially known as COVID-19. The individual was under federal quarantine with the rest of the group of evacuees at Joint Base San Antonio-Lackland. After showing symptoms, the patient was taken to a hospital and isolated before testing positive.
He or she is the first person under quarantine at the base who had symptoms and tested positive for the virus, the Centers for Disease Control and Prevention (CDC) said in a statement. This marks the 15th person in the United States to test positive for COVID-19.
"There will likely be additional cases in the coming days and weeks, including among other people recently returned from Wuhan," the CDC said. More than 600 people who were evacuated from Wuhan remain under federal quarantine in Texas, Nebraska, and California.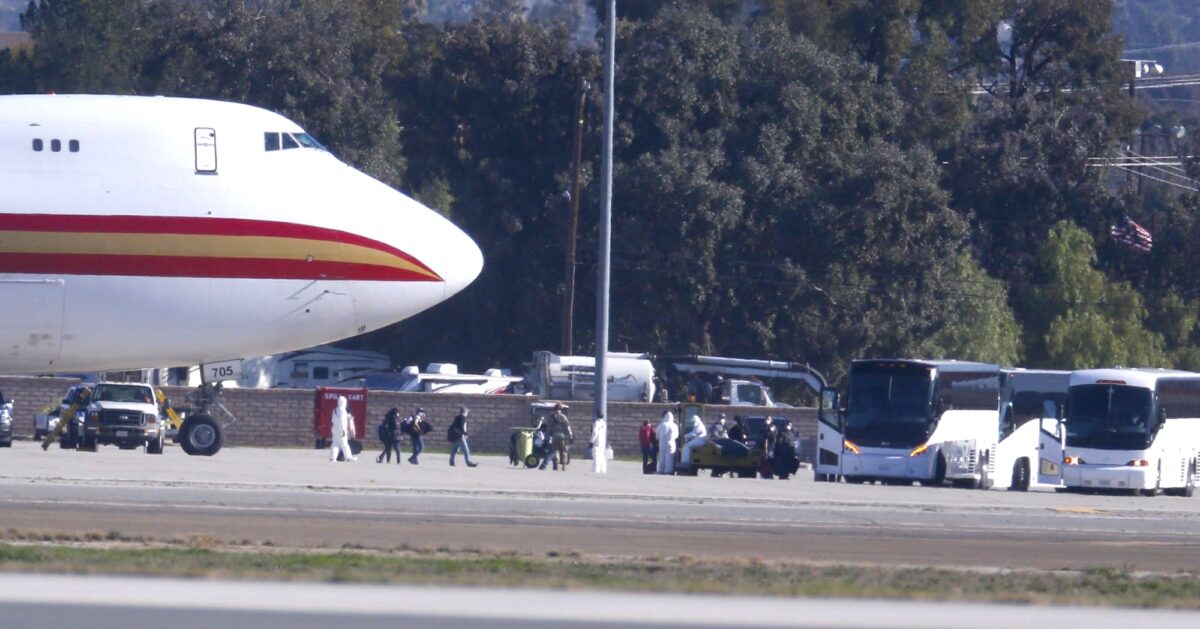 Another 195 people—the first group that was evacuated—were released from March Air Reserve Base in Riverside, California, on Feb. 11 after completing a two-week quarantine. None of those people tested positive for the virus, officials said.
The other confirmed cases in the United States are in California, Arizona, Washington state, Wisconsin, Illinois, and Massachusetts. At least one, a patient in Washington, has been released from the hospital.
No deaths from the virus have been reported in the United States. One American has died from the virus in Wuhan. There have only been two deaths reported outside of China: one in the Philippines and one in Japan.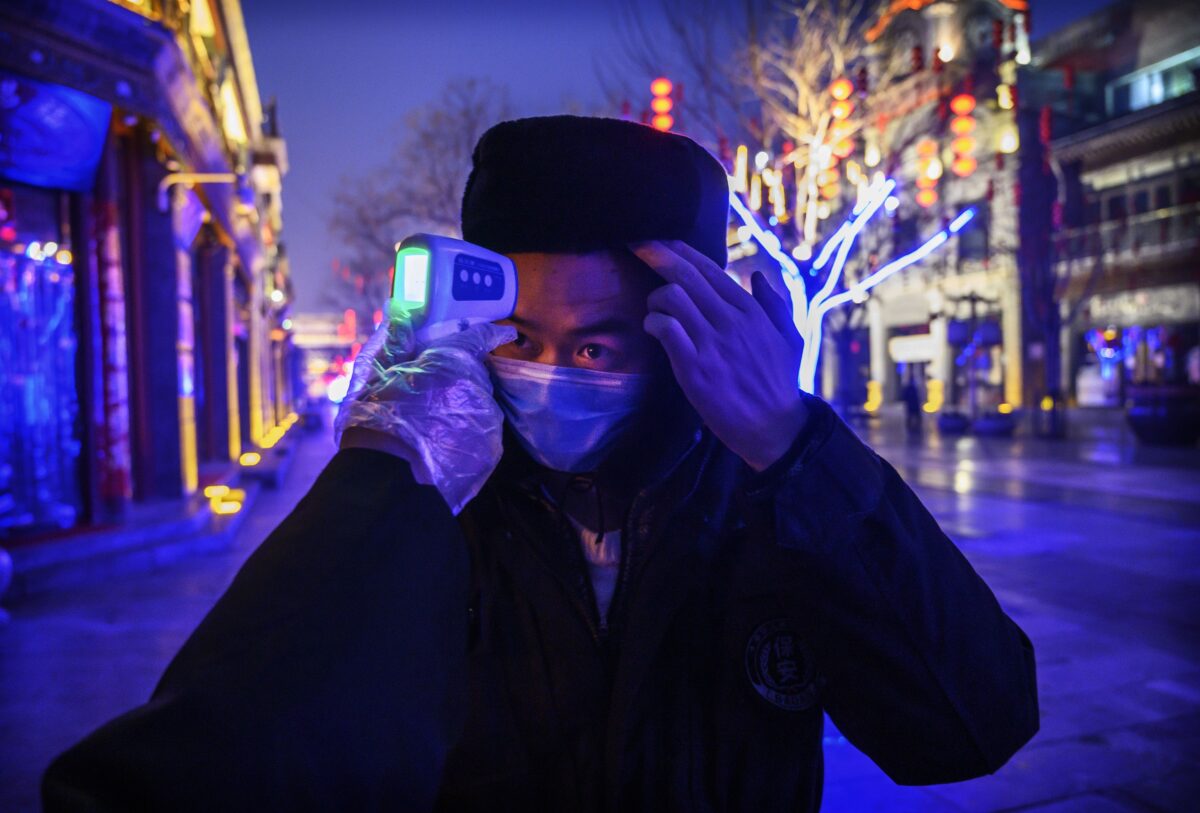 On Feb. 2, U.S. officials started funneling people traveling from China to 11 airports across the country for screening and possible quarantine if they show symptoms. Under an executive order from President Donald Trump, foreigners who have been to China within the past two weeks are blocked from entering the United States.
More than 30,000 people have been screened, Dr. Nancy Messonnier, director of the CDC's National Center for Immunization and Respiratory Diseases, told reporters in a phone call this week.
Officials are seeing "fewer and fewer travelers from China, especially from Hubei Province," which includes Wuhan, Messonnier said. Most people have shown no symptoms and aren't labeled as high-risk. They're allowed to continue on to their final destinations to self-quarantine and monitor for symptoms for 14 days.
"Our goal is to be as least restrictive as possible while ensuring the safety and health of all Americans," Messonnier said.