A Virginia university said it is offering a free semester to students from the University of the Bahamas following Hurricane Dorian hitting the country.
Dorian slammed into the Bahamas earlier this week, causing extensive damage and at least 20 deaths.
"I think this agreement is something that can be helpful to a great number of students and families and is part of something I've tried to do my entire career—helping people to achieve and meet their goals," Hampton University President, Dr. William Harvey said in a statement.
Harvey and Dr. Rodney Smith, the president of the University of the Bahamas and the former administrative vice president and chief planning officer at Hampton University, came to the agreement after Dorian swept through the Bahamas.
Students from the University of the Bahamas can attend classes at Hampton for the upcoming fall semester for free and also get room and board.
If they wish, they can continue at the school for additional semesters for the regular price.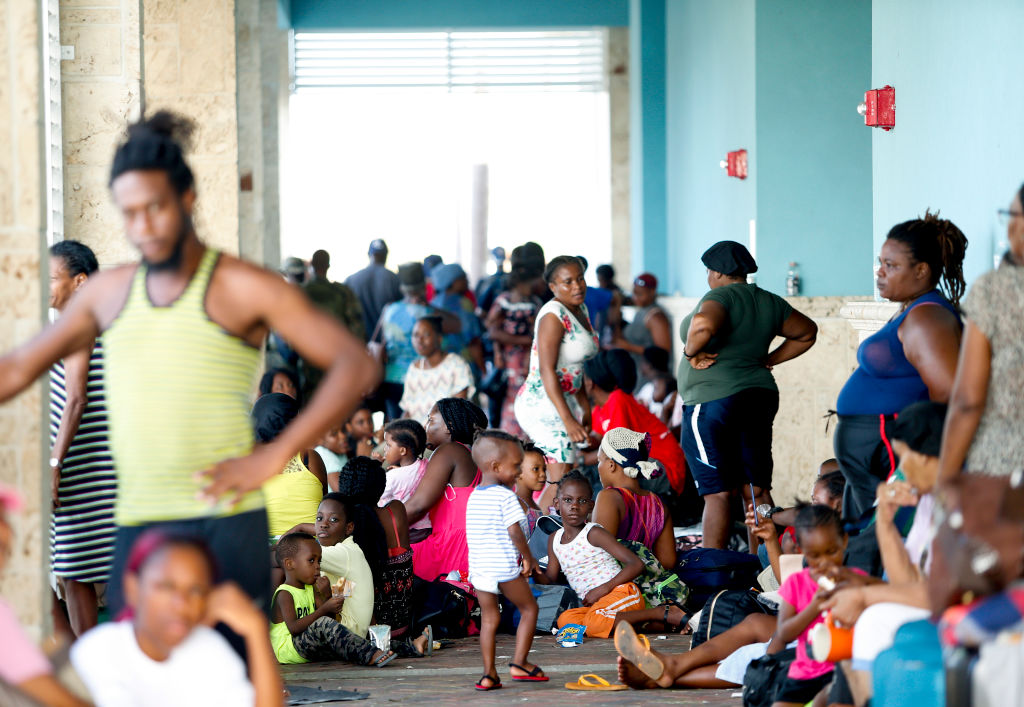 "Hampton has been the educational choice for many Bahamians over its long history. I am grateful to President Harvey and university leadership on this demonstration of kindness and humanity to my home in our time of need," Lawrence Rigby, (c/o 2015), 2014-2015 Student Government Association president, from New Providence, said in a statement released by Hampton.
"Young Bahamians from Abaco and Grand Bahama who are looking for the tools to rebuild their lives and our home will find them at Hampton."
The University of the Bahamas said that all faculty and staff were going to return to the university's New Providence campus to work starting on Sept. 5, with classes resuming the following day.
But the campus in East Grand Bahama and a learning center in Freeport remain closed, with classes suspended until further notice.
The university, which has around 5,000 students, shut down ahead of Dorian hitting the country.
Hampton University was founded in 1868 and has around 4,300 students. According to its website, tuition typically costs $24,950 per semester, with room and board adding another $12,366.
The school is about 93 percent black. About 30 percent of the students are from Virginia.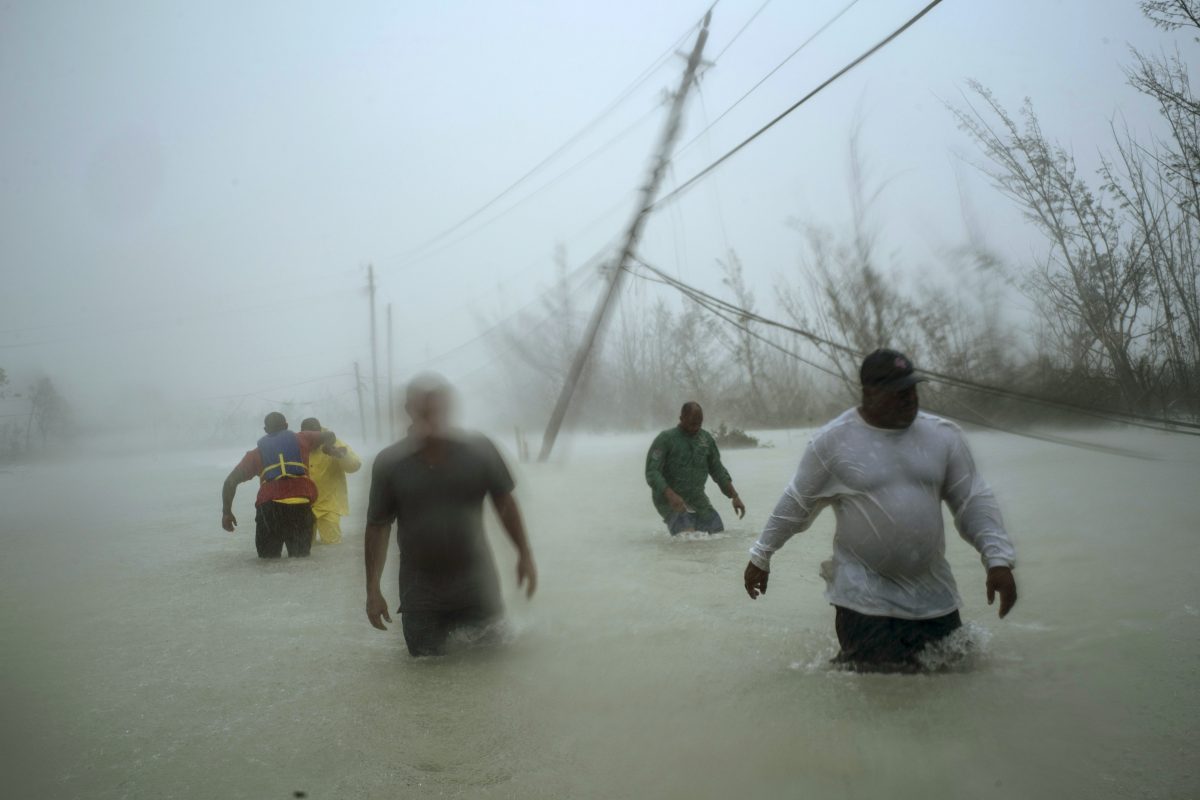 Long Recovery
Experts said that the Bahamas faces a long road to recovery.
"Disasters are difficult enough to contend with. The impact to the Bahamas is really catastrophic in nature," Tricia Wachtendorf, a professor of sociology and head of the Disaster Resource Center at the University of Delaware, told Direct Relief.
She said that disasters have a large impact on a smaller area while a catastrophe "involves destruction to most or all of the built environment."
Dr. Warren Jones, the chief health officer at Hampton University, who has studied public health in the Caribbean, told the group that the Bahamas will have unique health-related challenges in the aftermath of Dorian.
In some places, a patient an go from "state-of-the-art care on Grand Bahama to having no care on some of the 700 islands," Jones said. "When you get an interruption in the delivery of care…it really challenges the ability to get the right care at the right time for the people who need it."
The storm knocked some hospitals out of service. "That means that for individuals with significant injuries, broken bones, people needing major surgery, those things are not available when the hospitals are not there," Jones said. "When there's devastation of this extent, you're talking a minimum of two years before being able to provide sustainable, on-location care for the persons affected."