What started as a left-leaning movement in the United States that targets public figures through shaming tactics has caught fire via social media through hashtags such as #MeToo, giving rise to a pervasive sub-society known as  "cancel culture."
However, it has moved well beyond U.S. borders and is becoming what some French consider a blight upon their society and its Canadian counterpart.
"The refusal to call into question one's beliefs or certainties, to be confronted by or even hear of opposing points of view shows a worrying retreat of the democratic mind," Quebec Education Minister Jean-Francois Roberge and France's minister of national education, Jean-Michel Blanquer, wrote in an open letter.
The two educational leaders criticized the self-described "woke agenda" and its toll on French culture in both countries in recent years. Collectively, they described it as a "culture of intolerance and erasure" that arrived from U.S. universities.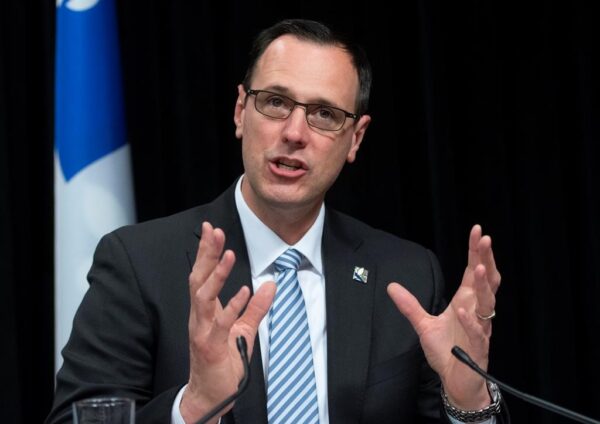 In the United States, a battle against "woke"-related censorship erupted last month as Elon Musk clinched a deal to acquire Twitter on April 25.
Musk has become what many consider a free-speech hero in the wake of the nation's increasingly aggressive censorship and the removal of social media accounts with content that contradicts popular woke narratives.
As with many controversial movements, American cancel culture got its foot in the door with French Canadians and in France via the education system.
In 2019, more than 4,700 books were removed from library shelves in 30 secondary schools across southwestern Ontario and burned in a "flame purification" ceremony as a symbol of reconciliation with the region's indigenous people and the abolishment of outdated social representations.
Among the literary casualties were the comics "Tintin" and "Lucky Luke," both of which have been long-standing cultural touchstones.
Canadian politicians sharply criticized the gesture, including Prime Minister Justin Trudeau, who said, "On a personal level, I would never agree to the burning of books."
In France, American-style cancel culture has also infiltrated universities since 2019, giving rise to movements directed at everything from public monuments to art and the denouncing of celebrated intellectuals such as Alain Finkielkraut.
During a lecture titled "Modernity, heritage, and progress," Finkielkraut was forced to dodge anti-racist protests and cancel culture supporters over his avid defense of Western traditions at the elite Paris university Sciences Po.
At the renowned Sorbonne University, protesters boycotted a theatrical performance of the classic Greek play "The Suppliants" by Aeschylus over similarities between the actors' dark masks and American "blackface" makeup.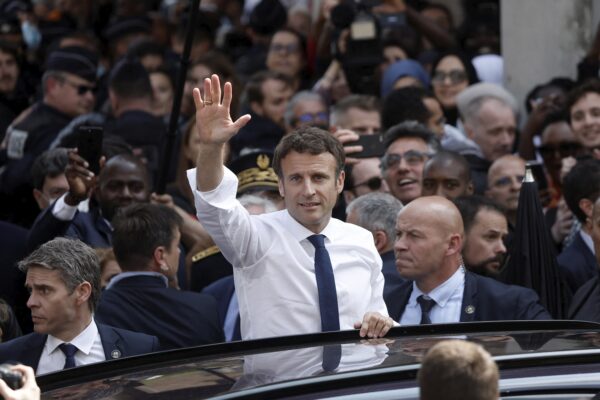 French President Emmanuel Macron, who won a second term in office on April 24, was candid in his assessment of the origins of cancel culture.
"There are certain social science theories entirely imported from the United States," he said.
Macron maintains that America's woke agenda is "racializing" his country and creating more division, which has earned him scorn from progressives across the board.
However, many support his stance on cancel culture, including French Diversity Minister Elisabeth Moreno.
"The 'woke' culture is something very dangerous, and we shouldn't bring it to France," Moreno said.
In the United States, former U.S. President Donald Trump hasn't been coy in expressing his thoughts about the dangers of America's woke agenda.
"This is the very definition of totalitarianism, and it is completely alien to our culture and to our values and it has absolutely no place in the United States of America."