American athletes and the sports community at large have shied away from taking a public stance on communist China's human rights atrocities because of the dollars at stake, according to Boston Celtics center Enes Kanter Freedom.
"Whenever we sit down to have a conversation, they always … acknowledge obviously the genocide and they know what's going on," Freedom told a live-streamed event on Jan. 31 hosted by the think tank Heritage Foundation. "But unfortunately they are too scared to say anything just because—again, business and money are a side of it."
"That is what breaks my heart the most," the NBA player said, referring to the collective silence of his sporting peers.
"They know what's going on, they know all the abuses done by CCP [Chinese Communist Party], but just because … they had these big endorsement deals or they have a lot of jersey sales or shoe sales in China, they are telling me they have to remain silent but they are supportive of me and praying for me," he said.
And it's "not just athletes"—Freedom said he has observed the same self-censorship by the league, among representatives for the NBA, as well as anyone else who has a platform.
The sporting community's silence is not atypical. Observers note that fear of economic retaliation by Beijing has prevented a range of other sectors from taking positions on the regime's human rights record.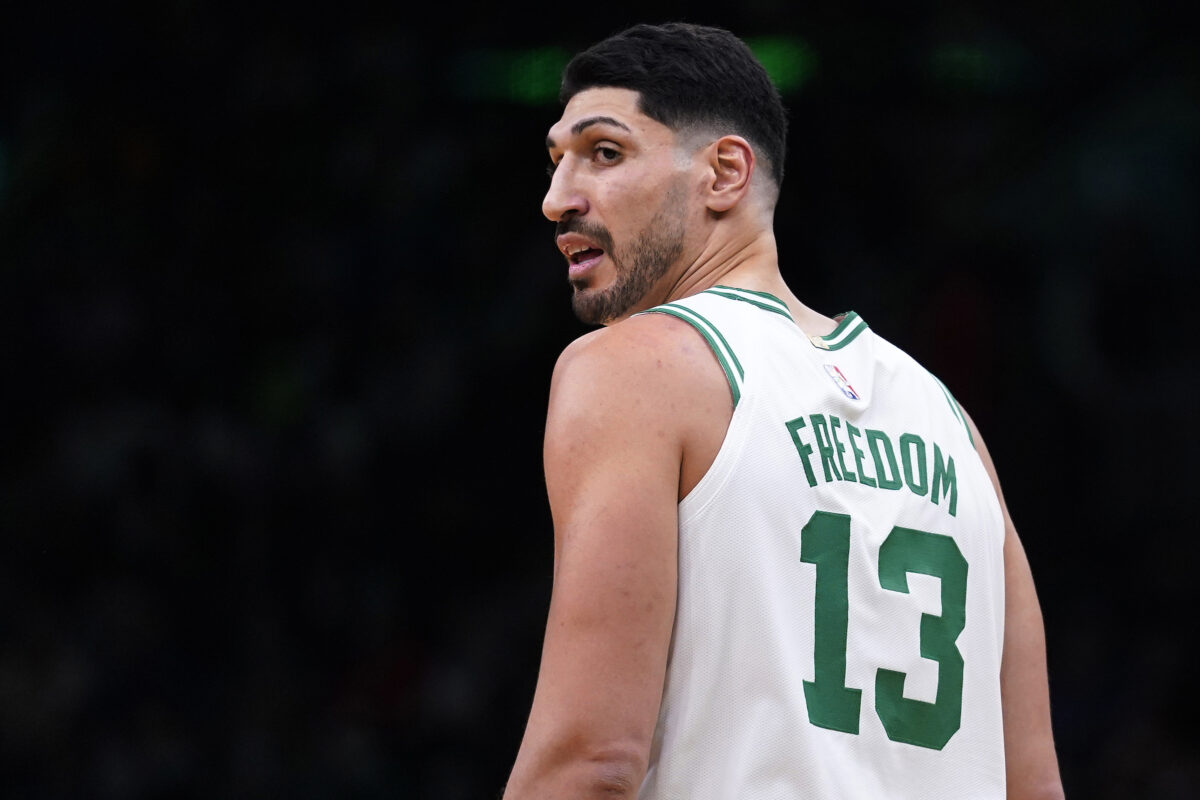 Dr. Weldon Gilcrease, a gastrointestinal cancer specialist at the University of Utah, recounted in September the pushback he faced when he hoped to discuss with the medical school's leadership how to respond to the regime's state-sanctioned organ harvesting.
One of them "essentially said to me that there was no doubt in his mind that the Chinese Communist Party was capable of such atrocities and that it was indeed happening, but that if we said anything, China would simply send all of its students to Texas" instead of Utah, Gilcrease said during a virtual panel discussion.
"You definitely get support on an individual level, but when you try to raise that to the level of the institution, that's where it gets deafeningly silent," Gilcrease previously told The Epoch Times.
More than a dozen NBA players have endorsement deals with China-based sports brands linked to forced labor. Those brands, such as Anta and Li-Ning, have openly embraced the sourcing of cotton from Xinjiang, even as U.S. officials and experts have identified such materials as likely made with Uyghur forced labor.
Beijing has made clear that it would not take criticism from the outside world. In 2019, after the then-manager for NBA's Houston Rockets posted a tweet showing solidarity with Hong Kong pro-democracy protesters, its Chinese partners quickly moved to cut ties. Several players had their appearances in China canceled, and one athlete reportedly lost a million-dollar endorsement in the country.
Ahead of the Winter Olympics that will open in a few days, Chinese authorities have again shown little tolerance for public dissent. A Beijing Olympic official has cautioned participating foreign athletes to avoid speaking up on political issues lest they violate the "Olympic spirit" and prematurely end their ability to compete.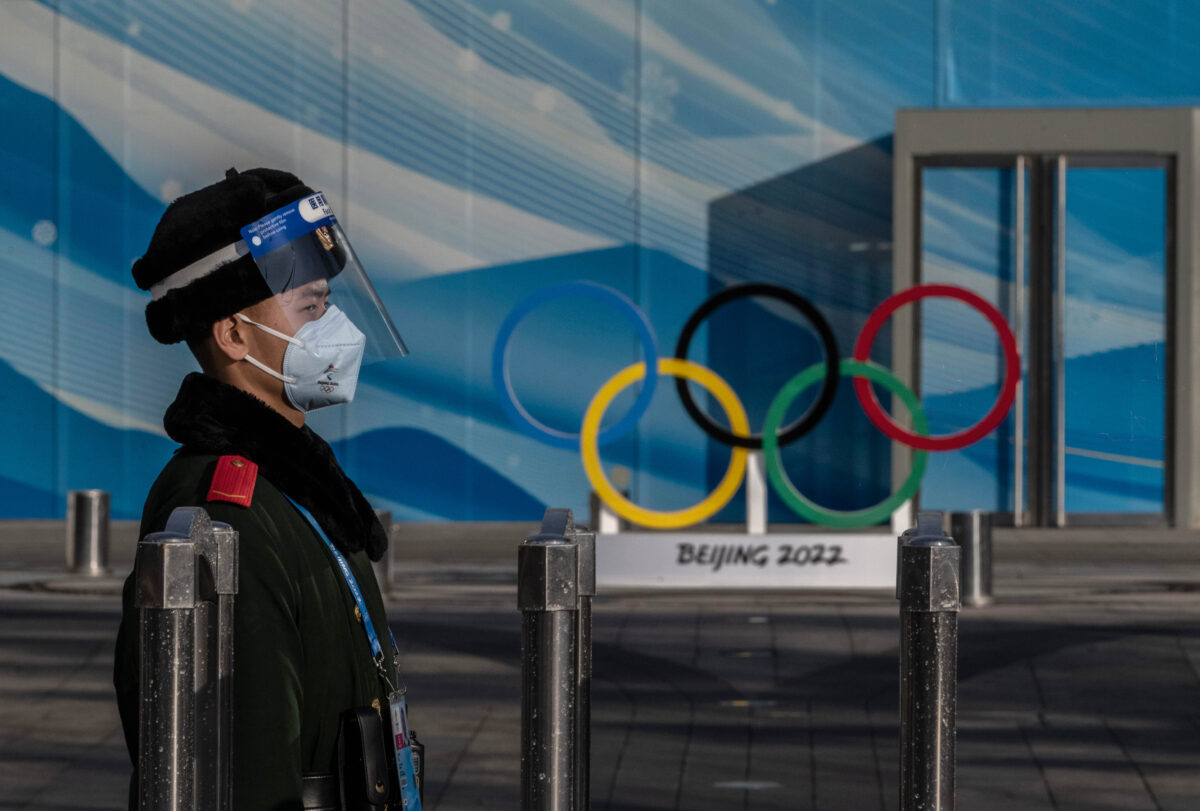 Freedom, who has been leveraging social media to highlight China's persecuted groups, saw his name quietly scrapped from the Celtics roster on Sohu, a major Chinese media portal. Internet giant Tencent, which has a five-year deal broadcasting NBA games in China, pulled live-streaming for Celtics games from its site in October after Freedom made a video calling for the regime to end suppression in Tibet. The broadcast service has not resumed as of Monday.
Asked if he was paying a price, the 29-year-old appears undaunted.
"Someone has to do it," he said. "I will be the one. I will be the bad guy if you call it [sic] the bad guy."
Freedom said that he would do everything he can to "educate" his peers. "I cannot stop just because of all that business involved," he said.
"I just wish more athletes can join me," he said. "It is a long road, but I always say God is with me."