Team rivalries can be a fun part of sports, adding some extra competition to the games. But off the field, even the worst of enemies can set aside their differences—especially in times of crisis.
That's what one youth football team learned when they became the victims of a dispiriting crime, and their biggest rivals became their best allies.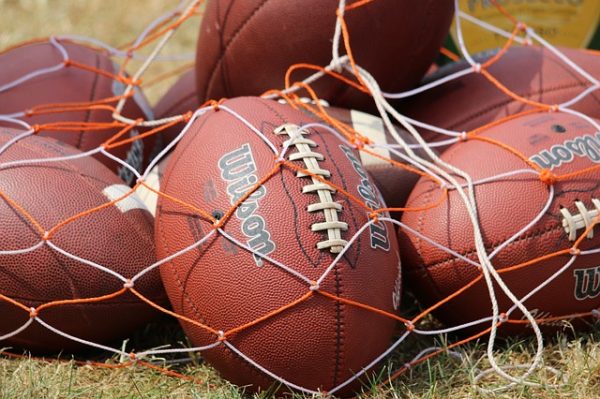 The Middletown Youth Football and Cheer League, in Middletown, Ohio, is focused on more than just the game. They are dedicated to being a strong all-around program for local youth, sponsoring at-risk kids who wouldn't be able to afford a sports program and also encouraging academic achievement.
"It allows them to think outside of football," parent and volunteer Tara Ramsey told WCPO. "We also do that through our reading program. You know football is important, but what are you doing schoolwise to mend those two together?"
To raise money, students in the program, who range from kindergarten to sixth grade, have worked hard throwing dinners and car washes over the past few months.

But all that hard work came crashing down in April when they got some heartbreaking news: $40,000 of the team's funds had been stolen. The team's former treasurer, Danielle Lucas, was charged with two counts of grand theft.
The loss devastated the team, now left without sufficient funding for equipment.
"We were trying to build something and it's kind of hard when you don't have money, but then when money is taken away, it kind of hurts you even more," Ramsey said.
"Right now, we don't know how we're going to get our football helmets and shoulder pads."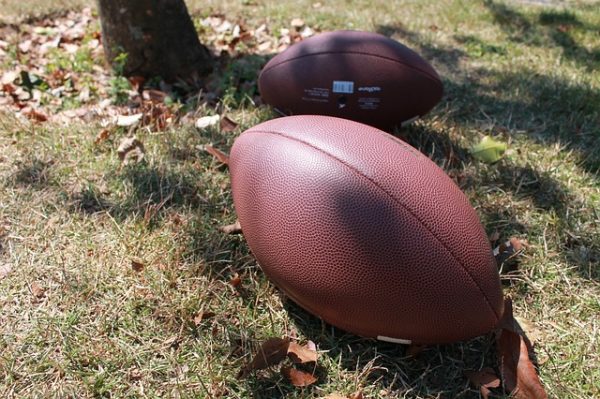 But since the theft, one of the biggest shows of support came from the most unexpected place: the Lakota Tomahawks.
"The Lakota Youth Football program, they've been a longtime rival of us," Middletown Youth Football President Quincy Hightower told WCPO.
However, they set aside their differences recently when the Lakota coaching staff donated a truck full of shoulder pads to Middletown. After all, a rivalry isn't very fun when the other team can't even play.
"What happens on the football field is not real life," Hightower said.

The acts of kindness didn't stop there: Middletown also got a boost from a local non-profit Cleats for Kids, which helps under-privileged teams afford essential equipment. Thanks to their donation, the Middletown kids were getting fitted with new cleats, ready to hit the field in spite of their setbacks.
The team is thrilled that their community, and rivals, have come to their aid in this difficult time, and plan to repay their kindness.
"It always makes you feel good when somebody that is your competitor comes in to help you out," Hightower said. "We hope to do the same and pay it forward in the future."