17-year-old Shawna Hunter-Flint was working at a grocery store in January 1992, when two teenage girls rushed into the supermarket. Shawna had no idea what was going on, nor did she have any idea that her life was about to change forever.
This woman, as a teen, attacked Shawna at work.

14-year-old Jerrie Jones, wielding a sawed-off shotgun, held it up against Shawna's face and pulled the trigger.
The explosion protruded through Shawna's jaw and blew off her bottom teeth, lower lip, and her entire chin. It also fractured her upper jaw.
The years following would bring a struggle like Shawna could never have imagined.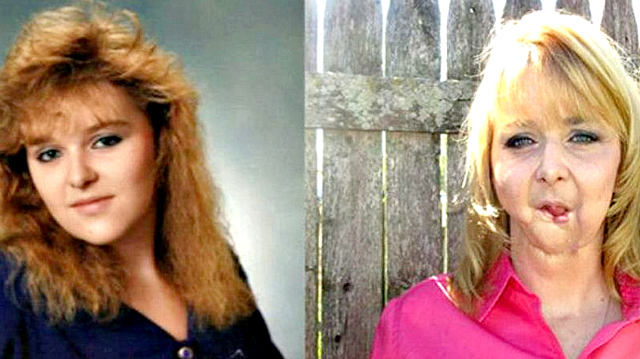 Amazingly, Shawna survived the horrid attack. Jones, the shooter, was captured, arrested, and sentenced to six years in prison.
For the past 27 years, Shawna has led a life of one surgery after another, more than 200 of them, and dealt with the painful emotional trauma that followed the shooting.
As doctors worked diligently for decades to rebuild Shawna's face, she finally came to the point where she forgave her assailant.
She was ready and willing to forgive.

In an episode of the Dr. Phil Show, Shawna confronted Jones for the first time.
"I was angry for years after Jones shot me, but I didn't want to hang onto that anger forever and let it ruin my life," said Shawna, according to Closer. "In 2013, I met on her on the TV show Dr. Phil to talk about what happened. She wasn't remorseful but I still forgave her."
In the interview with Dr, Phil, Shawna described the fallout after being shot and what parts of her life had looked like. "I just don't want to be afraid of you anymore," Shawna said. "I don't want to see you in my nightmares anymore with that gun."
Jones did apologize repeatedly throughout the face-to-face encounter. "I never meant to hurt you, I promise," said Jones. "It was an accident and I didn't even know. I am so sorry."
Shawna, as a mother, has had additional pain to endure.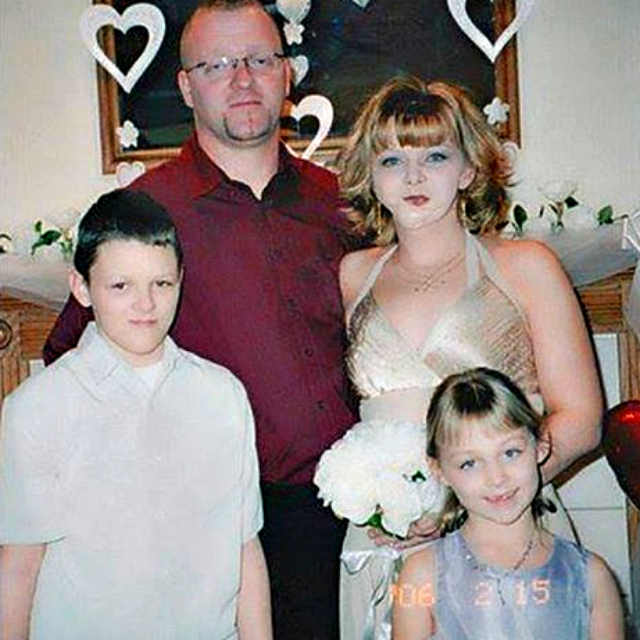 Shawna is now a mother of two children. She described the comments that her children's friends have made regarding their mother's appearance. "They had to hear, your mom is ugly," said Shawna. "Your mom is a monster."
Shawna has also been repeatedly bullied, called a "Cabbage Patch Doll," which has caused severe anxiety and panic attacks.
Shawna even feels like she shouldn't go out in public looking like she does. In fact, she has heard others tell her that. It has made everything more difficult, from parenting to relationships.
She embraced forgiveness in order to heal.

To forgive someone who caused such physical and emotional pain to you is one of the most difficult things a person can face in life. Of course, nobody can ever undo what happened that night, when two teenagers met a fate that would set the course of the rest of their lives.
But Shawna had reached a point where she realized that forgiveness was a part of her personal healing.
"It was difficult but I knew I had to so that I could move on with my life," Shawna said. "Obviously, I wish it had never happened, but I'm not bitter. I've accepted it's part of my life."
Watch the video below:
Source: Confronting the Girl Who Shot Me In the Face by The Dr. Phil Show on YouTube, Robbery victim: "My face was shot off – but I've forgiven my attacker" from Closer, and Teen Is Shot In The Face At Grocery Store. 21 Years Later, She Confronts The Girl Who Did It from Little Things.