Finding a kidney donor can require a lot of luck. Even if someone volunteers, there is no guarantee they'll even be a match. Char Snyder already had seven people get tested, and none of them were a match. She was starting to lose hope, and with stage IV kidney failure, and her kidney function around 16 to 17 percent, she was running out of time.
Snyder was headed for dialysis, a painful and temporary solution. She needed a kidney donor if she wanted to live a normal life.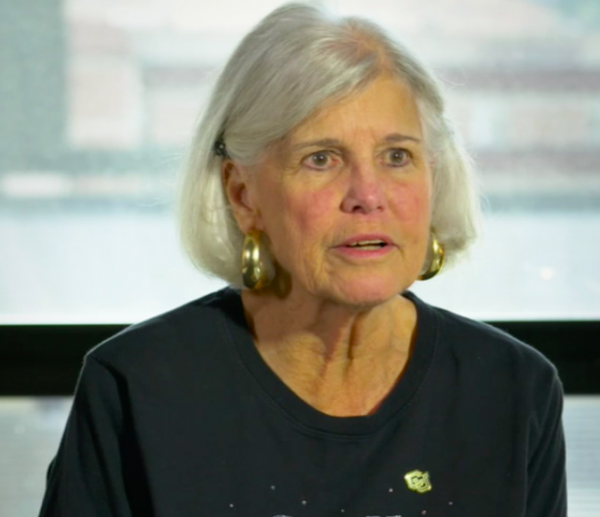 For the last 10 years, Char Snyder and her husband Lee have been season ticket holders for the Colorado Buffaloes college football program. They sit in the same seats, every Saturday, every year. Naturally, they developed a friendship with Teri Trafton and her husband Charlie who do the same.
The Traftons sit one row in front of the Snyders, and the couple became friends after a decade of seeing each other every weekend. Colorado Buffaloes football is what brought them together, but it was only a way to make something much bigger possible.
Char battled kidney failure for over a year until she was unable to go to the football games anymore. Teri noticed her absence.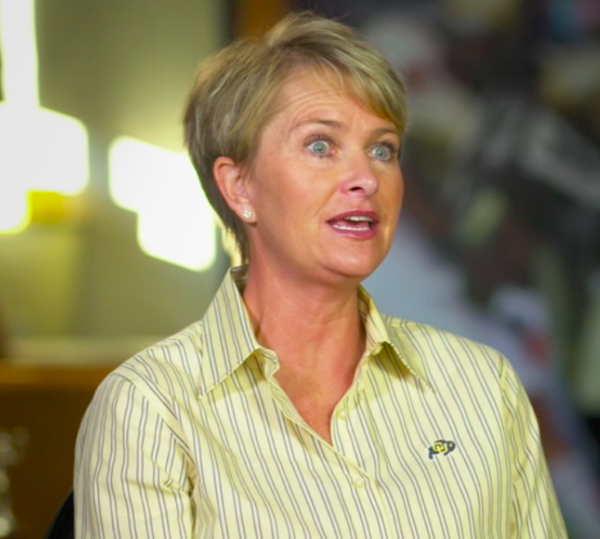 During one of the Buffaloes football games, Teri turned around to ask Lee where his wife was. He told her that "Char wasn't doing too good," breaking down in tears as he spoke. It was taking a toll on him too, and Teri felt the burden of responsibility.
Teri spoke with her husband about getting tested to be Char's kidney donor.
"I was terrified," Charlie Trafton told ESPN. "I mean, you don't want to lose your wife. But Teri was just determined."
He encouraged his wife to take a week and think about it before making anything official.
At the game the following week, Teri told Lee that she wanted to be tested to see if she was eligible to be Char's donor.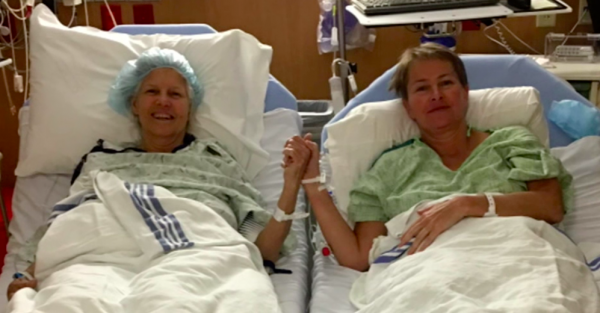 "Lee, I would like to try and donate my kidney to Char," Teri recalled to ESPN. "He had the big crocodile tears and was just like, 'You, you would? Really?'"
Everyone was shocked by Teri's desire to help Char get the organ that was going to save her life. But for Teri, the decision was obvious.
"I would have spent my life feeling regret to know that perhaps she passed away and I might have been that person. I couldn't have done that. I couldn't have lived with that."
Six months later, Char and Teri were at the hospital ready for surgery. The operation went perfectly.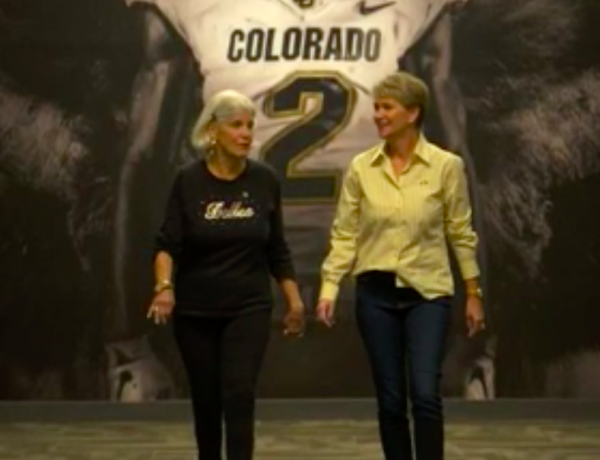 "I just can't explain it," said Char, still in disbelief that Teri was so generous. "That somebody is willing to lay down next to me and be operated on, give me a body part that is going to keep me alive? I mean, think about it!"
Both walked out of the hospital a few days later. They each acknowledge that football brought them together, but it isn't what will keep them together.
"We are like family there is no quitting now, she can't get away from me," said Char. "And I don't want to," said Teri via Colorado's 9 News.
"She saved my life," Char said. "She literally saved my life. I consider Teri an angel."
Watch the full video over at ESPN.com.