You never know who you might fall in love with. And in many cases, that person you're looking for may come when you're least expecting it.
A woman from Sweden named Emmy Abrahamson took a vacation to Amsterdam in 2006, weeks before her 30th birthday. She was enjoying herself one day, waiting on a bench to meet up with a friend.

Instead of her friend, someone else came up: a homeless man. And the guy didn't look in the best of shape.
"I could tell he was homeless because he was very dirty and so were his hands and fingernails," she told This Morning.
His name was Vic Kocula, and he was living in a bush at the time.
The man was from the U.S. and had initially planned on backpacking throughout Europe. But in the process, he had run out of money, so he kept trying to complete his trip on zero dollars.
But what he didn't plan on was his alcoholism taking over his life, and becoming stuck in Europe because of it.
"It was such a gradual turn that one day I realized: 'Oh My God, I'm a homeless alcoholic,'" Kocula said.
His struggles at the time didn't take away from his courage to strike up a conversation with Abrahamson on that bench. All he wanted to do was talk to this lady who he thought was beautiful.
And those feelings were reciprocated.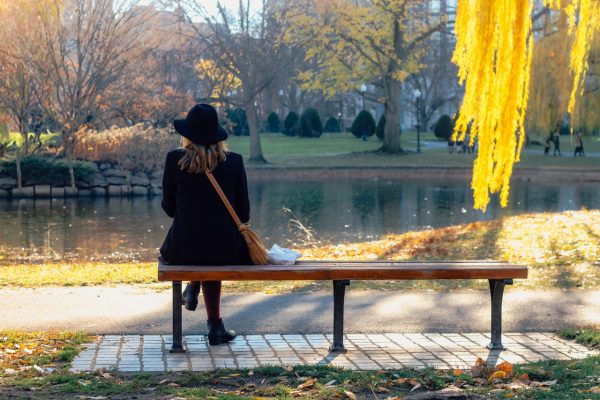 "He had the most beautiful brown eyes I'd ever seen," she said.
In the 10 minutes that they talked, the two had an instant connection, as they admired each other's personalities, with Kocula making Abrahamson laugh numerous times.
Right before the woman's friend was due to arrive, Kocula left with an unexpected statement.
"Saturday, 3 o'clock, the same bench," he said before walking off.
And sure enough, the impression he made on Abrahamson was good enough for her to return on that specific day. They ended up having another great conversation, with the woman only refraining from kissing Kocula after being repelled by his smell.
After their second encounter, Abrahamson was scheduled to fly back to Vienna, Austria. This would mark the end of their short relationship, but still, there was something about him that she couldn't help but like.
So, she gave him her phone number just in case.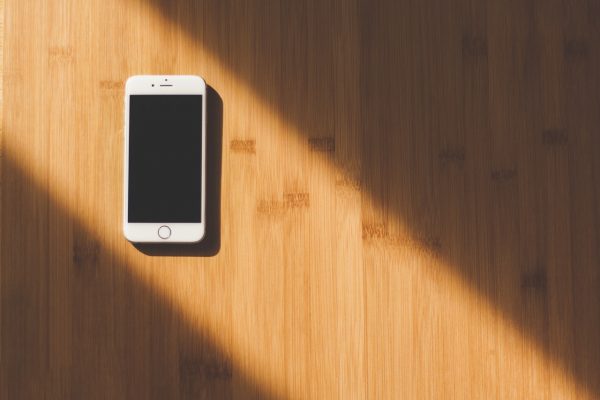 The next few weeks, Abrahamson would think about the man she met, and wondered if they would ever meet again.
She got her answer three weeks later.
Right after her 30th birthday, Kocula called Abrahamson to tell her he was in Vienna, and wanted to meet up with her.
He scrounged up enough money to a train to Vienna, and they wasted no time meeting up with each other.
From that point on, the rest is history.
The two dated, and eventually eloped in a castle, and are now living in Sweden.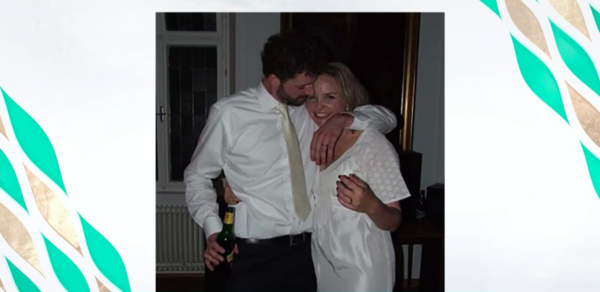 Kocula got his act together by training as an electrical engineer, conquering his alcoholism in the process.
The couple, married 10 years, has 6-year-old twins.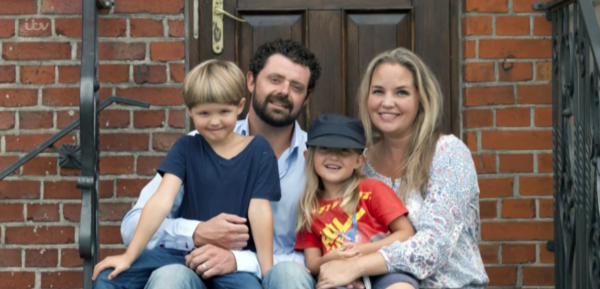 Abrahamson even wrote a fictional book based on how they met titled "How to Fall in Love with a Man Who Lives in a Bush."
The last thing Abrahamson expected on her vacation was to fall for someone; that one day in Amsterdam was all it took. Their relationship not only came out of nowhere, but was the catalyst for Kocula to get his life back on track.