As a 5-year-old boy, there are a lot of serious matters that Matthew Wehr doesn't understand. He can't tell you much about politics, he's not exactly an expert on quantum physics, and he hasn't formed a strong opinion on any social issues.
Still, the Maryland boy knows one very serious thing: if someone unexpectedly collapses, they need help right away!
As his pregnant mother, Patricia Mansfield, was heading into the kitchen, her blood sugar reached dangerously low levels and she fell to the ground.
"I don't remember getting there," Mansfield told CBS Baltimore.
Matthew's mom collapsed and he had to figure out how to help her.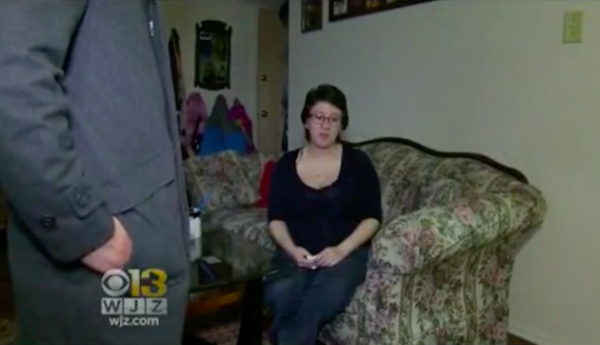 Matthew first called his stepfather, who proceeded to call 911. When 911 called back, nobody answered. Fortunately, Matthew was somehow able to call them back himself and he explained the story to the best of his ability.
"Well, her tummy started hurting and then she fell," Matthew told the dispatcher.
"And she's not taking to you at all?" they responded. "We're sending an ambulance to come look at your mom."
The dispatcher stayed on the line with Matthew while the ambulance came.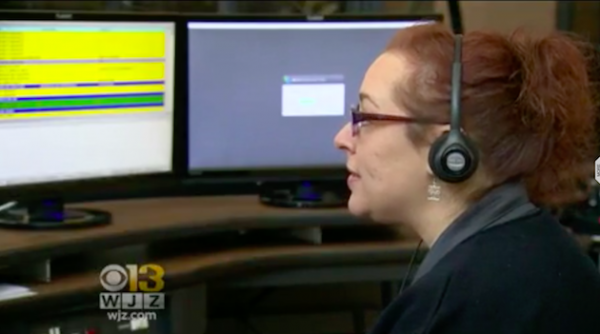 When the ambulance arrived, Matthew tried his best to unlock the door but he couldn't seem to figure it out.
"He couldn't get the door unlocked, he tried, he really tried, but he just couldn't do it," said dispatcher Maria Bebber.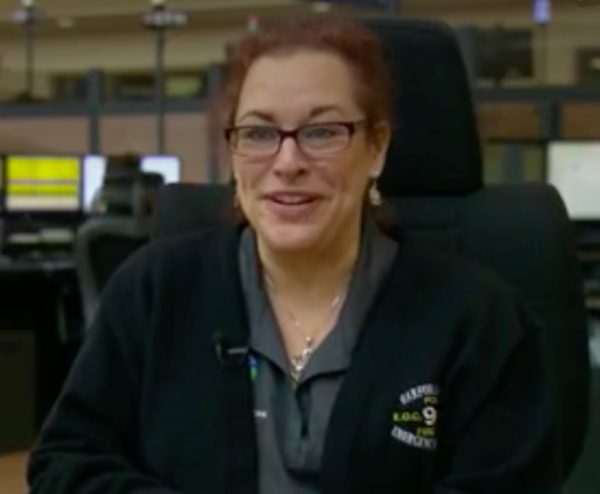 So they busted it down.
"He's probably seen movies where people bang on the door and it's not the good guys so I did tell him 'it's OK they are the good guys,'" she added.
From there Mansfield was able to get the care she needed. She was diagnosed with an unrecognized medical condition, which she'll need to keep in check by taking medication over the coming months.
Mom and baby were safe, all thanks to her little boy.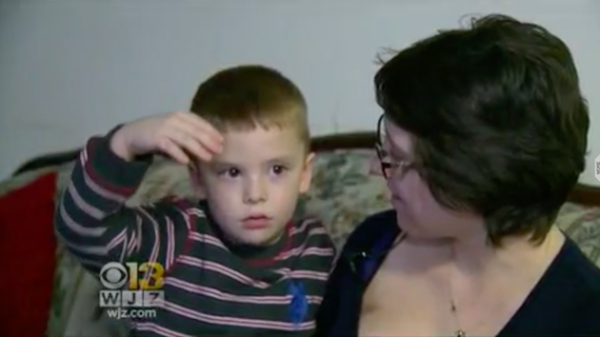 "If I had been left there and he didn't know to call somebody, I very well could have died," said Mansfield.
Matthew saved two lives that day: his mother's and his unborn younger sibling's. For this reason, many are calling him a hero, yet Matthew's surprisingly modest for his age.
"Batman flies, I don't do that," Matthew said.
Mansfield's baby is due next month and Matthew has already proven he's a fantastic older brother, taking care of them before they're even born!