When Tampa, Florida, resident Carolynn Smith found out over 100 children in her community might not get any presents this year, she wanted to give them a Christmas to remember.
Every year, a sponsor adopts the kids of each Boys and Girls club, and helps give every single one of them Christmas gifts. Due to the cost, the sponsor is usually a corporation, or a celebrity who can afford it.
However, the children at the Belmont Heights club, which also welcomes children from Seminole Heights and Ybor city, didn't have a sponsor for this year. And given that some kids get their only Christmas gifts from this program, it looked like the 100+ children weren't going to get a good gift this year.
Smith saw this, and she knew she had to do something.
Smith, a soon to be mother of two, has been a mentor at a Boys and Girls club in Belmont Heights for the last five years. She's done non-profit and charity events for the club, and has always loved to help kids who need it, saying "it's a strong calling in my life."
Smith ended up adopting all 125 kids at the club, and posted a video to Facebook asking people to help her give these kids the best Christmas they could get.
"We rise by lifting others" . . . Please take 3 minutes to watch, listen, and share. THIS is My True Passion & Calling in Life and I hope this will make an impact and encourage you to brighten the life of a family in need..I have adopted 125 kids at the Wilbert Davis Boys & Girls Club in Belmont Heights. The children we are serving include families from Seminole Heights, Belmont Heights, and Ybor City. .Please consider adopting a child or 2 with me for $25 each. Every dollar will help! "Give, even if you only have a little." ❤️Donate : https://www.gofundme.com/tampa-bay-gives-back *** Christmas party date coming soon at Boys and Girls club for the gift giving 🙏🏼❤️🙏🏼

Posted by Carolynn Smith on Wednesday, November 15, 2017
Through tears Smith explains the situation. Even if Smith suggested she was getting emotional just because she was pregnant, you can see that she desperately wants these kids to have a Christmas.
"It is the littlest things that you can do for people, especially kids, that is huge to them," she said.
The kids that only get Christmas gifts during events aren't used to getting a bunch of gifts like other children do; Smith stresses that this is all they have.
She talked about what the Boys and Girls club does for their children, but also how the children come from poverty. For the sake of these children, she said "now more than ever is when the community needs to come together."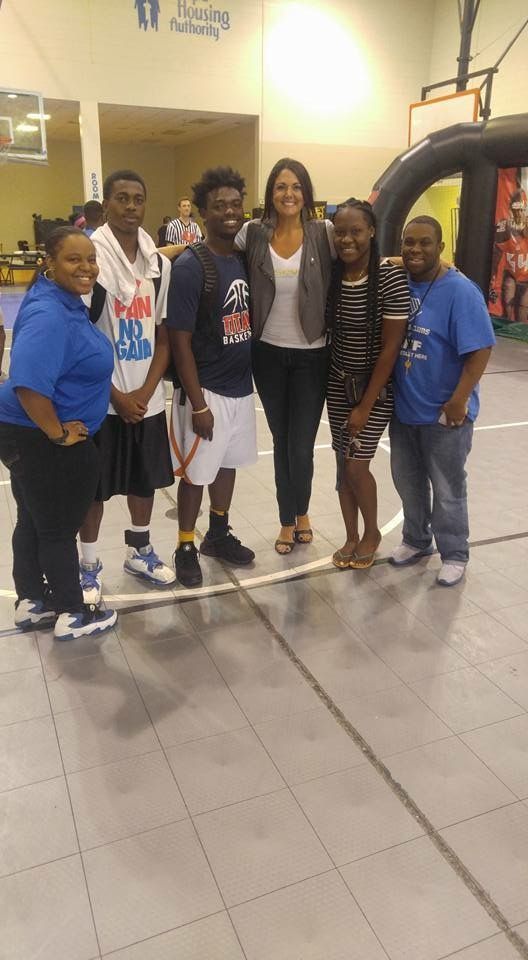 The kids were given a "wish list", on which they could write what they would most like to receive for Christmas. Smith wanted to get then that gift, plus other treats. Her goal was to throw the biggest holiday party possible for all these children, and give them the gifts at that party.
A GoFundMe page was set up to help Smith get all of these things. The goal was set at $3,500, which may seem like a lot, but she got a big boost from someone who had heard about her story.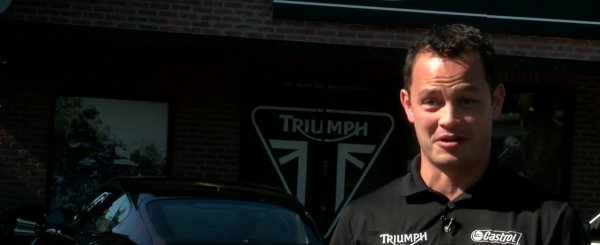 A man named Elliott contributed $1,000 dollars to the cause.
"If it could just bring a smile to their face on the holidays, that's what people need," he told ABC Action News.
The fact that a complete stranger pledged this much to the cause shows how Smiths' message was getting to people. And before she knew it, her goal was reached, and then some.
The GoFundMe page reached $7,800—more than twice its goal!
The surplus would not only let each of the kids get everything on their wish list and a larger gift, but Smith said that whatever money was leftover would go straight back into the club. The event was set for December 15.
Thanks to Smith, and the help of generous strangers, 125 kids won't have to worry about not having much for Christmas this year.
As she said herself, "I always live by you can't help everyone but everyone can help someone."
Watch the children's reactions to receiving the gifts in the video below: