Everyone has that one thing that is very valuable to them. People hold onto old photos because it reminds them of loved ones or memorable moments, others save letters that had been written to them and be reminded of a certain time and place, and yet others might hold onto jewelry in because it reminds them of  something great in their past.
William Albright served 21 years of service in the US Air Force at West Point Academy. After his service he was given a class ring that was very valuable to him. One day in 1964, while Albright took a swim in an Iowa hotel pool, he lost that valuable possession. He searched for it until the day turned dark but he could not find it. After 10 years of having the ring, it was gone.
Though he could not find it, someone else did.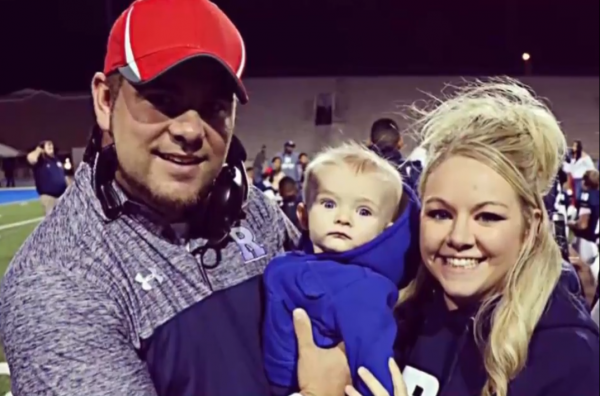 According to Humankind, 52 years later, a man named Greg Meyer found the ring in 2016 at a construction site. Not many people would see a class ring and make it their mission to get it back to its rightful owner, but Meyer was different. He knew the ring was important. He explained that "[the] ring is something that's part of him, and it belongs to him." He added that, "There's probably a lot of history to it."
Because he knew the importance of the ring, Meyer had the ring professionally cleaned, and used two clues to set out for his research on the owner. All he had to go off of was the West Point crest engraved on one side of the ring and the year 1954 on the other side.
For 6 months, Meyer did research to find the owner.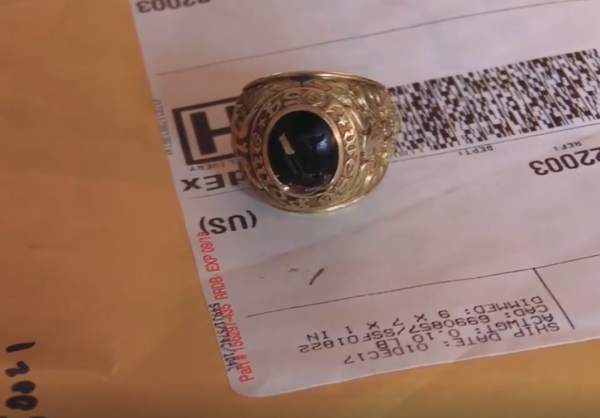 Through internet research, Meyer found Albright. He explained to Humankind that after he gained his lead for the ring, he went as far as paying for a White Pages subscription and finally found Albright's information. He contacted Albright twice. "When I first called him, it was actually during the (U.S. Presidential) Election. He ignored my call," Meyer recalled. The second time he called,  "his wife answered. … I told her, 'Well, I think I found his class ring.' It immediately got silent." The next words were from him on the phone," he added.
He mailed the ring, but it was sent back because he had the wrong address, he explained.  He then contacted Albright again and got the correct address. Albright explained to Humankind that, "It was wonderful of him to do that." "I've been waiting for this thing," he added.
Along with the class ring, Meyer mailed a note with it saying, "In this envelope is something very special that belongs to you." Albright thanked him for his service, and added that he made the country a "better/safer/more free place." He included a picture of him and his family. Albright could not help but smile. He confessed that [Meyer is] really the hero of this story."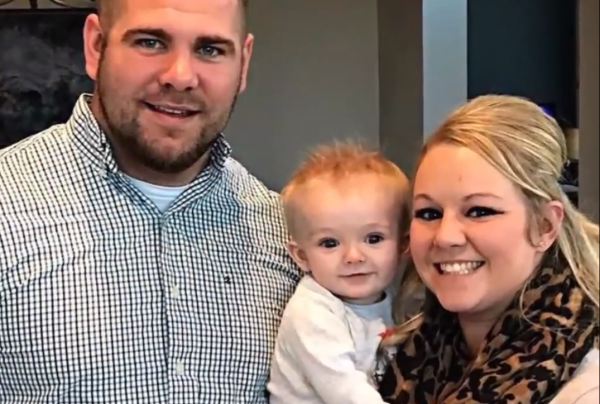 Though five decades had passed, Albright was more than happy to be reunited with his ring. He explained that he was surprised when he received it. Meyer's efforts did not go unnoticed from Albright. "I thought, 'my goodness, thanks to Greg for all of his efforts in getting this ring to me'."
Because of Meyer, Albright has something that he cherished so much. "It's a little beat up, but it's actually not in that bad of shape," a grinning Albright said. He explained that he wants to donate it toward West Point's "ring melt" tradition.