There are regions of Australia where most of what you'll find are strange creatures, a desert-like landscape, and scorching heat.
Unbeknownst to most people, directly beneath one of these areas is an entire underground town.
Welcome to Coober Pedy.

At first glance, you'll find nothing but red, dry plains that seem to stretch on forever.


It's an old mining town that was founded in 1915, when a man named Wille Hutchison was searching for gold but struck opal instead.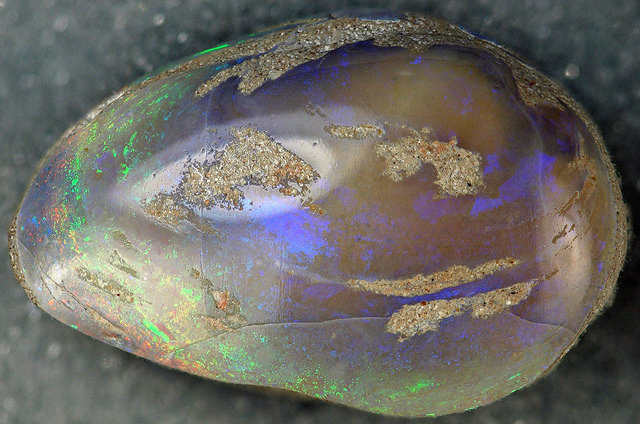 Before that, Aboriginal peoples mainly traversed the area, but they were largely nomadic groups who did not call this place home. But once explorers found opal, they started to create mines.

Because of the open desert environment, workers created the unique method of living in "dugouts"—which developed into a network of underground caves with its own water supply system.
Today, it's a lesser-known marvel.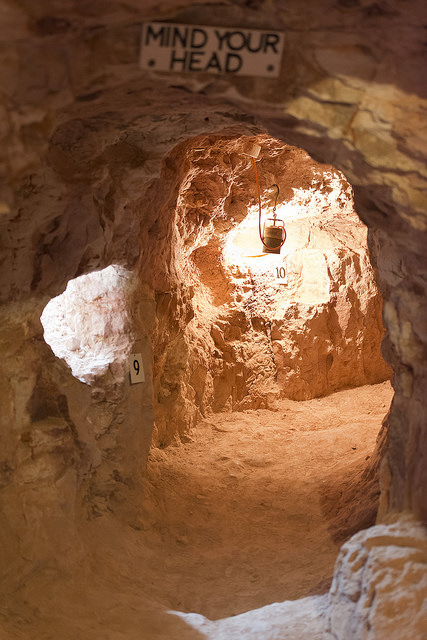 Just like any other town, it has homes—and even hotels for tourists—electricity, plumbing, kitchens, elevators, and even a church and a golf course.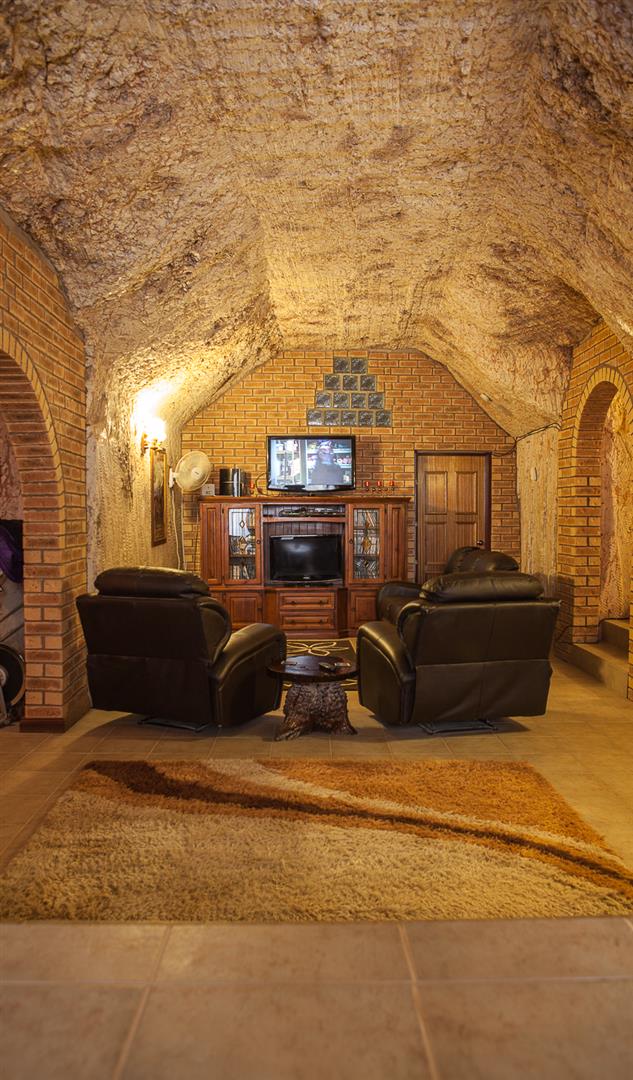 It's a creative way to get past living in a place where temperatures during the summer can reach 120 degrees.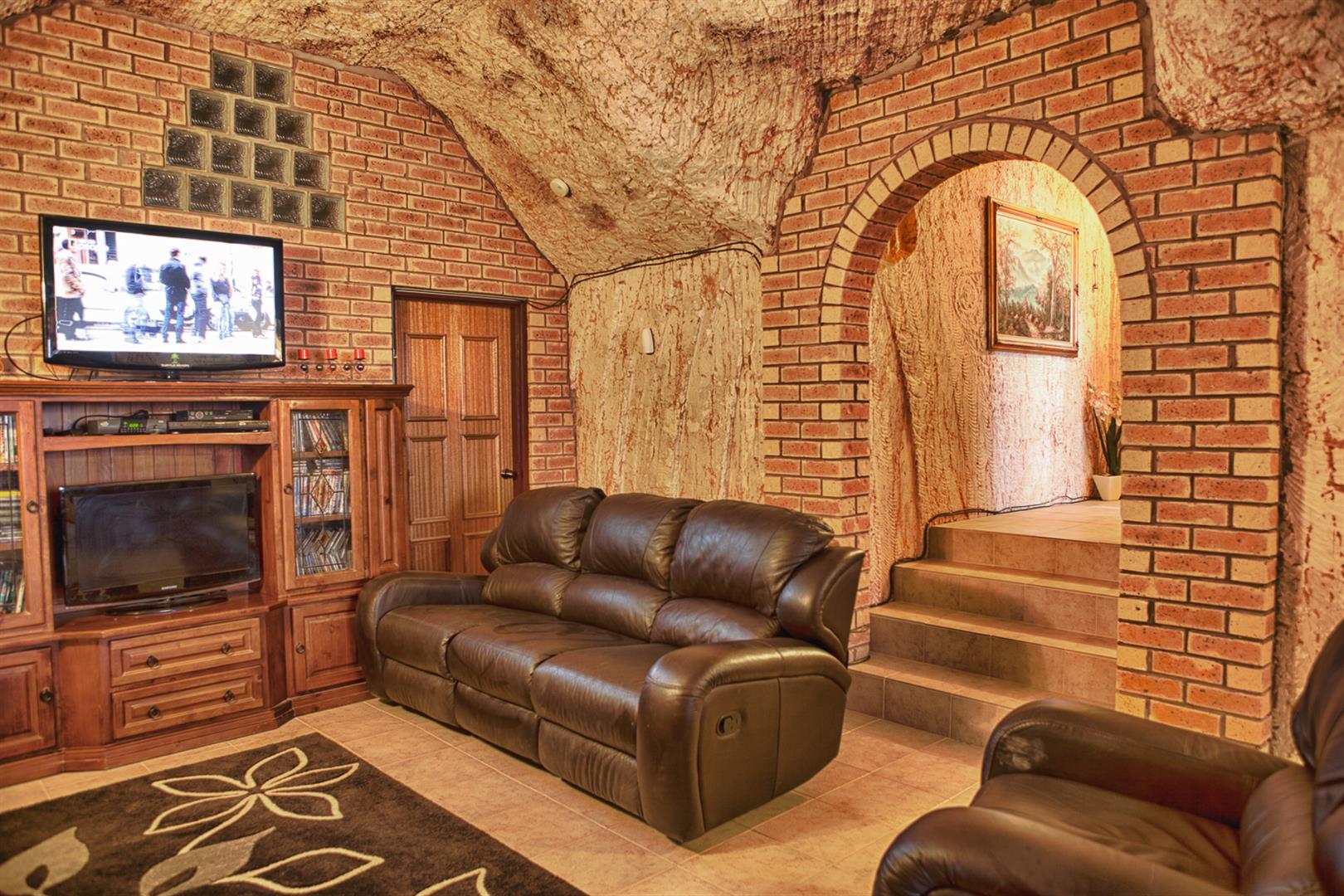 People have lived here for over a hundred years, and the town is still going strong. Many mines have been converted into homes, but the opal excavation continues on.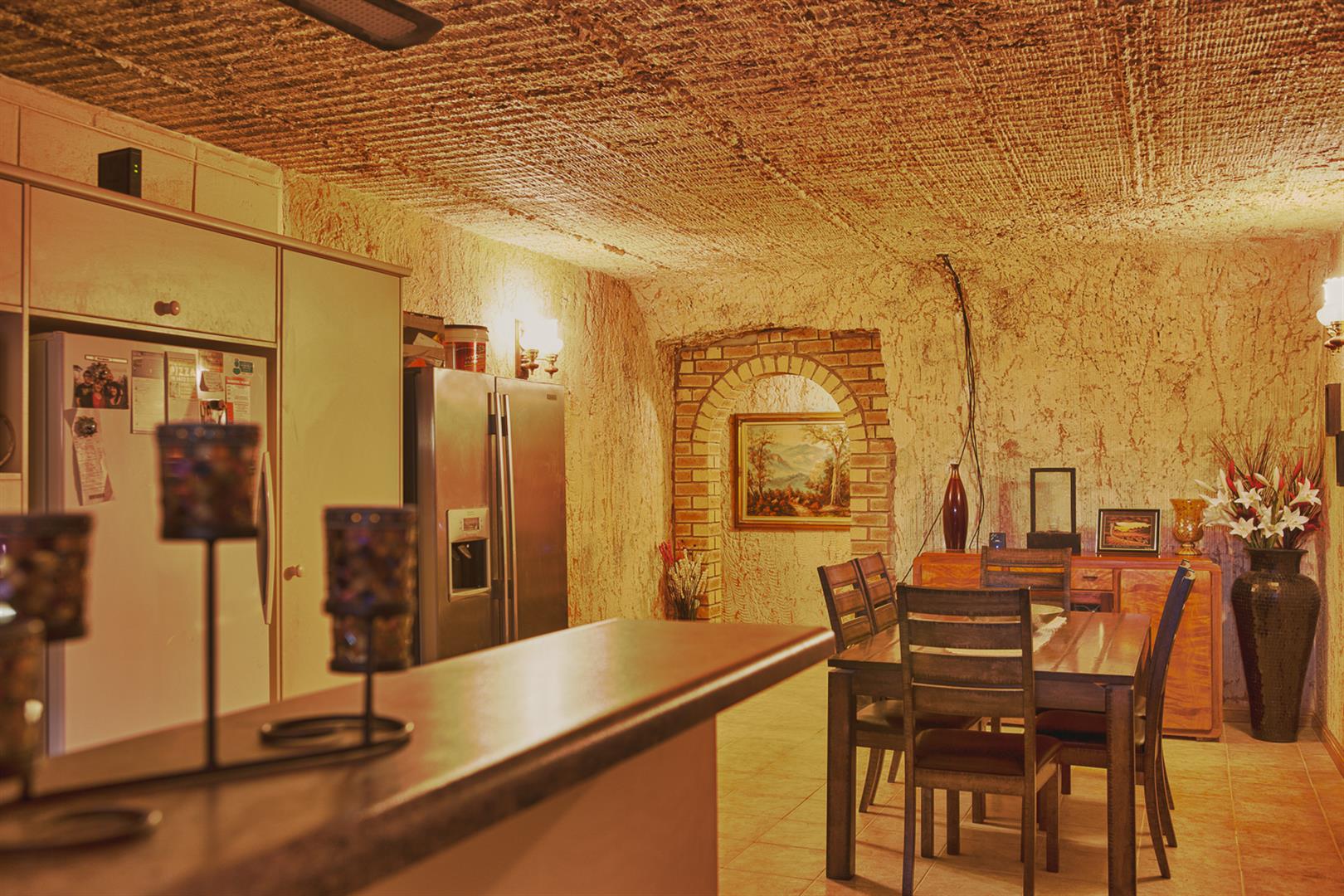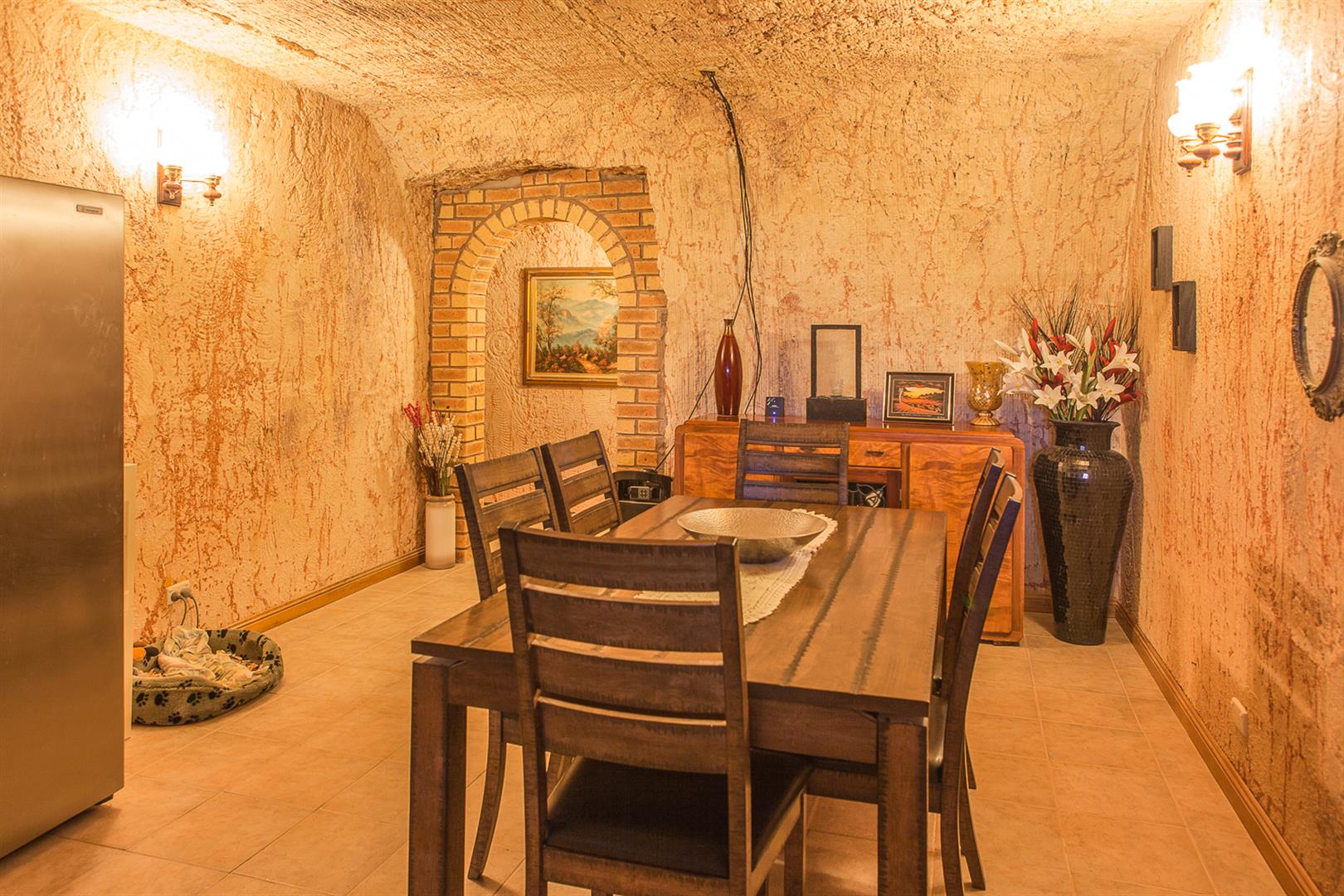 The town has a population of about 3,500, and 45 nationalities are represented.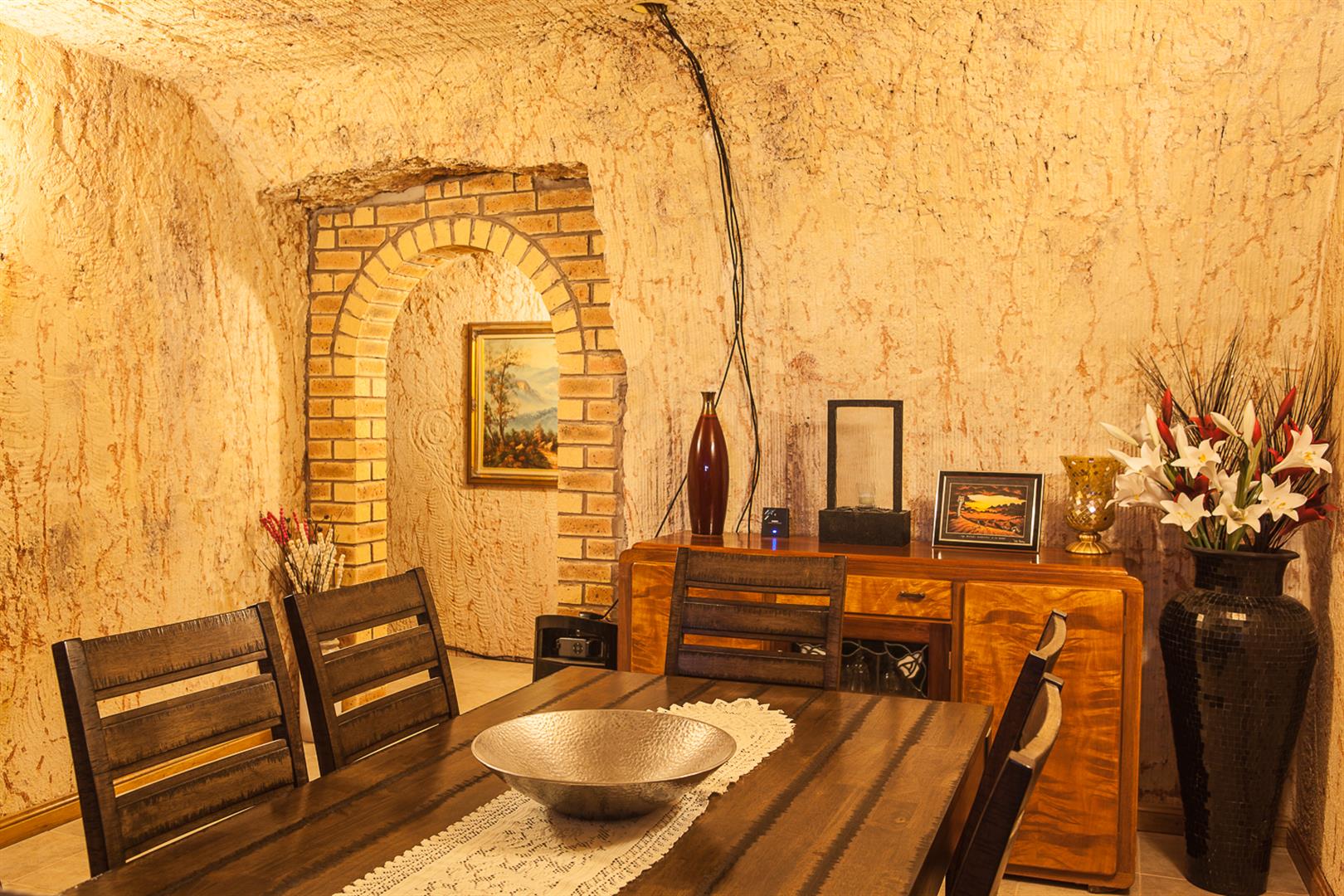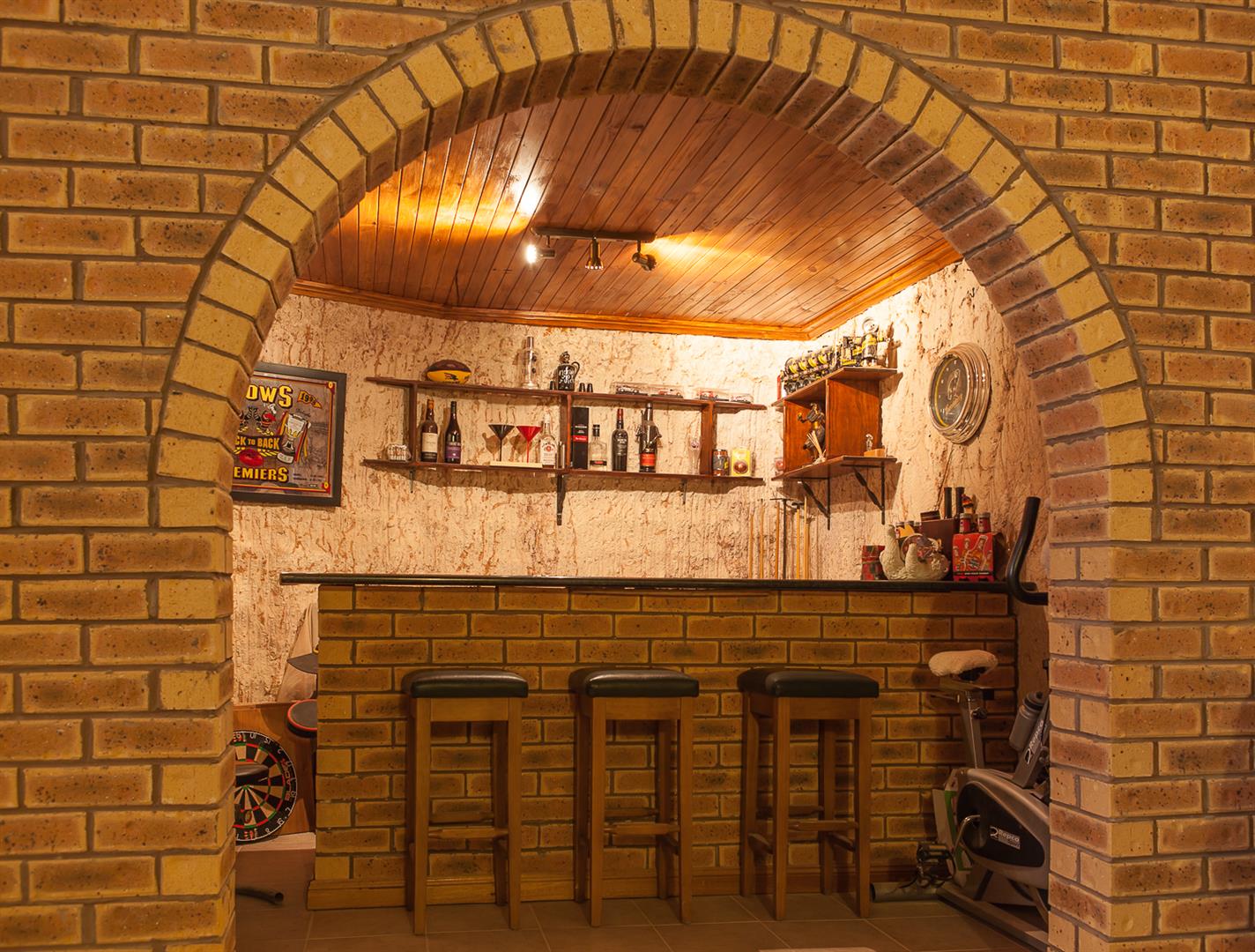 Golf is usually played at night with glowing balls to avoid the sun and heat.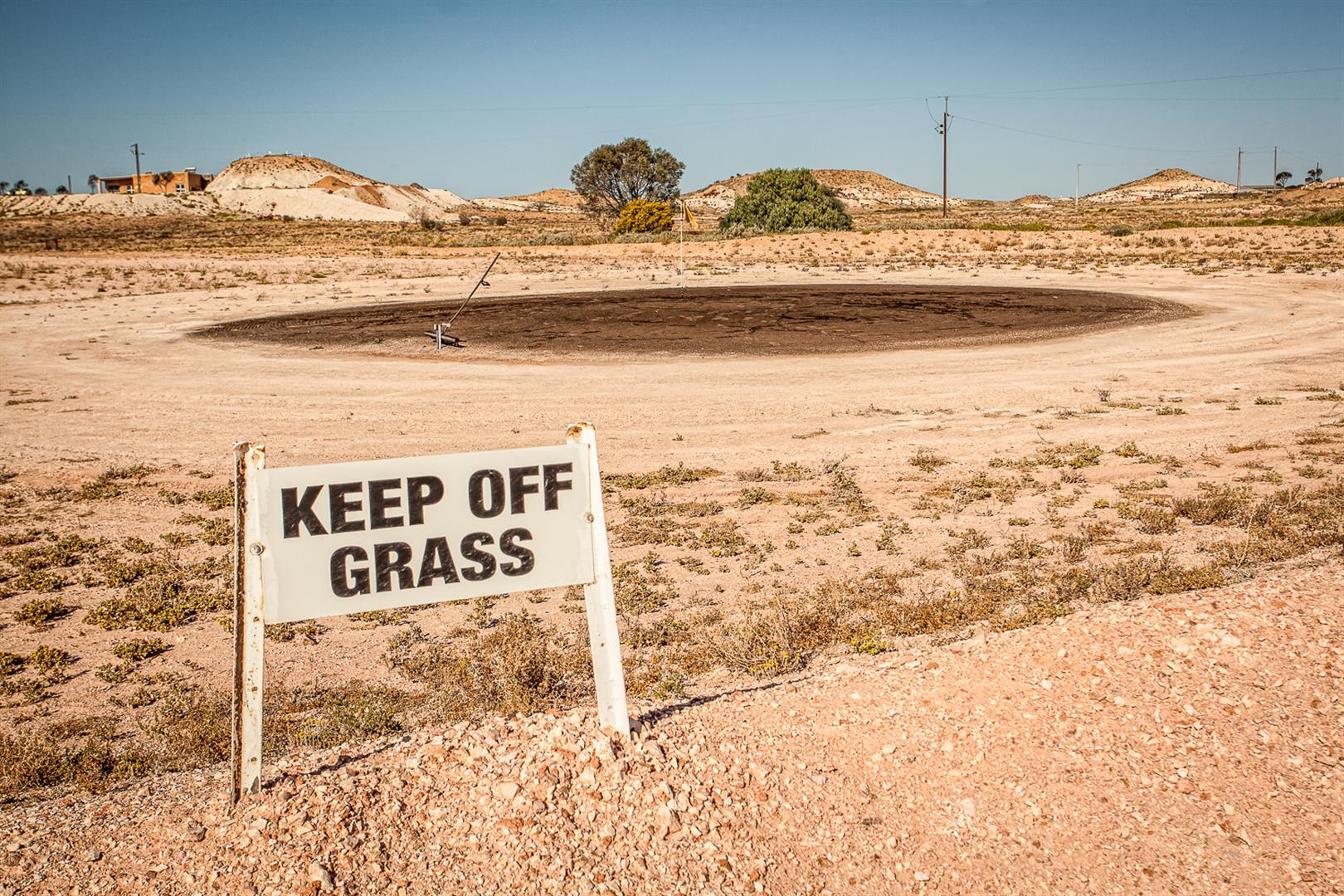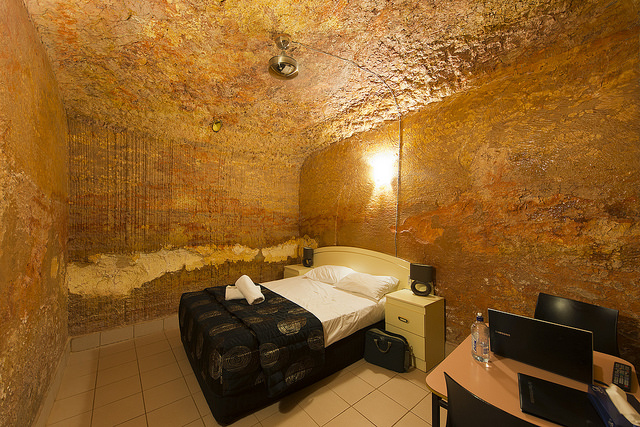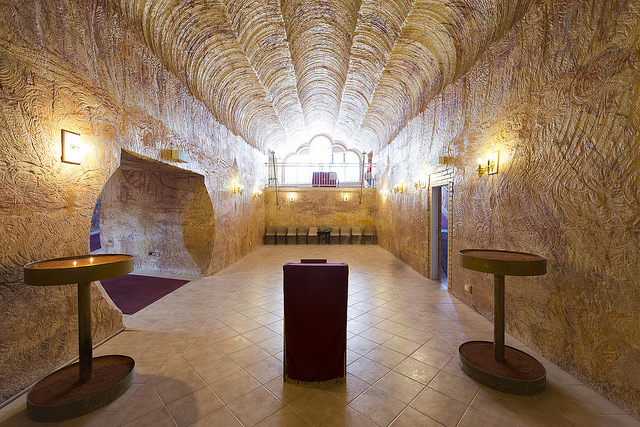 Have you ever been to an underground bookstore?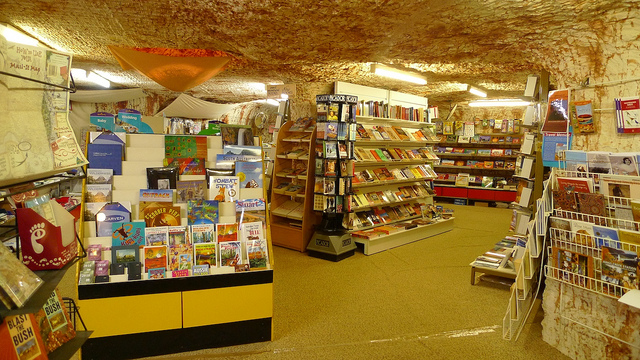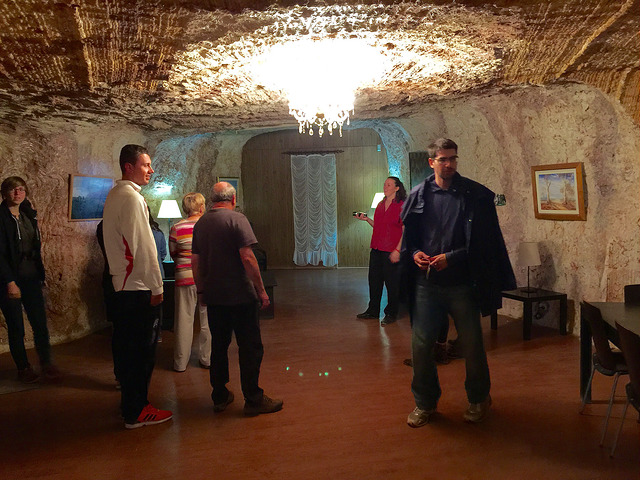 The unusual little town has since attracted the attention of many artists and featured in a number of films.
Wim Wenders's 1991 film "Until the End of the World" features Coober Pedy, as does the 2006 film "Opal Dream."
Parts of "Mad Max" and "The Adventures of Priscilla Queen of the Desert" are also among the movies that have been filmed in the area.