Going to the zoo is always a fun experience for children—there are all kinds of animals there to entertain and educate them for hours on end.
This is especially true for class field trips, as the children are able to spend time enjoying the animals with their friends and classmates.
These field trips are almost a rite of passage for kids, and depending on where they live, it might also be the only way for some kids to see animals from around the world that are not native to their area.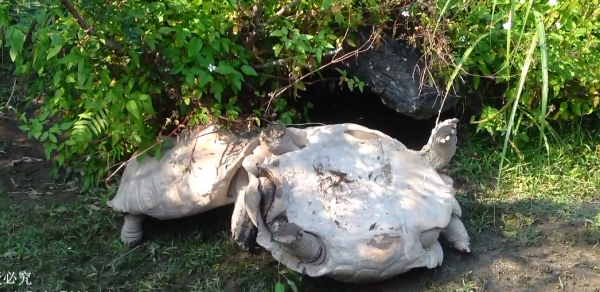 When people go to the zoo, they might expect it to be the lions, gorillas, chimpanzees, or even the giraffes or penguins that will be the most interesting animals to watch. They might not expect the tortoises to be the ones to entertain them.
One day in 2014, a lucky father caught this rare moment as a chaperone on his daughters class trip to the zoo. He observed an upside-down tortoise and started filming it.
Suddenly, it got interesting when another tortoise ambled up and seemed to be trying to help the upside down tortoise right itself.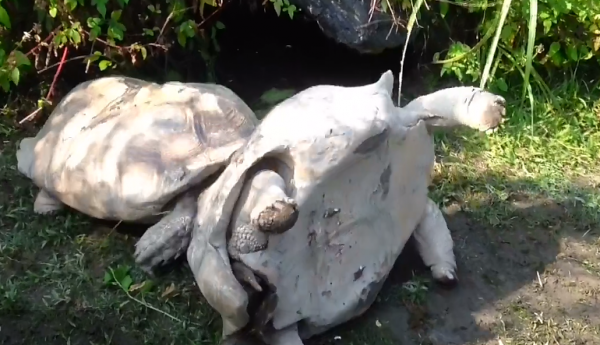 The children started laughing and cheering with delight, shouting encouraging words to the helpful tortoise.
After a few tries and some rather funny fumbles, the upside-down tortoise finally got back on its feet.
The touching scene is not one the quick-thinking father let pass as a chance to impart a life lesson to his daughter. His touching comment on the video is one for all parents to share with their children.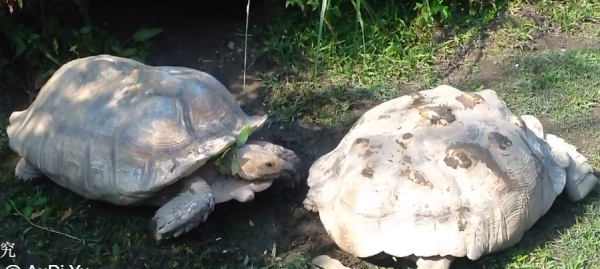 "We were all very lucky to see such kind of scene – one tortoise saves the other one's life! Also, it's a great opportunity to give my daughter a lesson – Helping others is the origin of happiness," wrote the father.
If we each did one of these simple things to help another in a time of need, it would make an entire world of difference—not only in one life, but across all of society.