We all envision ourselves as the heroes in our own personal movies. But people do not have superpowers that save them in the nick of time. Indeed, life or death situations for normal people can get rather dangerous and sometimes can lead to tragedy. Fortunately, very few of us are ever tested in this way, and they are generally handled by those best equipped to handle them, namely, the police and other law enforcement agencies.
But there are moments when you are tested. Moments where you are not given a choice, and instead must make that split-second decision to either save a life, or let someone die.
That was the situation the Arceneaux family found themselves in one day in 2013. When Bethany Arceneaux was kidnapped and went missing for three days, no one, including law enforcement, knew where she was. That was until an anonymous tip led them to an abandoned house. There they found Arceneaux, covered in blood and in mortal danger, with her kidnapper.
Bethany Arceneaux was ripped from her vehicle and abducted by her ex-boyfriend, Scott Thomas, in a parking lot.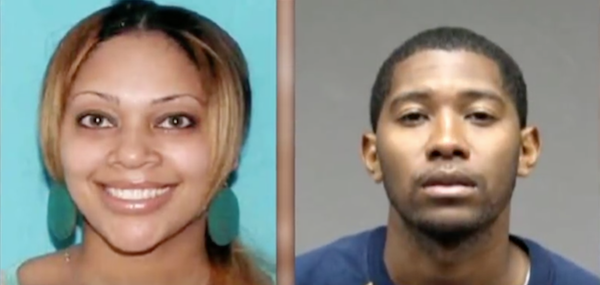 In November of 2013, 29-year-old Bethany Arceneaux of Lafayette, Louisiana, was kidnapped in a parking lot by her ex-boyfriend, Scott Thomas, who was also the father of Arceneaux's child. The incident was reported by Derrimetrie Robinson, an associate of Arceneaux's, who witnessed the entire incident.
According to Robinson, she had noticed Arceneaux frantically honking the horn of her car while Thomas was trying to pull her out of the driver's side door. At that point, Robinson ran over to try and intervene, but Thomas was too strong and refused to let up.
Unable to save herself, Arceneaux then begged Robinson to take her son, Aiden, to safety. Robinson acquiesced and took little Aiden away, while Thomas dragged Arceneaux into the back of his car and sped off.
Her family called the police and set about searching on their own, but as the days passed, no one was able to find any leads.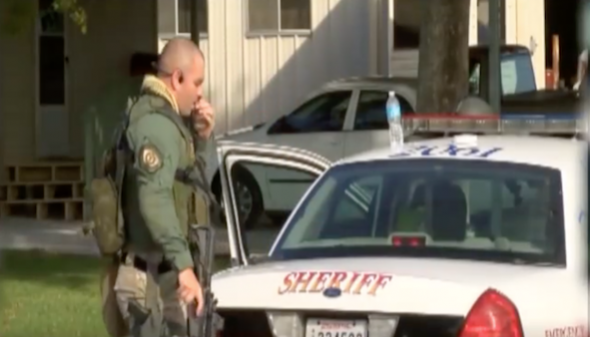 When her family heard what had happened, they were terrified for Arceneaux's safety. They did what anyone else would have done and immediately called the police. But despite finding Thomas' Buick in a field, they were left with precious little clues as to their whereabouts.
Still, the family did not give up hope. The asked around the neighborhood and posted fliers, but as the days went on, it was seeming more and more like nothing was working.
Meanwhile, though police were doing all they could they did not seem to have any leads, either.
Then, a miracle happened — the family received an anonymous tip that there was an abandoned house they should check.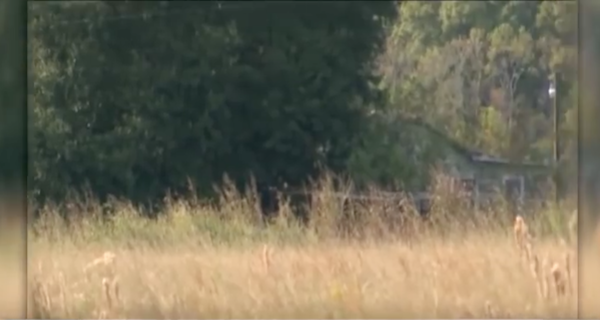 Fortunately, the family managed to receive a stroke of good luck — three days after Arceneaux was kidnapped, the family met with someone who had information that might be useful in finding Arceneaux: there was an abandoned house in the area, and though they did not hear or see anyone go into the home, they suggested that the family should check it out just to be sure.
Filled with both hope and dread, six members of Arceneaux's family, as well as a neighbor and close friend, set out for the abandoned house. One of them was armed with a gun, but none of them hoped to ever have to use it.
But as they got closer, they heard a bone-chilling sound: the screams of their sister. She was here, and she was in mortal danger.
The men bolted for the front door, and Arceneaux's two brothers, Ryan and Kaylyn Alfred, banged it down. Nothing could have prepared them for what they saw next.
Arceneaux was covered in blood — being stabbed repeatedly by Thomas. Her family had to act fast, and make a life or death decision to save her life.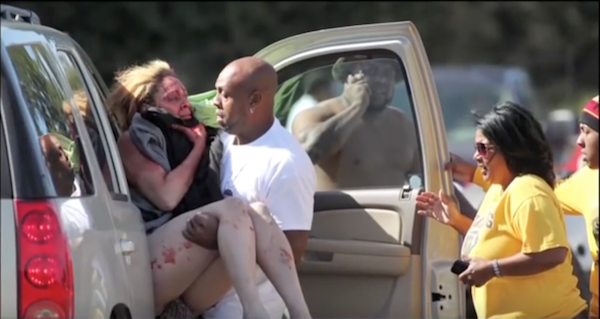 Arceneaux was covered in her own blood and screaming. Thomas was over her, a knife in his hand that he was using to repeatedly stab her with.  
That was when one of Arceneaux's cousins, who remains nameless, knew he had to act. He produced the gun that he had been carrying, and, to save Arceneaux's life, he shot Thomas.
Thomas died shortly after, and Arceneaux was carried out to a waiting truck by a family member, bloodied and bruised — but alive.
According to CNN, no charges will be filed against the Arceneaux family.
Vigilante justice is not cool or clean. It is certainly not something society condones. But there are times when you are not given that choice, when life or death hangs on a moment's decision. If ever you were put in that position, what choice would you make?
Watch the full story below: