Many children grow up shouldering extra responsibilities, such as working after school or taking care of siblings. These duties could be seen as a burden, but for one woman, the valuable lessons she learned growing up would shape her future career.
Autumn Manning was born in Southern California, and was primarily raised by a single mother. She has three younger sisters and an older brother.
In her early years, Manning moved from Southern California to Arkansas and many places in between.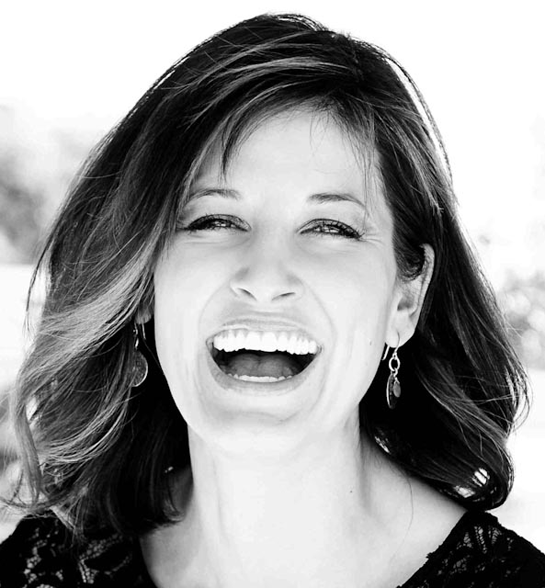 Every eight months or so, Manning and her family would move to a different city or state.
Her mother was a nurse who often worked double shifts. Manning's mother took great care of the family, but with five young children and a demanding job, she needed help. Manning helped out immensely.
Beginning at age 5, Manning was responsible for helping to take care of her three younger sisters.
For an outsider looking in, that would appear to be a lot of responsibility. But Manning didn't know any other way and happily embraced her duties.
"It just kind of was a thing," Manning told The Epoch Times. "There was not an option presented to me. It felt like I had to step into quite a bit of responsibility at a young age."
As she grew, Manning learned to be resourceful and self-sufficient—and always had an eye on the future.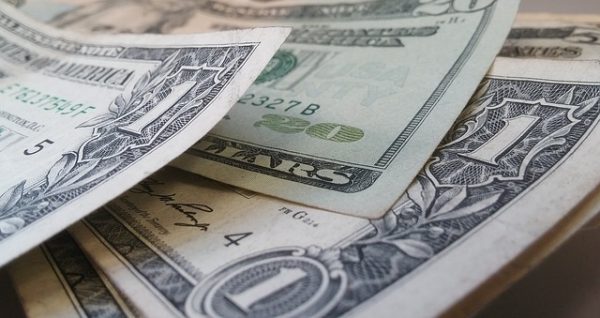 When Manning reached 13 years old, as well as looking after her sisters she also worked multiple jobs to save for college. She would wait tables, babysit, and clean a church on weekends to build up a college fund.
Though it was a lot of pressure, at the same time Manning was able to develop a profound bond with her siblings.
"Many times they would actually be with me on the bus to a sporting event after school, or they would be in the basement of my after-school job," Manning recalled.
Manning had a solid list of priorities: look after her sisters, do well in school, earn an income to afford college, and figure out what to do after.
Her drive was relentless and she took on her responsibilities with gusto. After she graduated high school, she attended the University of Arkansas. Having always been fascinated by human behavior, she studied psychology.
Her interest in psychology would lead to a unique career.
Manning put her psychology expertise to work through a career in human resources, helping Fortune 500 companies with employee and business development initiatives.
She is now the CEO and co-founder of YouEarnedIt, a software company that works with other firms to boost workplace culture and morale through employee rewards and recognition.
The rationale is that, ultimately, better employee engagement results in happier people, increased productivity, and better business performance.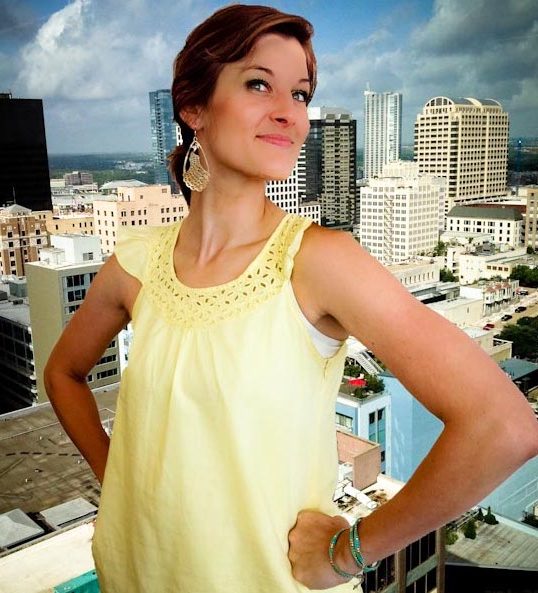 Manning believes the solution-driven outlook, resilience, and compassion that she cultivated growing up gave her the skills she needs to face the demands of being CEO to a growing multi-million dollar start-up.
"I feel like that background with my sisters, and the changing nature of my life growing up really equipped me to understand this role better and do better in this role than I would have otherwise," Manning explained.
"It was a really energizing time. … It was a great breeding ground for figuring out how we adapt. I look back on it with fond memories," said Manning, now a mom of two herself.
Her list of priorities might have changed a little from when she was a kid, but it's no less focused.
"Everybody has a desire to have a bigger impact and has a desire to do great things. I'm really fascinated with what role can I play, or even our company can play, in helping facilitate that," Manning said.
So excited for Information Age's Women in IT Awards tonight. Our CEO Autumn Manning is up for Entrepreneur of the Year! #WomenInTech #WomenInITAwards https://hubs.ly/H0bl4ym0

Posted by YouEarnedIt on Thursday, March 22, 2018