We all have different ways of learning. The best teachers and faculty know this, and that school isn't a one-size-fits-all situation. Some students are intelligent and have the will to learn, and just don't benefit from the traditional education system—especially kids with real learning disabilities.
Unfortunately, not everyone is so understanding, which leaves many struggling young people doubting their intellect. One of those students was Phoebe Stothard, from New South Wales, Australia, who grew up struggling with a then-undiagnosed learning disorder—as an adult, she discovered she had Dyslexia, Dyscalculia, Dysgraphia, and ADHD.

All these years later, she hasn't forgotten the many incidents where people made her feel stupid.
But now, she's having the last laugh.
Phoebe recently received a B.A. in Communication from the University of Technology Sydney. Defying expectations, she enrolled in UTS Insearch, a pathway diploma program, only needed one semester of disability support, and ended up having one of the highest GPA scores in her course, with an opportunity for honors.

She turned out to be a success—and can't help but show off.
In a delicious Facebook takedown (a "smug post," as she calls it) which has been inspiring everyone, Phoebe calls out all the authority figures who doubted her and made her feel bad about herself—and let's everyone know that learning disabilities don't have to hold you back.
To the teacher in the HSC who told my parents I should drop a class because I would drag down other students grades.

To the Uni teacher who told me "I obviously don't care about my education" and made me cry in front of the class because I spelled words wrong.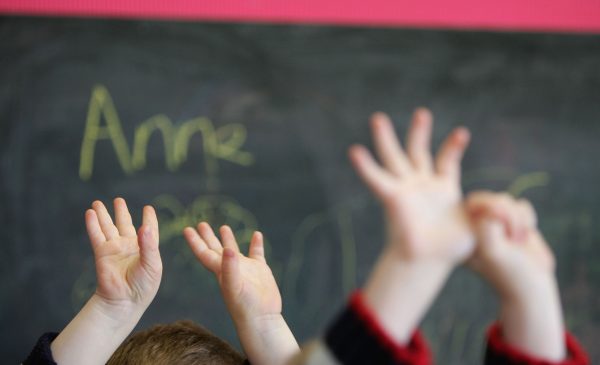 To the parents who asked a teacher to not have their child sit next to me in maths because their child would "become stupid too."

And to the education system that failed me, that told me I was only worth my 49 ATAR.

Well, this post is for you.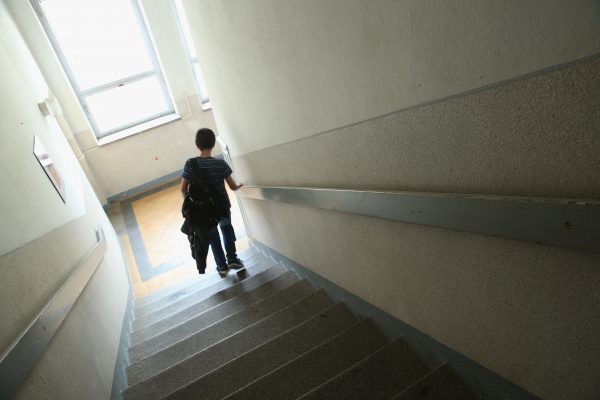 Phoebe then talks about her academic achievements. And after calling out the haters, she also takes the time to thank the people who did help her along the way:
"Shoutout to my amazing friends, family and tutors who have always helped and supported me through my journey."
But she also ends with a word of encouragement for students going through what she went through: that you can eventually succeed on your own terms, even if the system fails you.
So to those people who shamed me for not fitting the criteria of the "perfect student," watch your back because us disabled kids are smashing you at your own game in our own unique way.