Chris Long is a defensive end for the Philadelphia Eagles and one of the National Football League's top players. He earns more than $1 million per season. Yet, despite this, his paychecks will be going somewhere else this year.
Long has a history of giving. In 2013, he visited Tanzania. He was awestruck by the scenery and the passion of its people—yet he was devastated by their lack of clean water. He knew he had to do something, so in 2015, he launched the Waterboys initiative as part of his charity, the Chris Long Foundation. To date, the initiative has funded the creation of 26 wells across East Africa. The foundation has also donated much of their money to homeless shelters and assisted veterans in getting back on their feet.
Now Long is playing in his 10th season in the league, and he's upped his giving to celebrate. Shocked by the extreme hatred expressed in his hometown of Charlottesville, Long has committed to donating his first six game checks of the season to funding scholarships for local students.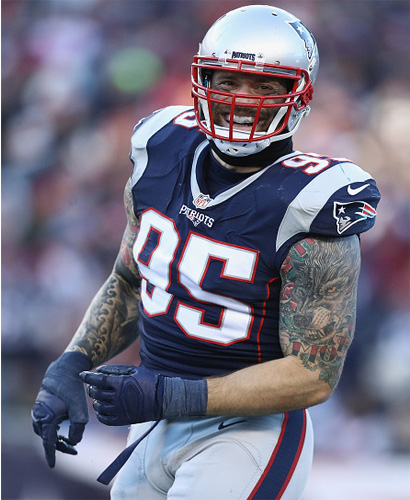 "In August, we watched people fill our hometown streets with hatred and bigotry," Long said in a press release. "Megan and I decided to try to combat those actions with our own positive investment in our community."
He  also teased an even larger undertaking, promising to share more in the weeks ahead. Yesterday, he unveiled that he would commit his final 10 game checks to funding educational programs in Philadelphia, St. Louis, and New England (all communities that he's played for during his NFL career).  He says he hopes it will "inspire others to invest time, money or passion into our communities and into our kids."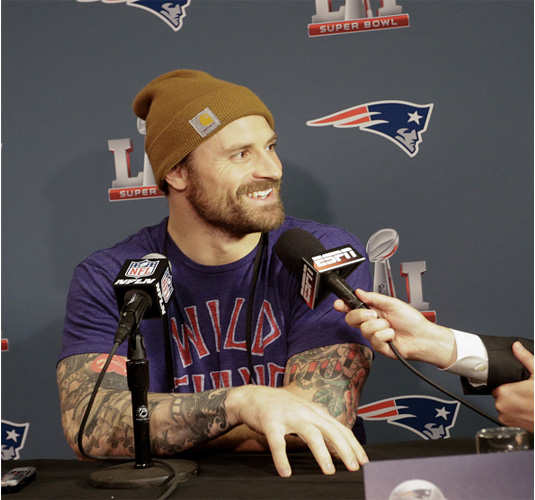 According to The Chris Long Foundation's website, he plans to donate the majority of this money to four organizations: College Bound, The Little Bit Foundation in St. Louis, and the Summer Search chapters in Boston and Philadelphia. Each one will receive a $100,000 donation from Long. But he believes, "we can do more." His website makes a bold promise:
"Join in his pursuit of equal education opportunities for all students: make a recurring donation for each game remaining in the NFL regular season, or simply make a pledge of $10. The city with the most pledges to the campaign will receive an additional $50,000 from Long."
Not only is Long very supportive of the community—but of his teammates as well. He along with several other NFL players, are going to continue their charity work for as long as they can. It takes a lot of heart to give up a year's pay but Chris Long has proven that he's committed to the cause.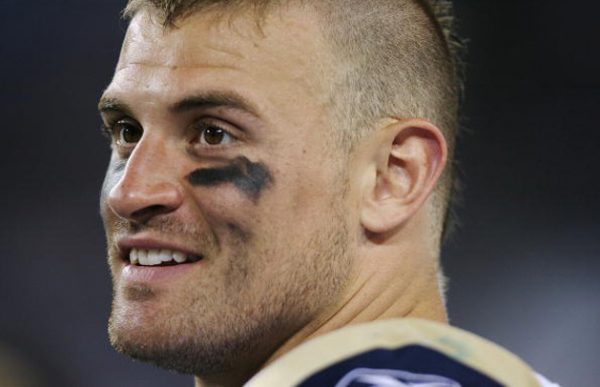 [via Upworthy, Shareably, and The Chris Long Foundation]