Most grandparents would do anything for their grandkids—no matter what the cost.
That's the case for Glen Gerth, an 80-year-old man from Memphis, Tennessee, who sprung into action when he suddenly got a call earlier this week from his grandson telling him he was in trouble.
He didn't recognize the phone number, and his son's voice sounded different—but Gerth didn't think twice, believing that his grandson was in a serious bind.
"He said my face is messed up, my nose is broke," Gerth told WREG.
"He said that's why he sounded different, and he said he was in jail for a DUI."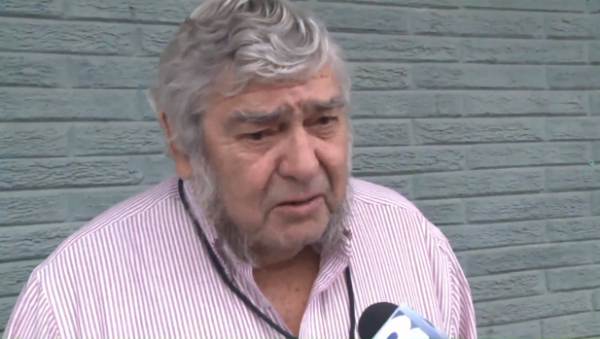 His grandson said he had struck someone with his car from out of town, who was now threatening him with a lawsuit. Minutes later, Gerth received a second call. The caller told him he was the victim's attorney.
But the attorney made him an offer. He said it could all go away quietly—if Gerth was willing to pay up.
The price: $9,750.
It was a ton of money. But Gerth had it available, and knew it was worth it if it kept his grandson from going to jail.
"I wanted to help my grandson," Gerth told WREG. "We're pretty tight."
He agreed, and the caller asked him to send the money immediately—and quietly. He told him to make a transfer at Wells Fargo.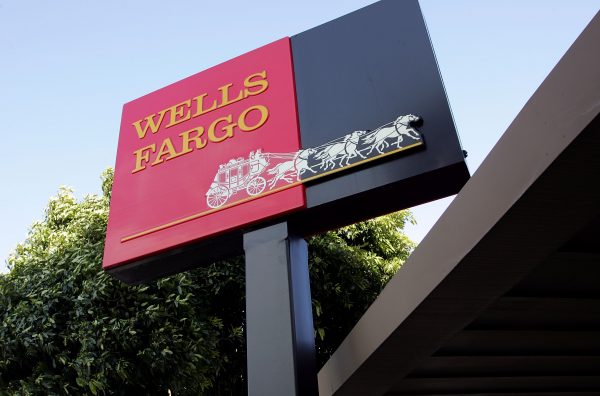 Gerth headed to the bank. He told the teller he wanted to transfer the $9,750.
But the teller warned him not to.
The Wells Fargo employee sensed there was something not quite right about the situation, and cautioned Gerth to stop and think about what he was doing.
"She was asking me all these questions," Gerth recalled. "Did I know the person that I was depositing too, and were they going to [reimburse] me for this."
Gerth decided to take the woman's advice and hold off on the transfer—and it's a good thing he did.
He called up his grandson and discovered he was totally fine.
He wasn't in jail, he hadn't hit anyone—the calls Gerth received were just an elaborate scam, with someone posing as his grandson, to steal nearly $10,000.
And it almost worked.
"I was relieved that I didn't have to make that deposit," Gerth told WREG. "I just almost lost it. You know what I'm saying?"
"That would've been a big loss for me."

Gerth is far from the only grandparent to receive a call like this. The Better Business Bureau has reported that these scams are common—and that unfortunately, grandparents are a prime target.
"The grandparent scam preys on the love of a grandparent for their grandchildren and has proven to be an extremely lucrative con for scammers," said Claire Rosenzweig, President and CEO of the Better Business Bureau serving Metropolitan New York.
"Fortunately, this is an easy scam to avoid as long as you don't let your emotions get the best of you."
Gerth's local Better Business Bureau president Randy Hutchinson told WREG that Gerth was lucky to be warned before handing over the cash—other local grandparents had already lost tens of thousands of dollars in similar scams.
The BBB offers tips for avoiding scams like this: be suspicious if they ask you to send money through gift cards or bank transfers, and don't offer any personal info like your grandchild's name—the scammers will be searching for information that they don't have.