To most of us, anyone who uses violence to hurt a fellow human being is a psychopath who does not have a conscience. However, 19-year-old Connor Dawes surprised many when he did something extraordinary proving that even thieves feel remorse for their actions.
One dark night in November 2014, Dawes–a Nottingham resident–was with a friend in Nuneaton, Warwickshire when they spotted a young man walking alone–that for the two troublemakers was a golden opportunity to rob him and get away without getting caught. They stalked him for close to five minutes until the unassuming man walked into a dark alley.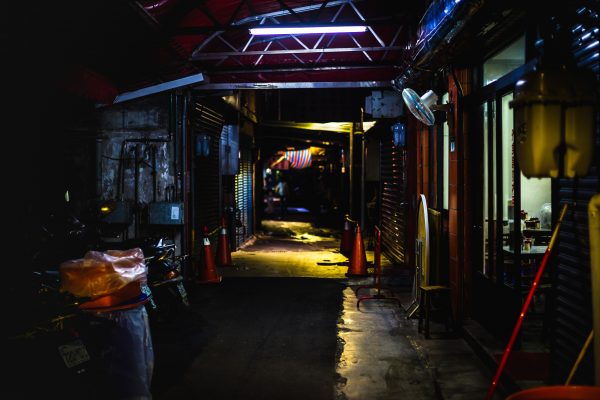 That's when the two of them knocked him down, pulled of his coat, and robbed him. Dawes later disclosed he also kicked him severely before taking off and leaving him with a cut to the eye. He made away with the man's coat, his wallet, and his phone. When they were in a safe place, Dawes decided to inspect his ill-gotten stash but what he saw surprised him and filled him with guilt and remorse.
Dawes' heart sank when he looked inside the wallet he had stolen.

Inside the stolen wallet, Dawes found the victims' identification and was shocked at what he saw. It indicated that the man he had just beaten and robbed suffered from Asperger's Syndrome–a form of high functioning autism. Asperger's does not usually affect one's intelligence like the other forms of autism do, but those who suffer from it, often display deficits in social and communication skills. This leads many people to assume the afflicted as naive, withdrawn, or even weird.
Learning this filled Dawes with guilt. He decided what he had done should not go unpunished. Dawes went to the Nottingham police station to turn himself in a few days later where he described himself as 'scum' and told the officers on duty that he deserved to be locked up.
"I'm scum" he told the police.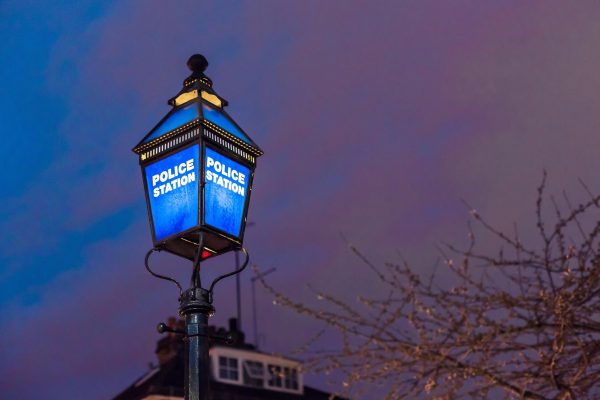 After admitting to the crime, Dawes' was sentenced to two years in Warwick Crown Court.
Dawes' lawyer, Tom Schofield, urged Judge Sylvia de Bertodano to show mercy towards his client as he had proven that he felt guilty for what he had done.
Schofield said "The first significant mitigation is his early guilty plea. He describes himself as 'scum' to the author of the pre-sentence report, reflecting his genuine shame at what he had done." He continued, "and he handed himself in to the police, although he had then moved out of the area, and made full admissions.'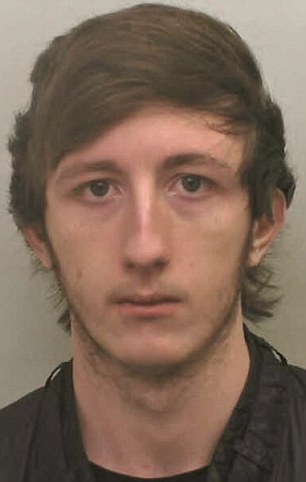 Judge Bertodano told Dawes that although he may not have known that his victim suffered from Aspergers, he knew that he was vulnerable as he was walking alone at night and decided to attack him nevertheless causing him physical harm that to this day, the victim claims, he still suffers from.
'It is a great shame you come before the court for such a serious offence. It is clear that this was out of character.'
The judge continued: 'I have two boys to consider; not just you but the boy you attacked and robbed. The message has to go out that people who do that go to prison.'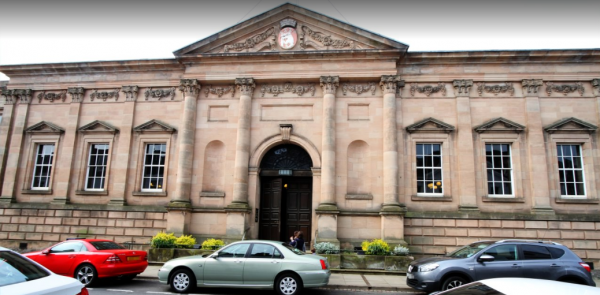 Dawes may not have exercised self-control and diligence on that night but he was willing to own up for his mistakes and suffer the consequences which later became the subject of national and even global conversations. Many who read his story were inspired and believe his actions are a sure sign Dawes is ready to reform his ways and turn his life around.
The second attacker, whose name has not been disclosed, was found not guilty despite Dawes' eyewitness testimony. Hopefully the young man's display of humanity has inspired his friend to, at the very least, think about his own life choices.
If you were touched by Dawes' actions, please consider sharing this article with friends and family.