What if I told you that you were actually descended from West African royalty, and that you are now king of a tribe 6,000 strong?
No, this is not the beginning to a scam email, but the real story of Eric Manu, a landscaper in Langley, British Columbia. Having immigrated to Canada from the small African republic of Ghana, Manu never realized that he would be called to serve his people as their chief.
"Really? Are you kidding me?" exclaimed Eric Manu when he first got the call from his people.
His uncle, Dat, died a year earlier at the age of 67, they informed him, which left Manu with the responsibility to lead the 6,000-strong Akan Tribe.
"Alright, I'll give it a try," said the humble Manu, and then he was off to Ghana to assume the title.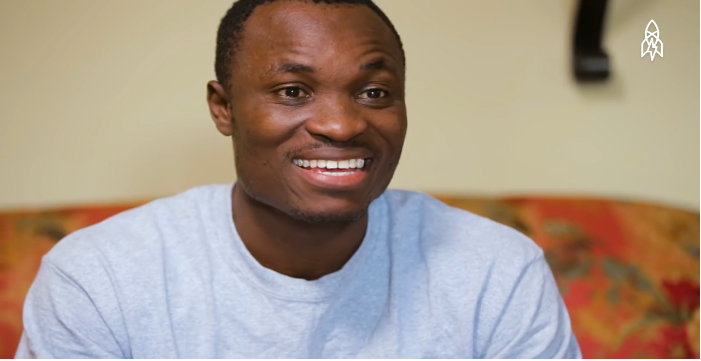 Most fairy-tales generally end there. The virtuous king returns to lead his people to prosperity; perhaps there's a princess or villain that is overcome in the process. However, Manu was different; after assuming the mantle of chief, he returned to his old life as a gardener in Canada.
Recognizing the suffering of his people, Manu decided to use his landscaping job to raise money and awareness for the Akan Tribe.
It seems crazy that someone who fell into such good fortune would choose such a life, but Manu greatly values his sense of humility.
"Although I'm a chief in Ghana, I'm proud working as a gardener to support and give my people exposure," Manu said.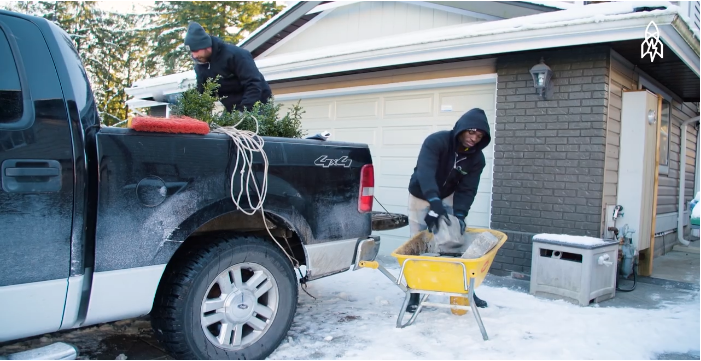 But he was not going to do it alone. Manu's boss and owner of The Landscaping Consultants, Susan Watson, was moved by Manu's story, and, after meeting the Akan tribe felt compelled to offer assistance.
"They're beautiful, inside and out," Watson told CTV News. 
Inspired by the experience Watson started a foundation, To The Moon and Back, and according to the Independent, the foundation has sent clothing, laptops and school and medical supplies.
"We've collected more than two 20-foot containers of donated goods," said Susan Watson.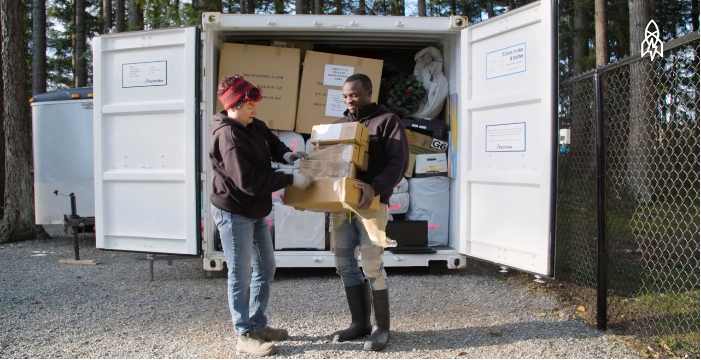 As impressive as that is, Manu is not resting on his laurels just yet, however, and is already thinking of how he can further improve life for his tribe.
"Can you imagine that we have only two or three hospital beds?" Manu told CTV News.

Watch the full story below:
Sources: The Independent, CTV News, Great Big Story