Helvetica is one of the most iconic fonts of all time. If you seldom use it, you probably at least know it by name. It was also the name of a book character based on the television series Dark Shadows, but that may be less well-known.
Now, the famous font is also a coffee flavor.
According to the blog Sudden Coffee, Umeko Motoyoshi, head of coffee at the Sudden Coffee company, explained the new coffee flavor was named after the typeface to invoke familiarity. After all, who hasn't heard of that font name!
"Helvetica is about finding comfort. We wanted to serve you something that feels familiar, makes you feel at home. It's perfect for easing into the morning, or fortifying midday. Just like our favorite font — it kind of goes with everything."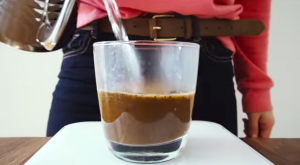 Reportedly, the stuff tastes like a mix between dark chocolate and oranges. The coffee is notably Sudden Coffee's first blend, using one coffee from Honduras and another from Colombia, as the company normally prides itself on products that come from a single origin.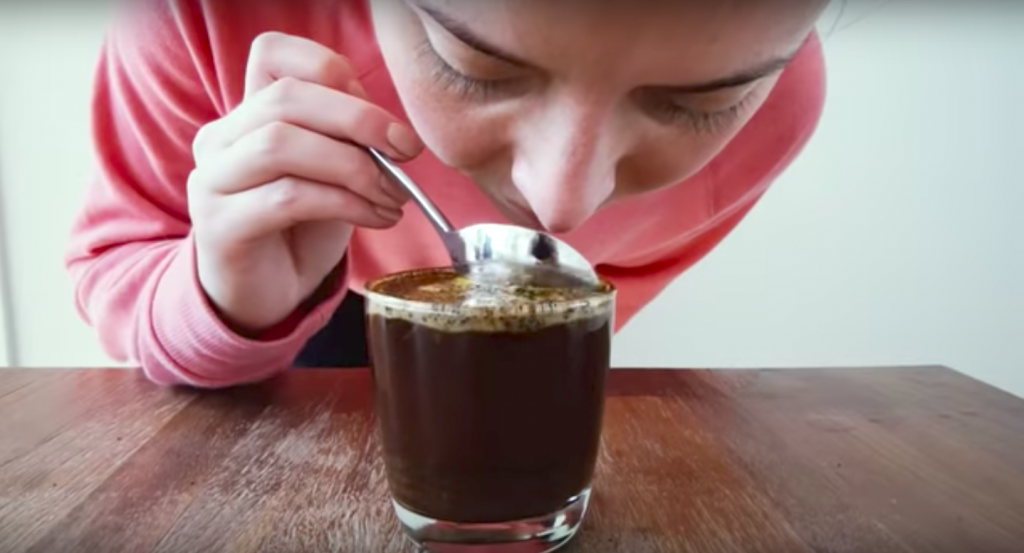 The secret of what makes Helvetica coffee so different is the way that it is brewed. As the blog explains, "Helvetica is radically different. We brewed and dried two coffees, separately — each coffee prepared to individual specifications. Then we blended them together afterward. This allowed us incredible control. Imagine those proverbial potatoes crispy and tender, while the steak is precisely seared, medium rare. They have to be prepared separately, so you can enjoy them together — perfectly….It was exhilarating to do something that has never been done before. We're beyond thrilled to explore this new world!"
Now, if they could only figure out how to make an iced tea based around "Times New Roman." Sounds delicious!