"Hey Siri, do I need a coat today?" "Hey Siri, set an alarm for 2:30 p.m. on Tuesday."
Those are just a few of the many commands Apple's virtual assistant is capable of carrying out. But did you know Siri can also call for help?
In July 2015, an 18-year-old quickly learned just how useful Siri could be when he found himself in grave danger.
Sam Ray was working on his truck when he found himself in a life or death situation.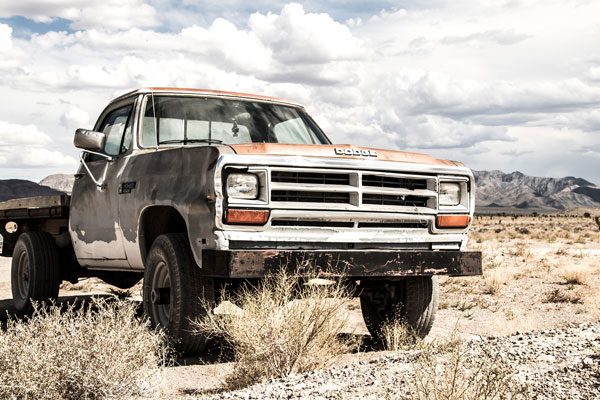 Sam was alone at his family's home in Rutherford County, Tennessee, when he decided to work on his 1998 Dodge Dakota.
While under the truck inspecting the brakes, the 18-year-old called his father, Dusty Ray, to tell him what he was doing and his father insisted Sam wait until he got home.
"I told him to get out of there," Dusty told The Tennessean. "I told him I'll be home in an hour and I'll help you."
As Sam tried to get out from under the vehicle, the truck fell on him.
A jack that had been holding the vehicle suddenly collapsed trapping Sam underneath the nearly 5,000 pound truck. His left hand was stuck, but he was able to use his right arm to grab a tire iron and banged it around to make some noise.
Unfortunately, since no one was home, no one was around to answer his cry for help.
"I could feel myself slipping," Sam recalled. "I was starting to accept that I wouldn't get out."
The 18-year-old started to pray, then he heard someone's voice.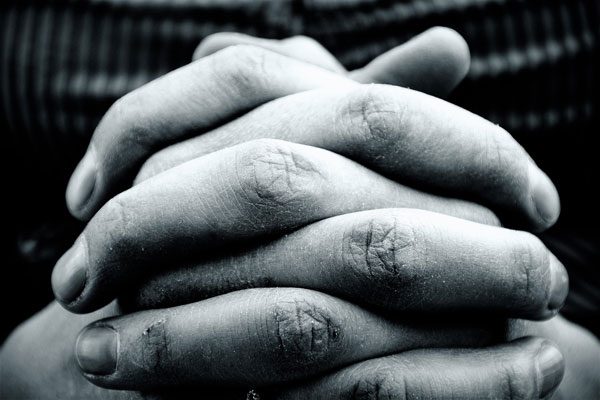 As Sam began to accept his fate he heard a familiar voice. It wasn't his father's or even another family member's, it was Siri's voice.
Somehow Siri activated while in Sam's back pocket. He then got Siri to call 911.
Although Sam couldn't hear the 911 dispatcher clearly, he yelled for help and then repeated his address in hopes that the person on the other side would understand him.
Sam used Siri on his iPhone to call 911 for help.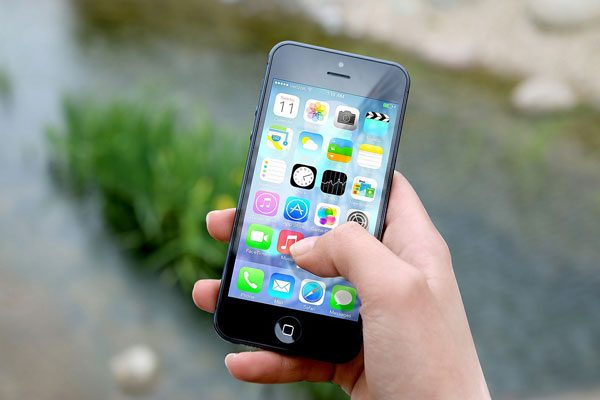 Christina Lee, the dispatcher who answered Sam's call, was hesitant at first. She thought it was a pocket dial, but when she heard Sam scream she knew someone was in trouble.
She was able to obtain Sam's general location by using the teenager's cellphone signal, but it wasn't exact.
"But he was yelling his address, and that was the best thing he could have done," Lee said.
"I heard her say, 'Help is right around the corner,'" Sam recalled.
After almost an hour of being trapped, help finally arrived.
Firefighters worked to free Sam from underneath the truck and he was airlifted to a hospital where he was treated for broken ribs, a bruised kidney, several cuts, a concussion, and burns to his left arm.
"Sometimes these crush injuries can be devastating and can kill you," Rick Miller, Vanderbilt University Medical Center's chief of trauma and surgical care, and Sam's doctor, told The Tennessean.
Thankfully this story had a happy ending.
"This story is definitely unique to modern-day technology," he said. "I've never heard of a story where you can figure out a way to use Siri to call 911 and get yourself rescued."
Sam made it out alive, thanks to Siri.