Alyssa Hacker was at Target with her young son Owen and her mother, when Owen discovered the toy dinosaurs. They were waiting for Grammi, so he grabbed three of the toys and started to play.
Then he saw an old man pass by, and shouted "Hi!"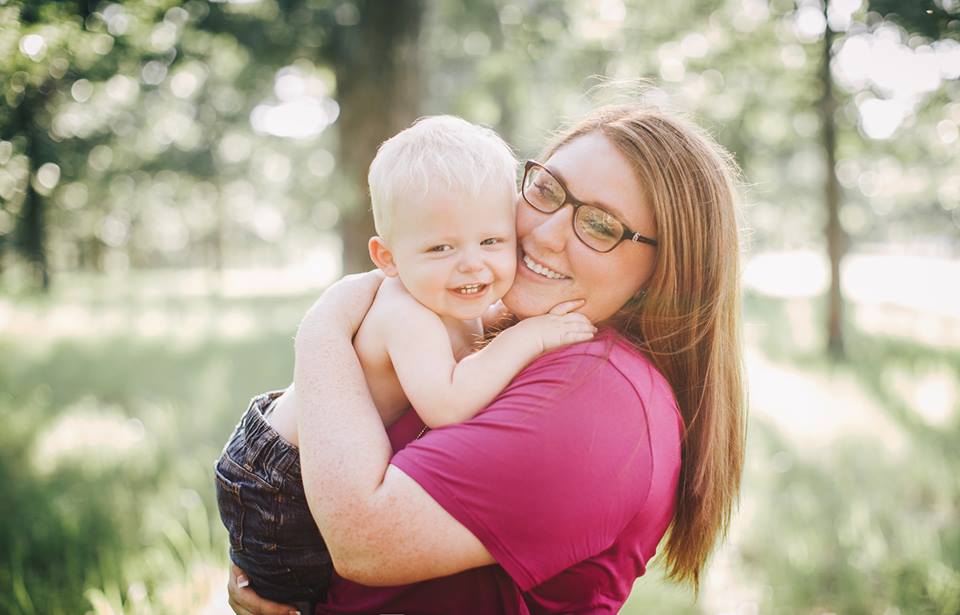 The man turned around to give Owen a smile — "Hey sweet boy" — and proceeded to join in playing with the dinosaurs to entertain him.
"With this crazy world we live in I was a little hesitant as to how close he was with Owen," Hacker shared on Facebook after the event. With stories of children being abducted or nearly so at big box stores like Walmart, Target, and so on, parents want to be vigilant when out with their little ones.
But then she saw the man get out his wallet, and pull out a bill. He folded it up and tucked it into Owen's pocket, to Hacker's complete surprise.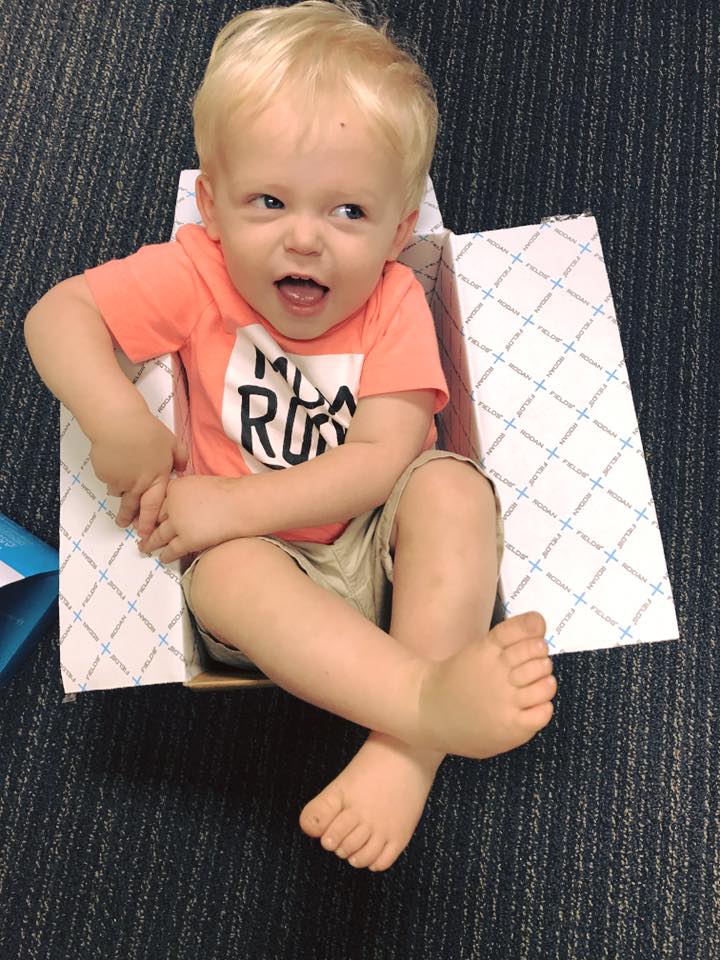 Then he turned to her and explained, "I just lost my 2-year-old grandson last week."
"You take this money and buy this little boy all three dinosaurs," he said, rubbing Owen's back. He was in tears now, and wiped them away as well.
Owen recovered before his mother did, turning around to yell "Thank you!" at the man as he walked off.
"There is still some good in this world 

😭

😍" Hacker shared on her Facebook page, along with a photo.