Have you ever found yourself so overcome with joy that you can't help but dance around the room? Anastasia Machenko certainly has!
Machenko, 17, has been dancing ever since she was a little girl. It's her passion.
She's made incredible achievements through dance and has won numerous competitions throughout the United States. So you could imagine how disheartened she felt in 2016 when she had to give up on her beloved activity for good.
For as long as she's been dancing, Machenko has battled scoliosis.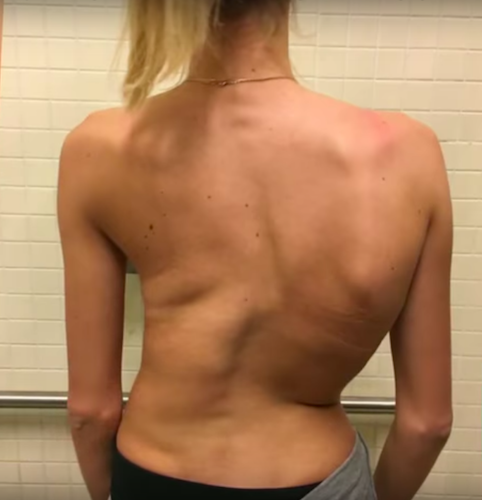 This disorder, which causes a sideways curve in the spine, has only gotten worse as the years have gone on. This caused her severe pain but she kept on going.
"I just didn't want to give up," Machenko told ABC News. "Something that you love to do … you do it no matter what."
With the help of back braces and physical therapy, she kept dancing past the point where most would have given up. Yet, eventually, the discomfort became too much to bear.
"It was like a stabbing. Like, a constant stabbing,"  she said. "And it's like somebody's taking your spine and they're literally holding it, like strangling it."
After winning the 2016 National Ballroom Championships, she decided to retire for good.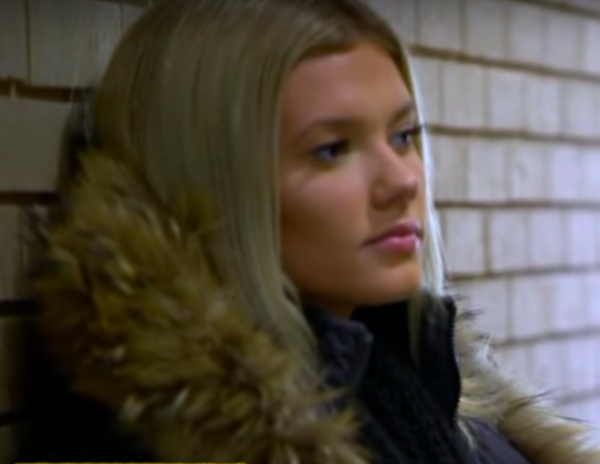 Machenko called her decision "heartbreaking" but she had to do it. Her upper spine had a 76-degree curve and her lower spine had a 66-degree curve. It looked like the letter "S."
Prior to her retirement, Machenko had considered getting fusion surgery which would permanently straighten her spine. However, this procedure would limit her flexibility so much that she wouldn't be able to dance ever again.
It turned out there was another surgery option: an experimental treatment known as tethering. This treatment, administered by Dr. Baron Lonner at Mount Sinai Health Systems in New York, was not FDA approved, but Machenko was willing to take a risk.
In July 2017, Machenko received experimental tethering surgery.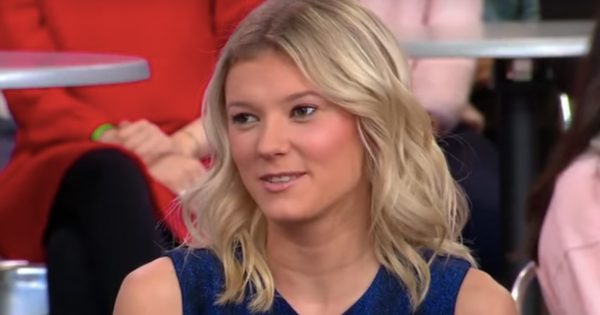 The procedure lasted a full day. Lonner had to remove four ribs to get to her spine.
The doctor attached a flexible cord onto screws placed in the vertebrae. When the cord was tightened, the screws were compressed to straighten the spine.
"It preserves and maintains flexibility for the patient, as well as growth for those who are still growing," Lonner told ABC News.
Lonner noted that every patient he's tried this on so far has reported positive results years down the line, but he still isn't sure how long these cords will last.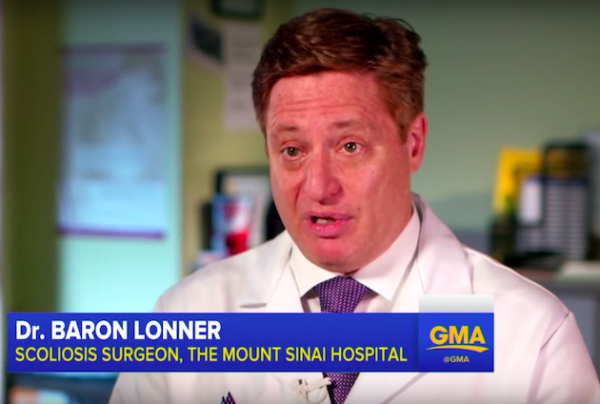 "Our hope is to develop this procedure so that we will have cords that last a lifetime," he said.
Machenko couldn't have asked for a better surgeon.
"You've changed my life, you've made it so much better, thank you so much," she told Lonner.
Still, she wasn't able to start dancing again right away. She needed time to recover.
During Machenko's recovery, she watched Dancing With The Stars.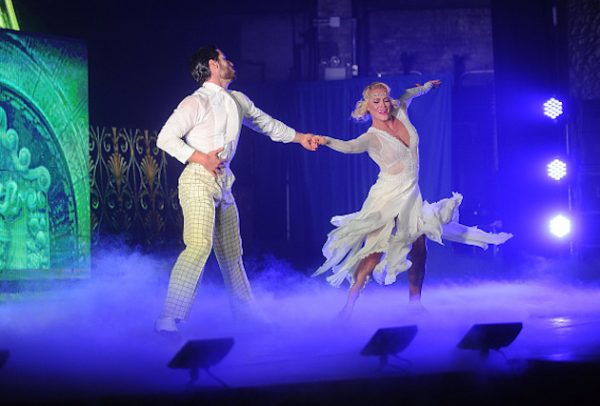 This served as her inspiration to get back on the floor and dance again.
"It [aired] around the same exact time as I was recovering and going to my physical therapist … When I came home I'd watch the show and I'm like, 'Okay, I can do this,'" she said.
Her favorite performer on the show was Mark Ballas.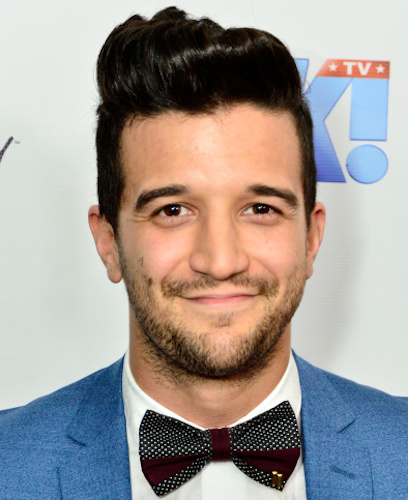 "I know every single one of his dances," she added. "Watching the show, it inspired me to get back."
After six weeks, Machenko had made an incredible recovery and was a full two inches taller.
With her body back in dancing shape, Machenko was invited to appear on Good Morning America.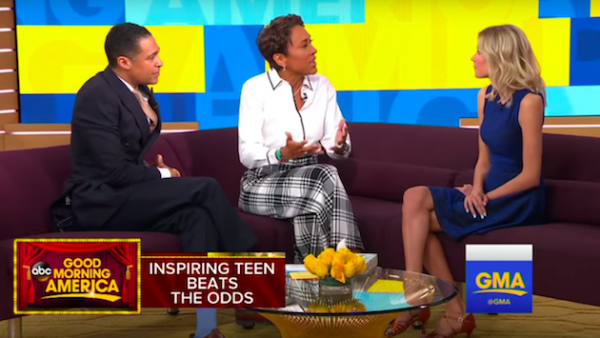 The hosts chatted with Machenko for a while before opening up to audience questions, yet the only person there to ask her something was none other than Mark Ballas requesting a hug.
It didn't end there, though. Machenko got to dance with her idol on live TV!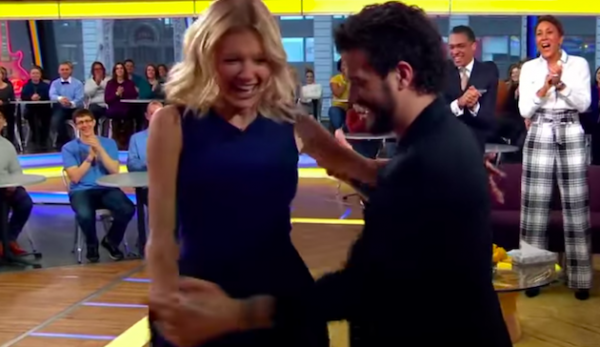 "I dance on TV all the time but that was really exciting," Ballas said. "I'm happy to be here."
Now that Machenko has fully recovered, she wants to keep on dancing for life. Who knows? Maybe some day she'll be a bigger star than Ballas!