Justin Frye never wanted to go to war. A Canadian native, he'd signed up to join his country's army because he was a patriotic citizen. War was always something to be dreaded, and going through his training he wished his country would never be put into a situation where their soldiers would be sent overseas to raise their weapons as they'd been training for.
But unfortunately war did come for Frye.

In 1992 the escalating tensions in Bosnia had been exacerbated to the point of war. Frye was shipped off to contribute to his country's efforts supporting the United Nations, and spent his time there living with his fellow soldiers in a local village.
Thankfully Frye wasn't often put into the direct line of combat.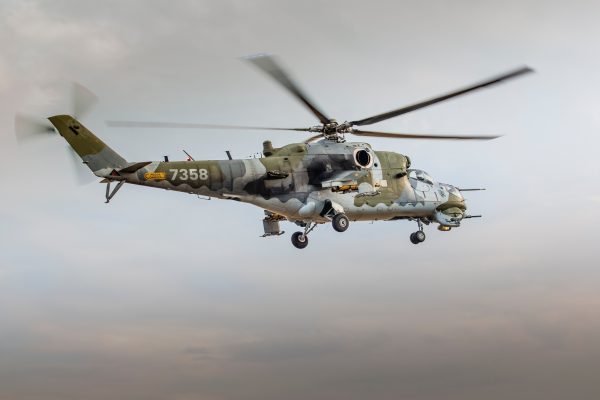 Frye's military duties were tasks that were far from the worst possible ones. Going about his daily labor, a young local boy would always come to watch him work.
"Beside the LZ [landing zone], there were some houses… each time we were securing the LZ, a little boy would come to see us at the fence," Frye recalls in a Facebook post.
"I soon became friends with him- his name is Amir."

With Amir visiting him often, the language barrier did interfere with their friendship, but it didn't stop them from interacting with one-another. Frye really empathized with the boy, and so he started sharing treats with him.
"I remember feeling sad that he had to live through this war… the people struggled for the basics of life and even the little things- things that you and I take for granted, meant the world to them," Frye explained. "I started to bring candy for Amir."
"Amir did not speak English but the excitement was obvious by his big smile."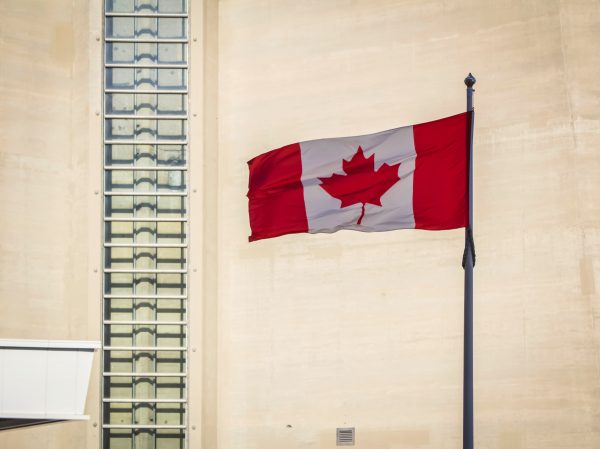 Eventually Frye was allowed to go home, his time serving in Bosnia coming to an end. Packing up his things, he said his goodbyes to Amir, curious if their paths would ever cross again in the future.
"Over the years, I thought of Bosnia," Frye explained. "I think everyone that served there, thinks about it. I often thought of Amir and wondered how he made out after the war."
Frye continues in his aforementioned Facebook post that he recently decided to pick up his efforts to find out what had happened to his little friend. Reaching out to local stations, his search lead him to Amir's sister, who was still living in Bosnia.
The sister gave Frye, Amir's information. He had survived the war and was even active on social media.
Frye quickly reached out to him and was so happy when he got a response.
"It has been approx. 24 years!" Frye went on to say. "We talked for the first time today- the feeling was one of complete satisfaction and joy."
Describing his story as having "come full circle," Frye is ecstatic to get to continue his friendship with the boy he met in Bosnia, and looking forward to future conversations.