Indiana State Police said that shots were fired at a truck that featured President Donald Trump's campaign slogan, "Make America Great Again."
The shots were apparently fired on I-465 Tuesday near Indianapolis, Indiana, reported Fox-59. Officials say shots were fired from a white Chevy Malibu with a Louisiana license plate at around 4 p.m. local time.
The victim told police that the Chevy driver pulled up alongside the truck, with a passenger pulling out a handgun before firing several shots. The suspect is a male, black, and around 23 years old. Police say he has a sleeve tattoo on his right arm.
No one was hurt in the incident, police said.

As The Republic described: "After speaking with the victim and one witness, police believe the Dodge was displaying an American flag as well as a "Make America Great Again" flag in the bed of the truck. A white 4-door passenger car with Louisiana license plates pulled up next to the truck, a black male passenger held a handgun out the window and fired several shots toward the Dodge. None of those bullets struck the driver, police said."
The shooting took place one day before several people were shot during practice for the Congressional charity baseball game in Alexandria, Virginia.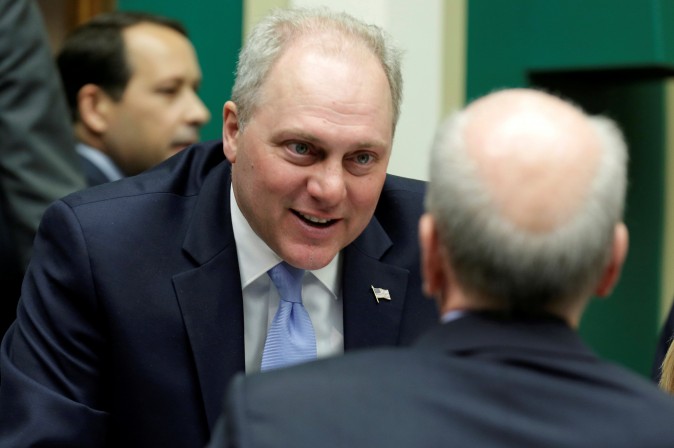 House Majority Whip Steve Scalise and a few others were wounded. Scalise was shot in the hip and remains hospitalized in critical condition, Fox News reported.
CNN reported on Friday that his condition is still critical but it has improved in the past 24 hours.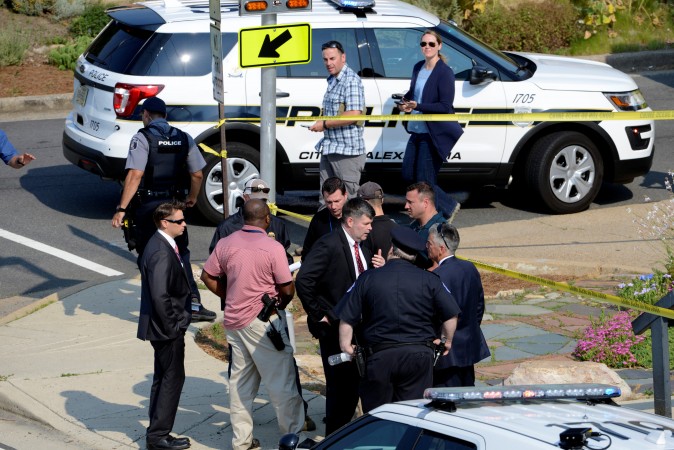 "Earlier today, Congressman Steve Scalise underwent a second surgery related to his internal injuries and a broken bone in his leg," MedStar said in a statement on Thursday, CNN reported. "He remains in critical condition, but has improved in the last 24 hours. The congressman will require additional operations, and will be in the hospital for some time."
President Donald Trump who visited Scalise in the hospital on Wednesday.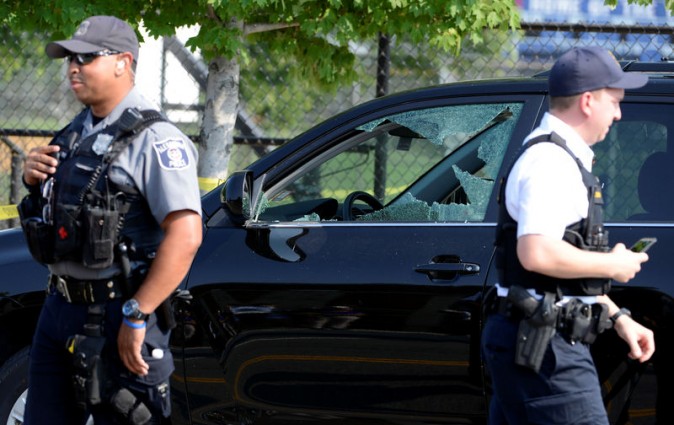 "By playing tonight, you are showing the world that we will not be intimidated by threats, acts of violence, or assaults on our democracy," Trump said. "The game will go on."
The gunman was identified by police as James Hodgkinson, who died after a shootout with Capitol Police.