A normal track meet in Washington D.C. quickly became a life-changing event for two girls, Jordan Dickerson and Robin Jeter.
Jordan Dickerson, who was a junior at Wilson High School, was attending regular track meet on January 9, 2013, when her teammates revealed to her that a girl on the other team looked almost identical to her.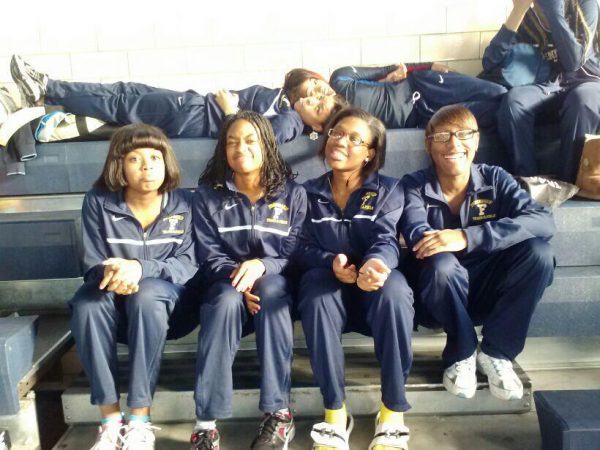 "She looks just like you," she recalled one of them saying.
And the resemblance really was uncanny. So Dickerson introduced herself to Jeter, a senior at Friendship Collegiate—then she immediately burst into tears. When she heard the other girl introduce herself as Robin Jeter, she knew they were really related.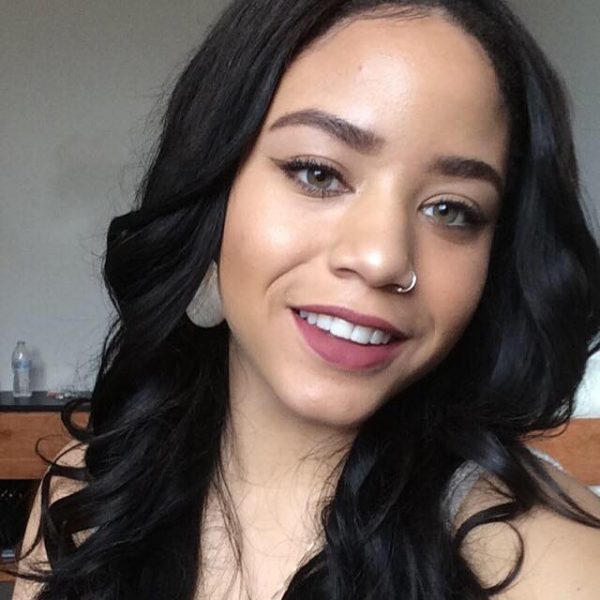 That's because Dickerson always knew she was adopted—and she knew her last name was originally Jeter. Realizing this, she came to the conclusion that they were actually long-lost sisters who had been living apart for their entire lives.
After the track meet was over, the two girls tried to catch up on the 17 years of lost time that they had spent apart from each other.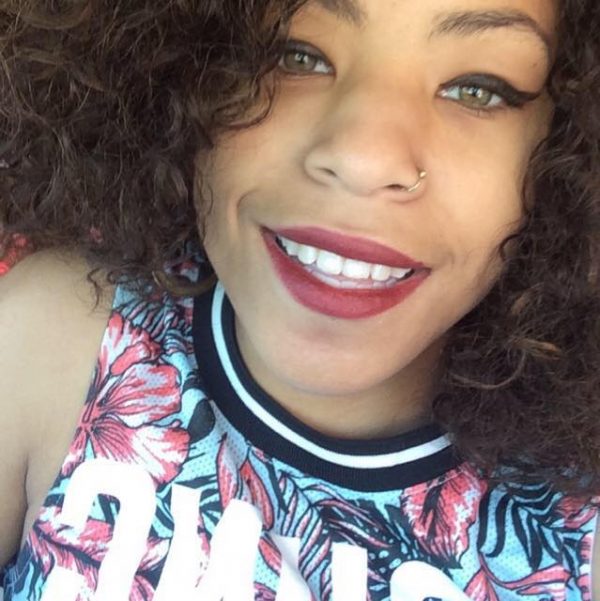 "I asked her: 'What's your mother's name on your birth certificate? What's your birthday? What does your birth certificate say at the bottom?" Jeter said.
Dickerson similarly wanted to know everything. "I was so anxious to know more about her: Where did she go to school? How old was she? What is she like?"
For 17 years, they had actually been close by. In fact, they went to high schools not 10 minutes away from each other.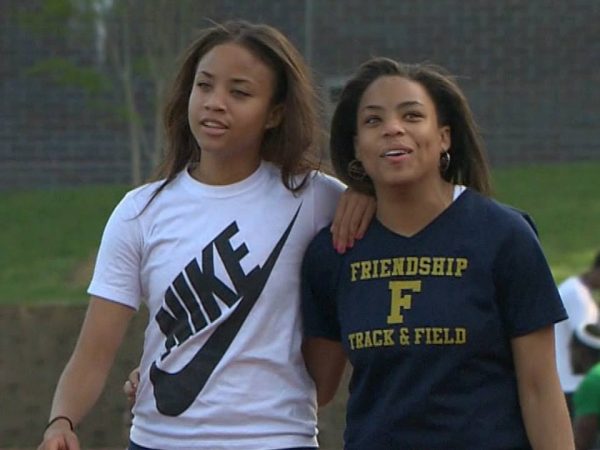 They soon discovered other similarities too, like the fact that they both have double-jointed thumbs, the same shoe size, and sound just like each other on the phone.
All because of a chance encounter during a track meet.
"If I wouldn't have, I would have never met her," Dickerson told USA Today. She almost hadn't joined, but decided to try out as a way to stay in shape. "I'm so thankful I joined track."

The sisters continued their relationship an in 2015 they were contacted by "VH1" to be featured on their reality TV show "Swab Stories."
"Swab Stories" is a TV show that features a "Who's Your Daddy" DNA testing truck that drives from city to city testing potential family members' DNA for blood relation. The Washington Post caught up with this story when the two sisters were invited onto the show. When the show aired on Wednesday, May 20, the two young women officially discovered that they were indeed sisters.
Patrice Dickerson, the mother of Jordan Dickerson, notified "VH1" that she didn't need a DNA test to confirm that the two were sisters. "It never occurred to me to go, 'Let's test this and see," Dickerson said.
"I would have been shocked had it turned out negative," Dickerson said. "The evidence in front of my eyes was enough for me to know."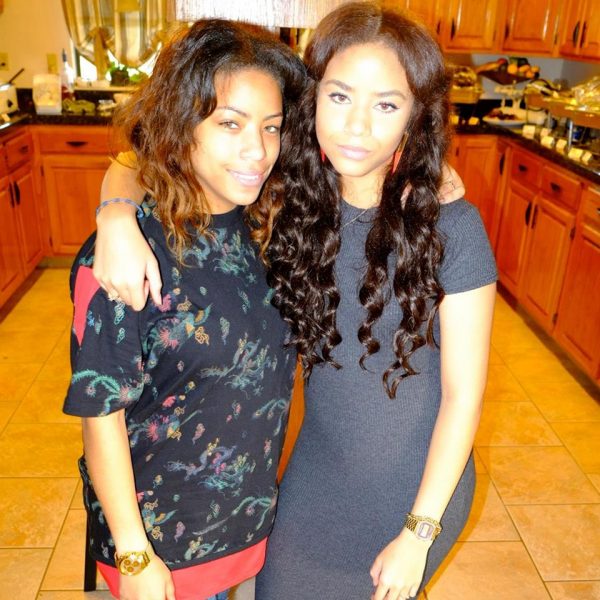 The host of "Swab Stories," Jared Rosenthal, felt similarly.
"It's hard for me to believe that these two are not sisters," he told his audience before he ran the DNA test. Not only did the sisters look alike, but they spoke in unison for the majority of the episode and had similar mannerisms.
Rosenthal also lets the two sisters know that they are not actually twins. Even though they were both born in 1995, their birth certificates listed separate birthdays. This wasn't a surprise to the two, because they had already know that they were born during separate parts of the year, and didn't exactly need a DNA test to prove that.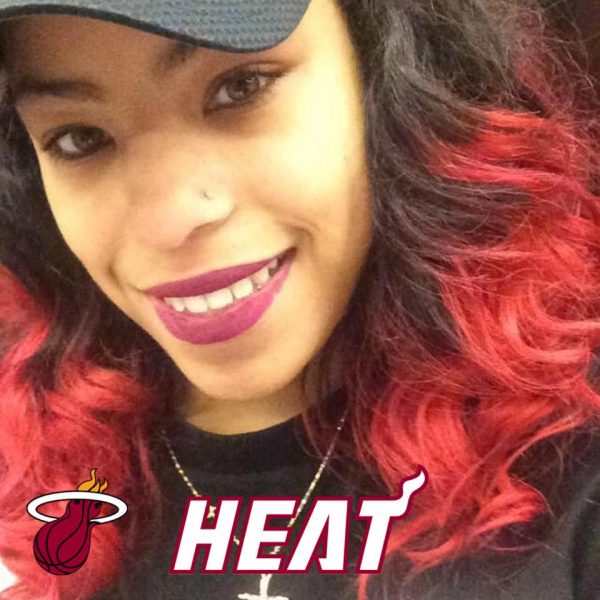 This is an amazing story of how two sisters discover each other after living separately from each other for their entire lives. The two sisters acknowledged this, and told "VH1" that they just wanted to share their stories with others.
"I think it's just a nice thing, and [I just] wanted to get our story out there," Dickerson said on the TV show. "So people could be like, 'This actually can happen.'"
After the TV show, everyone was curious about what their plans were for the future, realizing their sisterhood. Jeter is enrolled at D.C. University, while Dickerson will transfer to Parsons School of Design next year, after attending North Carolina A&T University. They said that they were going to spend summer break with each other at Patrice Dickerson's house.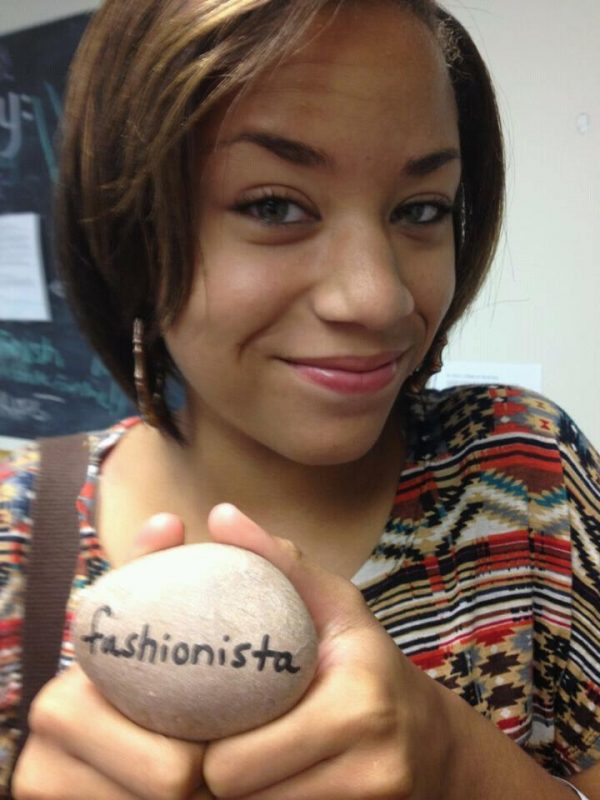 There is one other thing on the sisters' bucket list. "I mean, I don't know about you," Jordan said, "but I know Robin really wants to meet Oprah."