Through Saturday, April 29 Jean-Baptiste Meusnier had his first taste of ramen when he visited the Japantown neighborhood of Paris. He was hooked. In 2009, he traveled to Japan and became fascinated by the culture and cuisine at its source. "It was a shock to me that the food I knew was so good in Japan," he said. Meusnier vowed that he would one day bring true Japanese ramen to France.
So while on vacations from his job as an airline pilot, he traveled across Japan to sample regional bowls of ramen, enrolled in a ramen cooking school, and trained under famous ramen chefs. In 2016, he opened his own shop, Kodawari (meaning "attention to detail" in Japanese), in Saint-Germain-des-Prés, Paris.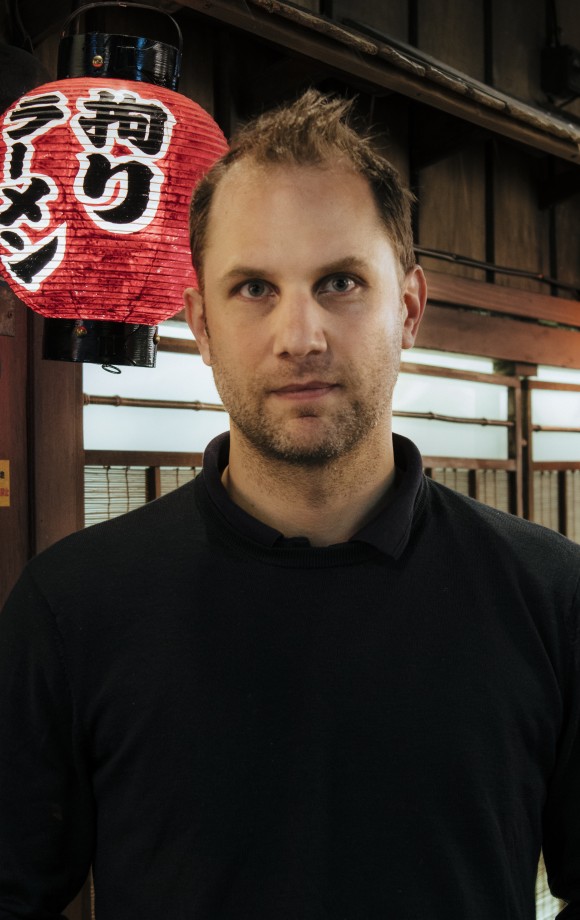 Kodawari sources local ingredients and the noodles are made in-house, from wheat that is grown especially for the restaurant at a farm in Champagne. At first, it was difficult finding someone in France who knew how to mill flour for ramen. "Either people laughed at me or they said it's impossible to make," he said. Finally, he found an old family mill in Burgundy that agreed to do it.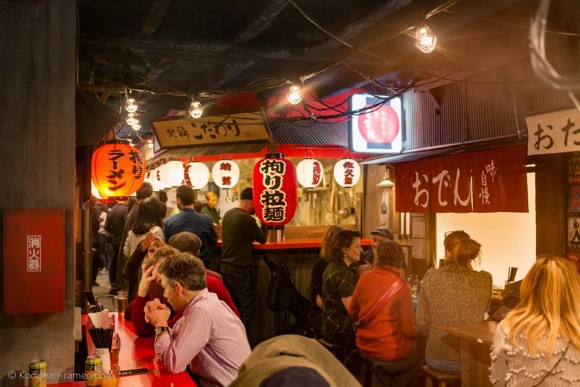 This month, Meusnier is the guest chef at the Ramen Lab in the Lower East Side. Among his signature ramen bowls are the Kurogoma, with chicken broth infused with nutty black sesame and topped with minced garlic and ginger; and the Kodawari, a vegan ramen with brown pumpkin broth, mushroom oil, and pickled beetroot. Ramen-Lab.com 
Ramen Lab
70 Kenmare St. (between Mulberry & Mott streets)
NoLita