Not sure what Champagne to pick to ring in 2016? We asked James Beard Award-winning sommelier Belinda Chang, who is director of wine and spirits at Maple & Ash in Chicago for her picks.
"Though I think that every day brings moments that should be celebrated with Champagne, the end of another year is certainly an important moment to mark with a celebratory bottle," she said.
Here are some of her favorites from the cellars at Maple & Ash:
Serge Faust Carte d'Or 
This producteur-récoltant is based in Vandières in the Marne and produces this unique pinot meunier-based cuvée, which I love. Vinous, bright, and crisp, this is a delightful apéritif-style Champagne and also does its duty with a coal-roasted shellfish platter at our restaurant.

Delamotte Blanc de Blancs 2004 
My desert island wine is definitely the uber-decadent Champagne from Salon, a single vineyard, 100 percent chardonnay Champagne from the Le Mesnil vineyard in the Côtes des Blancs. When my credit card just can't stand the assault of that wine, I buy a bottle from the little sister of Salon, Delamotte. This delicious all-chardonnay cuvée satisfies my need for a racy bubbly.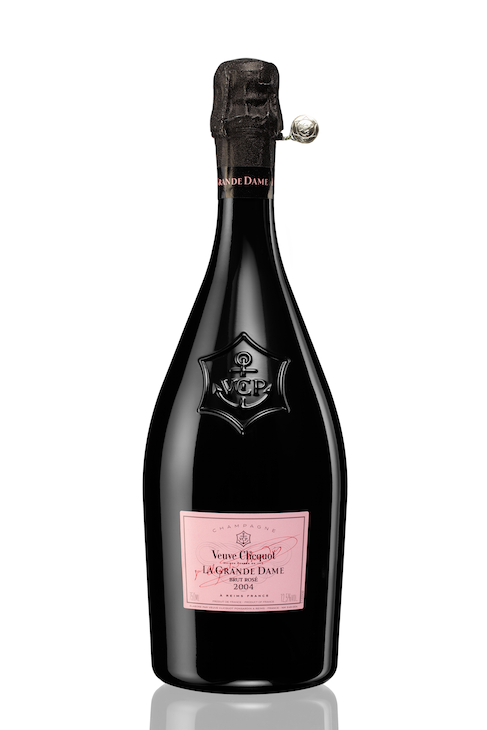 Veuve Clicquot La Grande Dame Rose 2004 
I have always loved the story of one of the first power female businesswomen, the widow Clicquot, who took over her husband's business in 1805 at the age of 29. The prestige cuvée from this legacy Champagne maison is a stunner, lush pinot noir character, and all of the bells and whistles that come along with ageing on the lees. This is pure luxury in a glass.