Canada is known for its brutal winters. The weather in provinces like Saskatchewan and Quebec easily dip into the negatives constantly. And who would want to be inconvenienced in that kind of weather?
A train had been going through the province of Saskatchewan, heading towards Toronto, early during Christmas morning. Due to the cold, the train had started to malfunction, and it had to backtrack all the way to the small town of Spy Hill.
The malfunction caused the heat to stop working, so all 98 passengers had to evacuate from the train.
The temperature happened to be -43 degrees Celsius that day; the passengers would've surely frozen to death had they not left the train. And now, they had to stay in this random town for however long it took to either fix the train, or find a different method of transportation.
So, the town decided to make them feel at home.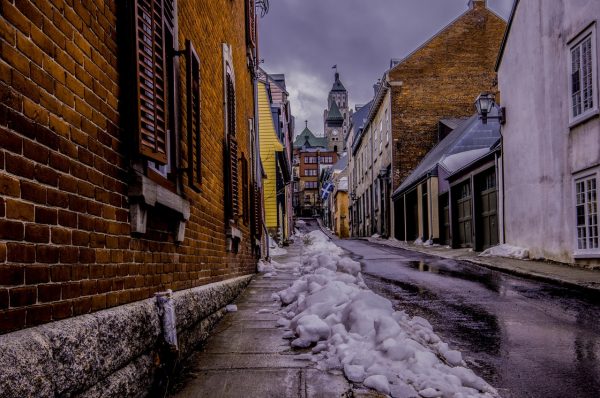 Spy Hill only has a population of 168, according to the Canada 2016 Census.
A group of people numbering more than half the entire town population coming into their town would certainly be a big deal. The residents of the town were notified ahead of time that these passengers would be docking in their town, so they made it their priority to make the passengers welcome.
When the passengers got off the train, they were greeted by the residents, who had already started cooking them breakfast.
Trucks were brought to take the passengers' luggage, and the people themselves were taken into one of the town's larger halls. And soon after, they were all eating pancakes, and drinking coffee, courtesy of Spy Hill's community.
Toys were brought for the kids to play, and some of the passengers entertained the rest using a guitar. It was like a large Christmas celebration with everyone in the town participating.
These acts of kindness helped turned the passengers' attitudes around.
"All of us didn't want to be there," Winnipeg resident Ryan Siemens told CBC about the passengers' attitude when they initially arrived. Right when they got off the train, they were all miserable, but the kindness of these strangers helped redeem the day.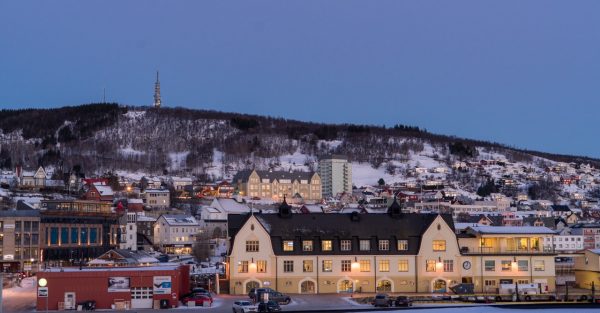 "It made it feel like more like home on a day where everyone was away from home," Sandra Siemens said. The consensus among the passengers was all the same; they had a great Christmas thanks to the selfless residents of Spy Hill.
The passengers were eventually sent to Winnipeg, where they were then sent to their initial destinations. Even if it did take a few days, it all worked out.
The residents of Spy Hill could've easily let the passengers fend for themselves. But knowing the circumstances, they knew they had to at least attempt to salvage their Christmas. And it turned out to be one that none of them will forget anytime soon, in a good way.
H/T: CTV News