When someone says they "lost everything," it's usually hyperbolic. Not to say their difficulties are in any way less serious, but, generally speaking, while they have probably lost a lot, they likely have not lost "everything."
But one man from Tampa, FL, might have come close. After he became homeless, he not only lost all his money and his possessions, but also his legal identity.
Fortunately, he had a chance encounter with one very dedicated caseworker three years later who not only recovered his identity, but also managed to find a rather nice surprise that would drastically improve the downtrodden homeless man's life as well.
Helinski had lived on the streets of Tampa, Florida, for three years, and in that time, lost pretty much everything.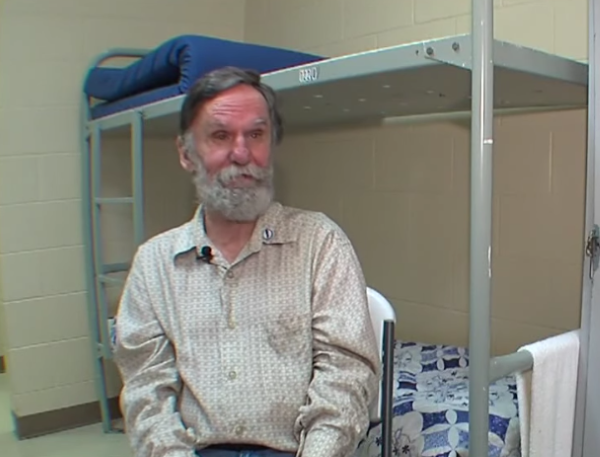 John Helinski was born in Poland to a US citizen visiting the country. This made him a US citizen, but when he showed up at a homeless shelter run by the Drug Abuse and Comprehensive Coordinating Office (DACCO) in December of 2014 he could not even prove that.
"I remember having a cardboard box and sleeping by the bus stop," Helinski told ABC Action News. "No one would see me."
It is unclear how he got there, but what is clear is that during his time on the streets his personal information like social security numbers, bank cards, and even his birth certificate were lost or stolen.
But Helinski's luck finally changed when he met two dedicated men committed to helping him get his life back on track: Tampa Police Department Officer Daniel McDonald and DACCO case worker Charles Inman.
Officer McDonald was committed to helping him — for the next few weeks, he did his best to help Helinski recover his identity.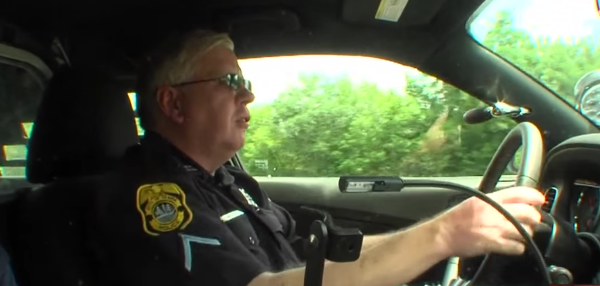 The first thing that had to be done was to get Helsinki to the local tax collector's office so he could get a temporary state ID. This was the beginning of a long, bureaucratic process that would eventually result in Helinski recovering his identity. This step allowed Helinski to then order a copy of his birth certificate.
Helinski finally managed to reclaim his identity, but there was something else, too.
Helinski mentioned that before he became homeless, he believed that he was eligible for social security benefits and that he had a bank account accruing those benefits.
But he thought the account had been closed a long time ago. Still, the two men knew what their next stop had to be: the local social security office.
Helsinki believed that he might be eligible for social security benefits — once they arrived at the social security office, though, the two men were stunned at their discovery.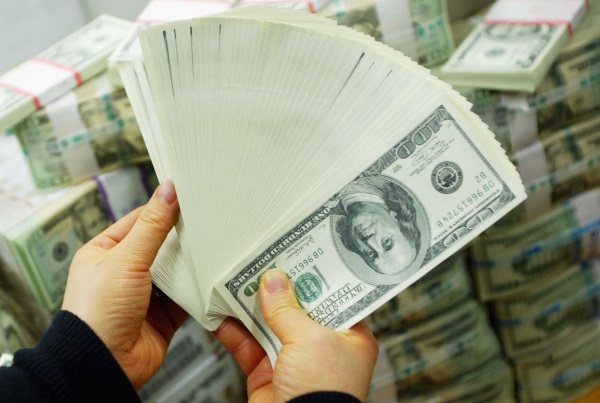 Once they reached the Social Security office, Officer McDonald wasted no time.
"I just walked up to them and said, 'This man used to have benefits, can you help us?'" McDonald said according to ABC News.
What the caseworkers at the Social Security office said next shocked them both. Helinski was indeed eligible for social security benefits. Moreover, he currently had a bank account open, and for the past three years, it had been accruing benefit and pension payments.
Helinski, in the blink of an eye, now had enough money to acquire permanent housing for himself.
In the span of a short time, Helinski went from, literally, a nobody to a someone with enough money to get himself off the streets.
"We didn't know quite what to say," Officer MacDonald said according to ABC News.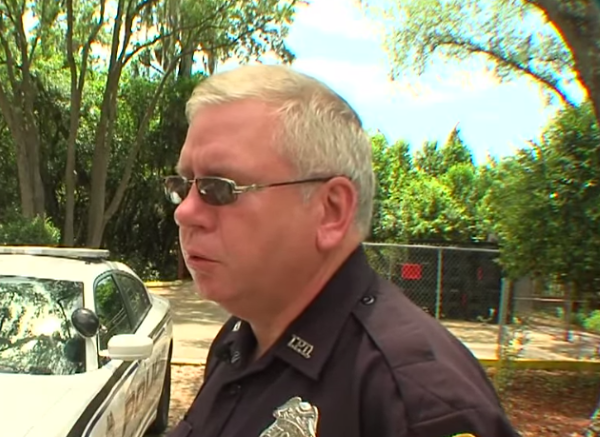 Both were stunned, but Helinski realized the incredible impact that Officer McDonald made on his life.
"He went way beyond the call of duty," Helsinki said according to ABC Action News.
Officer MacDonald, for his part, is simply glad he was able to help.
"We're uniformed cops with police cars, but we want homeless people to trust us," he said. "Our job is not to arrest someone. It's to help them."
Watch the full story below: