The majority of people who use the gym don't go because it's a social activity—they go because they want to work out. They get "in the zone," do their exercises, and leave.
When some people get in that zone it's hard to break their concentration, but luckily for Hank Gnaidek, a fellow early morning gym-goer saw something out of the corner of her eye and reacted.
While on the treadmill, Krista Ryan witnessed a man going down.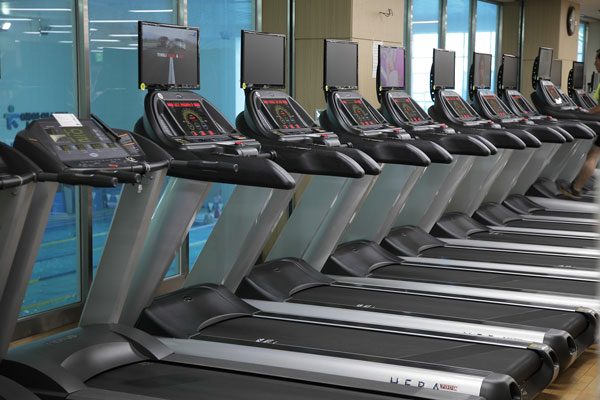 In mid-June 2018, Krista Ryan found herself at the gym a little later than usual. Typically she would have already completed her workout by 6 a.m., but on one particular day her son woke up at the same time, which set her back.
During her morning run on the treadmill, a man, two machines down from her, took a spill.
Ryan noticed the 66-year-old man didn't make an attempt to get up, so she became worried and went to help.
After the man fell, he didn't move, so Ryan rushed over to him.

"There was no pulse. He wasn't moving," Ryan told WGN 9. "I started doing chest compressions."
Ryan, who works as a nurse in the cardiac unit at Advocate Christ Hospital in Illinois, yelled for someone to grab the gym's AED machine.
Two gym members helped Ryan revive Gnaidek.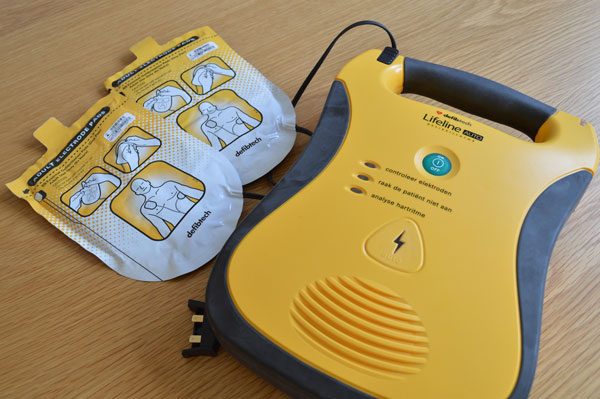 Even though Ryan hadn't used an AED in five years, she was able revive Gnaidek using just two shocks.
"It kind of felt like muscle memory or divine intervention of some sort," she said.
Gnaidek was transported to the hospital.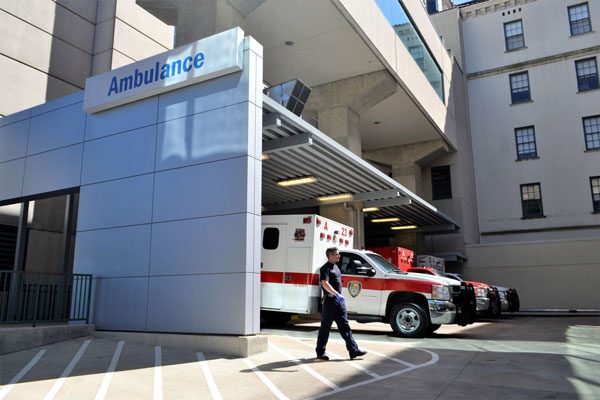 Miraculously, Gnaidek survived the heart attack and did not suffer any permanent damage to any organs.
"Trust me, there were definitely tears in my eyes," he said during a press conference. "I keep looking behind her to find out where her wings are because she's my guardian angel and hero."
The 66-year-old is now on the road to recovery, thanks to Ryan.
According to WGN 9, in 2017, Gnaidek lost 70 pounds and underwent heart bypass surgery, but unknown to him he had a blockage, which contributed to his heart attack at the gym.
The blockage was later repaired with a stent.