Netflix Takes $39 Million Losses Over Kevin Spacey But Hits Market High
Updated: January 23, 2018
Netflix is worth over $100 Billion for the first time, outperforming market expectations.
The online video service is burning money on new programming in a bid to reign supreme over internet television around the world.
However, the company took a $39 million dollar hit over the allegations of sexual misconduct surrounding Kevin Spacey, according to a source, reported Reuters. The losses were due to temporarily halting the "House of Cards" series to write out Spacey's character, and to axing the film "Gore" in which Spacey starred as Gore Vidal.
The company is building its customer base in 190 countries by spending billions on programming and has already signed up more than half of all U.S. broadband households.
"Netflix is pouring more and more money into making content, and it is directly translating into more subscribers," BTIG analyst Richard Greenfield said. "They see a huge opportunity and they are moving as fast as they can to attack it."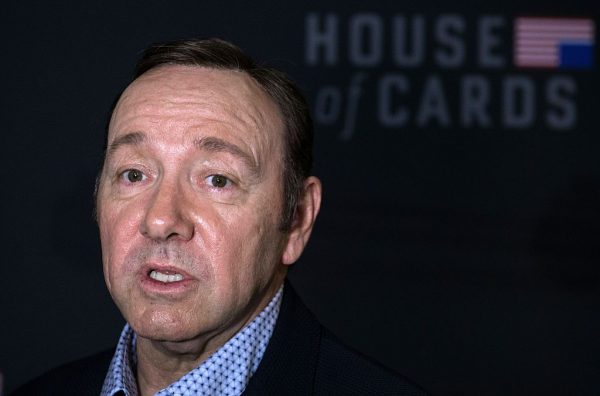 New seasons of critically acclaimed shows "Stranger Things" and "The Crown" as well as Will Smith action movie "Bright" drove the uptick in subscriptions.
Reuters contributed to this report