Several months ago, Hurricane Irma hit Florida, causing a lot of heartbreak and difficulty for many people in the direct path.
A Coast Guard veteran named Walter Landrum from Naples was one of the victims affected by the hurricane. Fortunately, FEMA told him that his house was livable, but he couldn't help but notice his property still needed some work after the storm passed.
The veteran's yard was filled with a massive amount of debris, and it was too much for him to clean up by himself. However, FEMA told him they could not do anything to help him.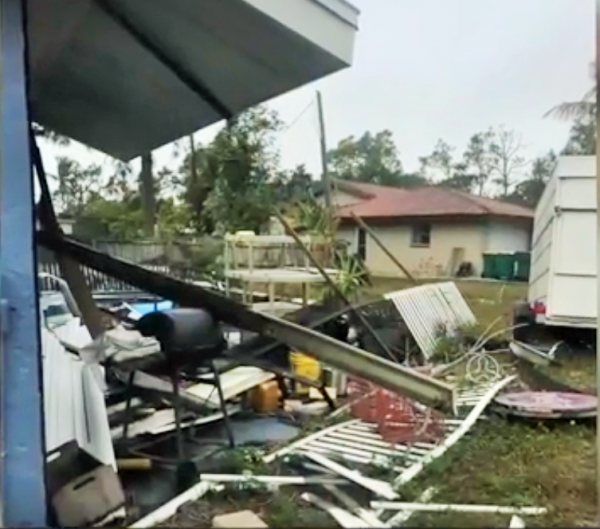 After Walter's property was left in a shambles, his wife then passed away during the holidays. He became a wreck emotionally, and he was left with her hospital bills, which put him in a financial hole.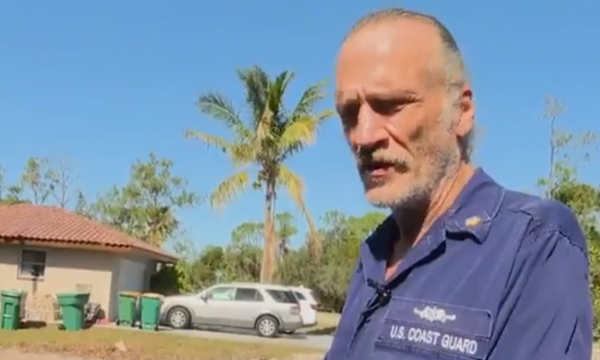 "I wasn't able to pay the mortgage, and the insurance ran out, and that was it. I was stuck," he said to Fox 4.
Miraculously, there were people who were willing to help out the grieving widower.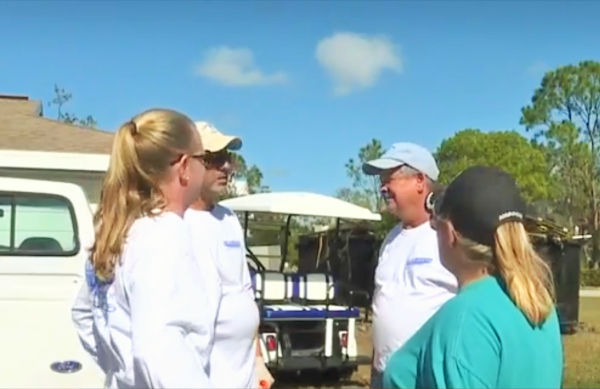 A pool construction company, Slusser Services, recently got word of Walter's situation and acted fast to secure help for the veteran.
"Neighbors came over, and like magic they pulled together and helped me out," said Walter in disbelief. A total of 16 volunteers helped clean out the man's yard.
Walter joked about there being a stadium full of people cleaning his home!
"It's overwhelming when you're able to do something like this for somebody in need," said volunteer Kenny Slusser.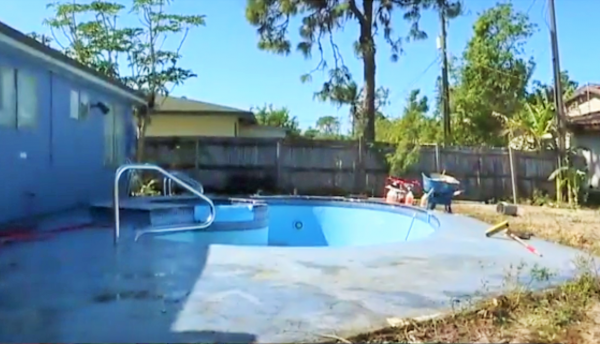 After six hours, his neighbors were able to completely clear his yard and help lift his spirits.
"This could be my dad. Somebody could come and help him," Vicki Pigott, another volunteer said.
Walter's yard was transformed thanks to the kind community members, but their actions also transformed his heart.
"It renews your hope in mankind," he said.