Car theft accounts for billions of dollars in losses every year. Nobody ever expects to be the victim of a carjacking, but when it happens, it can induce a wave of panic and mania.
Image how Albaquerque, New Mexico, mother Rita Celeste Leon felt when her car was stolen only a few feet from where she was standing. The worst part, though, was that her daughter was in the backseat.
In 2016, Leon was standing a few feet from her car when a thief jumped in the driver's seat and took off with her 3-year-old daughter inside.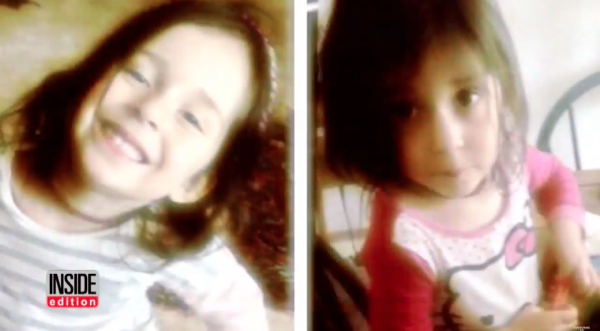 The mother and yoga instructor was on her way to her new apartment when she stopped off to fill up some jugs of water. Her daughter, Coraline Leon-Alcocer, was only 3 years old at the time and was in the back seat of the car.
The mother left the car running, and was standing only a few feet away when the incident took place. An unidentified man jumped into the front seat and took off with her vehicle, and her daughter.
"I basically just started screaming," Leon told the Albuquerque Journal.
"I'm right in front of the grocery store, and I'm screaming at the top of my lungs. I really don't know everything that happened after that. I went into a state of hysteria—for the next several hours, I was just a complete, raging basket case."
Leon-Alcocer was missing for several hours while her mother, police, and a number of volunteers tried to find her.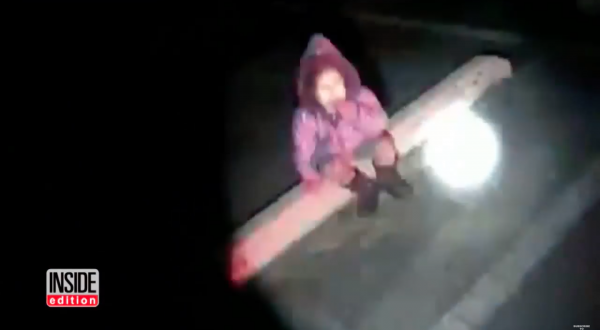 Police issued an Amber Alert which mobilized a number of volunteer search parties—notably Guardians of the Children motorcycle club.
"People were just driving around screaming her name, knocking on doors—I didn't know that," Leon said. "I think about it and think that was really amazing."
The abandoned car was found about half an hour after it was stolen 3 miles away. But there was no sign of Coraline.
Then, around one o'clock in the morning, officer Chris Poccia found the toddler sitting in a parking lot, cold and alone, but otherwise unharmed. The emotional rescue was captured on his body cam footage.
"I'll be honest, on my way home, I started crying too," Poccia, a father of three, said according to Inside Edition.
"It definitely changes your perspective on life and how you look at things in general," Leon said.
For a few hours, Leon lived out every parent's worst nightmare. And while she was happy to have her daughter back unharmed, it took a little while for the child to get over the scare.
"Especially in the first couple days, she was saying she was cold when she wasn't cold, her body was warm," Leon said. "In the beginning, she told me not to get water anymore, because that man might take the car."
Police and firefighters were surprised to find how chatty the child was after sitting in the dark in temperatures hovering around 20 degrees. The fact that she knew to sit and stay in one place helped the rescue as well.
"They were surprised that she would sit there in the parking lot and wait," Leon said. "But I know she knew she was waiting for me. She knew her mom was coming."