Cassie Camilo was doing her best to be a good mother. After losing her mother and getting divorced, Cassie had moved to the United States from Brazil to make a better life for herself and her family.
The hardest part was leaving behind her two children, who were aged 9 and 10 at the time. But she knew what she had to do.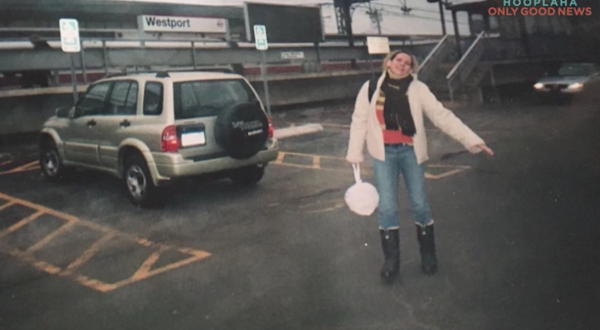 "My financial situation was really bad," Cassie told HooplaHa. She said how she couldn't give them everything she could in Brazil, which is why she came to America.
Eventually, Cassie came across Peter D'Rosa, a man who owned an Italian restaurant, and he wanted to help her out.
Cassie then got the job of being a dishwasher in D'Rosa's restaurant, along with working in a market for a second job. Though this was hard for the Brazilian immigrant, Cassie knew that she couldn't let up as her kids still needed her back home.
Until one day, she didn't come into work. D'Rosa knew how hard she worked every day, so this was a little too unusual for him not to question.
It turns out his concern potentially saved Cassie's life.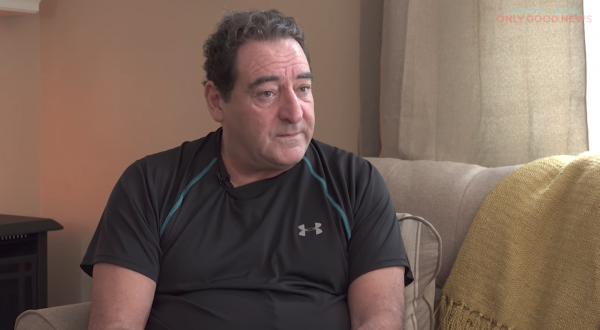 "I found out where she lived, and I went to check on her, and she was really sick," D'Rosa told HooplaHa. "I took it upon myself to take her to a walk-in clinic."
The doctor told him that he checked on her in the nick of time, seeing how she was in such bad shape at the time.
This sickness made Peter D'Rosa realize how stressed and tired Cassie was—life couldn't be that easy for someone who was working 2 jobs to provide for her kids that were on another continent.
After Cassie healed up, D'Rosa knew he couldn't stop there.
He knew he had to help Cassie in any way he possibly could.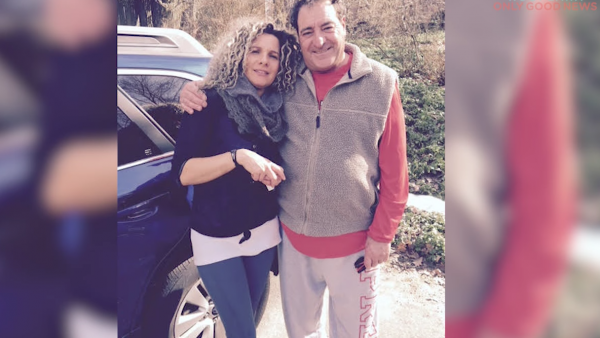 "He took me to interview with new jobs, and then came along a new job," Cassie said to HooplaHa about D'Rosa. "Everything had changed with Peter."
She started housecleaning, and at the same time started taking English classes to help her learn the language. Her former boss said that he didn't pay for everything, but did his best to pay his fair share for whenever she needed it. And it helped her out big time.
Cassie calls Peter D'Rosa her angel, because she believes that "God sent me him."
Thanks to him, Cassie is now doing much better, with her children grown up and living with her husband, Jeramy.
Sometimes in dire straits, people need a bit of help from others. Even the hardest of workers deserve an angel every now and then.
Watch how Cassie's life changed here: