For a shy kid, it can be difficult fitting in and making new friends. Most children don't notice when their peers are feeling left out, so they won't make an effort to include them.
But one mother's worries about her introvert son went away when she saw an inspiring sight at the basketball court recently.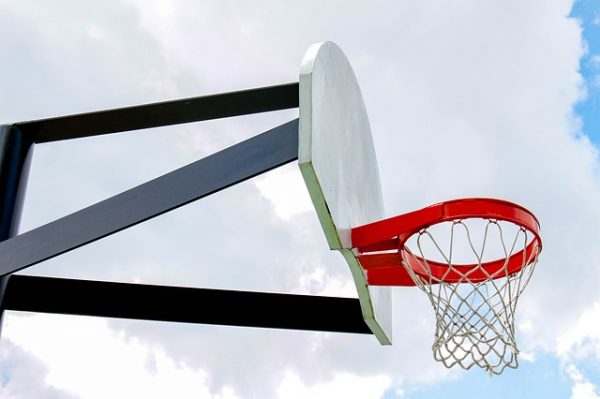 According to FOX23, Christy Lee Rowden, from Collinsville, Oklahoma, has two kids—one being a 7-year-old son named Asher, who she adopted from Uganda five years ago.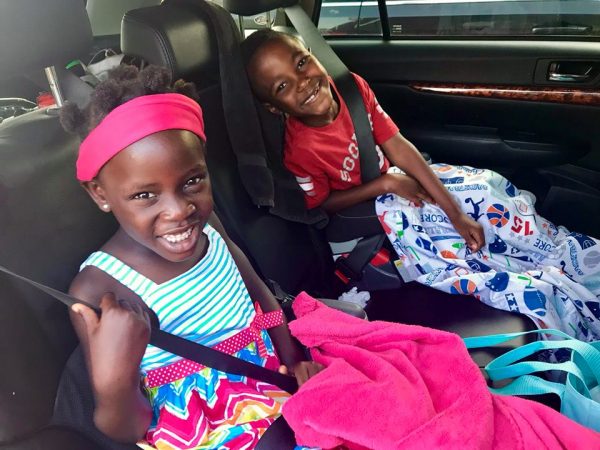 She says her son can be quite shy around other kids—like during a recent trip to a local park.
A bus full of older, fifth grade boys from Oologah Upper Elementary arrived at the park. They started playing basketball.
Asher got a bit nervous and just stood by the court, watching them play.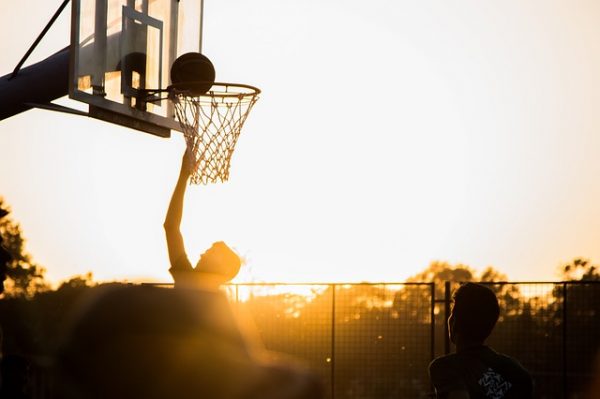 But then, the boys did something unexpectedly incredible.
"Something happened that melted my heart," Rowden wrote on Facebook.
The boys invited Asher to play!
"All the boys came over & shook Asher's hand & introduced themselves," Rowden wrote.
Apparently, the fifth graders noticed the shy boy standing by, and took the initiative to include him in their game.
"Most kids I think are in their own little box, and they don't think outside of it," Rowden told FOX23. "For them to notice he was standing on the side, I thought that was just really sweet to include him."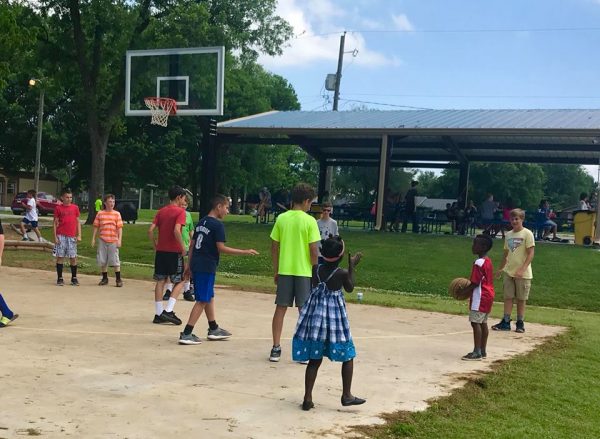 Not only did they let him play, they cheered him on and encouraged him.
They gave him another shot when he missed …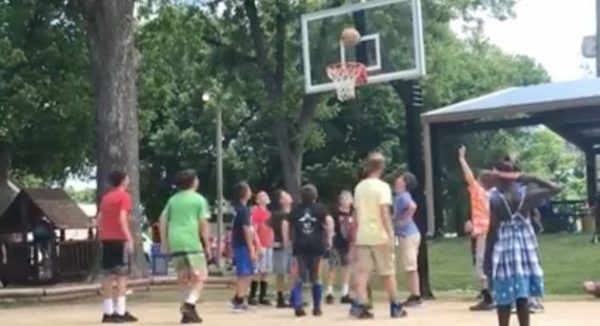 And cheered and gave him high fives when he scored.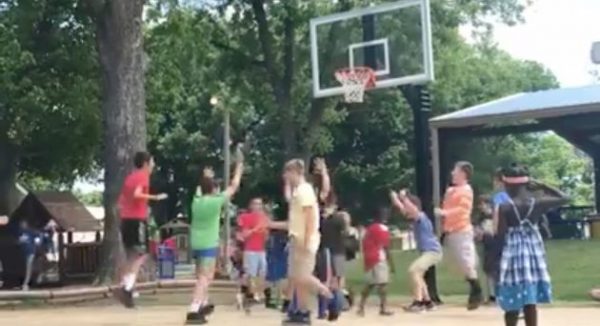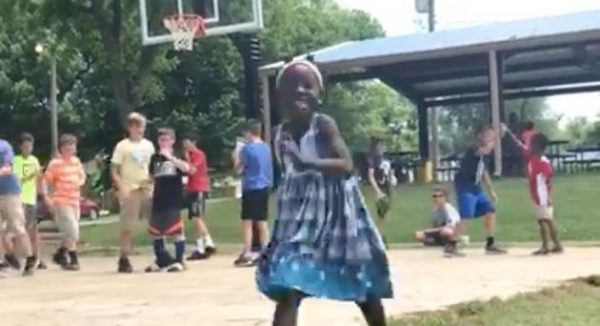 Rowden was also encouraged that the boys made friends with her son, despite his skin color.
"It seriously brought tears to my eyes – especially being the mom of a black boy in a mostly white community," she wrote on Facebook.
Rowden says she praised the fifth graders to their teacher and hopes their parents will see her post and know what their kids did.
"They're so sweet," she told FOX23. "We just want them to know that we appreciate them, including Asher."