What started as a fun school sporting event nearly turned tragic for one young participant—but luckily, she had someone by her side who knew just what to do.
Last September a mother named Jo Naylor was at Swithland St Leonard's CofE School in Loughborough, England, to see her 10-year-old daughter Amelia, the captain of her running team, participate in a 2k race.
Naylor noticed something was a little off about her normally athletic daughter's performance.
"I thought she was a bit slow," Naylor told The Mirror. "I seem to remember shouting 'pick up your pace.'"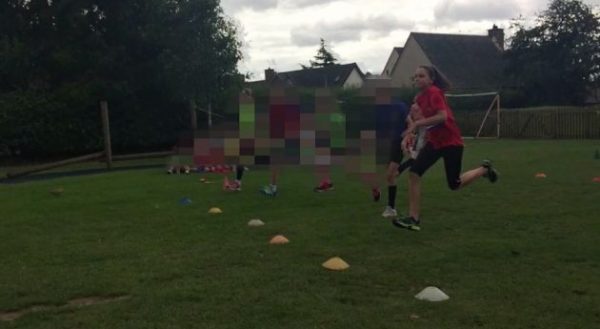 After crossing the finish line, Amelia collapsed on the grass. Her mother thought she was just "being silly."
But she realized this was no game—her daughter was in real trouble.
"She lay down on the grass and said, 'Oh mummy I can't breathe,'" Naylor said.
"She became unresponsive. Her eyes were rolling back and she wasn't answering me. It was clear she was not messing around."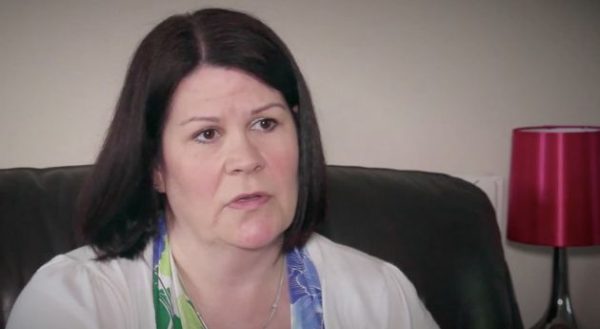 Luckily, Naylor is a nurse—and quickly stepped in to help her daughter.
"I laid her on her back, lifted her chin and double checked to see if she was breathing then, but she definitely was not," Naylor said.
Observing her daughter's conditions, she performed CPR—however, when Amelia was still unresponsive, she realized it was something more serious.
"I gave her mouth to mouth, and she didn't respond. So I checked for a pulse, I could not feel one so I started chest compressions. After one minute I thought she'd sit up."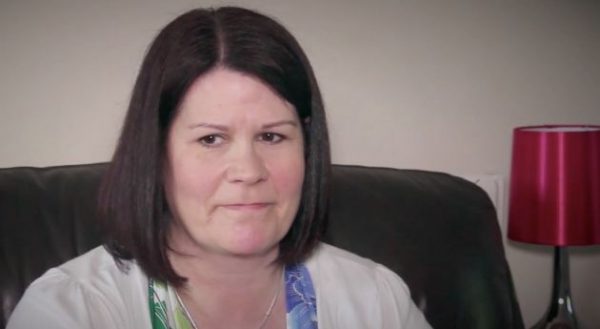 It became clear that Amelia was in cardiac arrest—something that could be fatal without immediate attention and CPR.
As they waited for emergency services to arrive, Naylor continued to perform CPR and chest compressions.
This saved Amelia's life, keeping her heart oxygenated until an ambulance arrived.
"Doing something is better than doing nothing," Naylor told The Mirror. "I remember as a student nurse saying 'you can't get any deader than dead.'"
Paramedics arrived and immediately used a defibrillator to reestablish Amelia's heart rate.
"The ambulance guy gave her a single shock," Naylor said. "Her heartbeat stopped. And then it restarted. It was so exciting."
She was rushed to the hospital, where surgeons discovered that Amelia's left coronary artery was connected in the wrong place.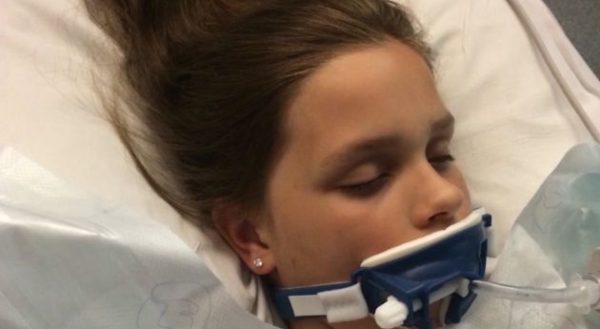 Amelia recovered from her heart condition and was able to return to school that November.
She's lucky that her mother was a nurse and happened to be there with her, or things might have gone very differently.
Naylor insists you don't need to go to nursing school to have this life-saving skill.
Anyone can—and should—learn CPR, because you never know when you'll need it.
"Simple skills save lives," Naylor said. Everybody in the family now knows how to do CPR. Everyone in the whole world should know how to do it."
"You never know when you're going to need it. If you give it a try you might just save a life."