It is always inspiring to witness people overcoming the horrible trials and tribulations they go through in life. The strength in being able to turn one's life around and move forward from a bad situation is something to look up to.
Awful things like sex slavery happen in the United States. Some women lose their ability to move forward after such trauma, but Shandra Woworuntu is a strong woman.
In 1998, at 21 years old,  Woworuntu lost her job as a financial analyst in Indonesia due to the Asian banking crisis. Not having a job was unacceptable because she had a baby girl to provide for.
Three years later, she came across a job offer that would change her life.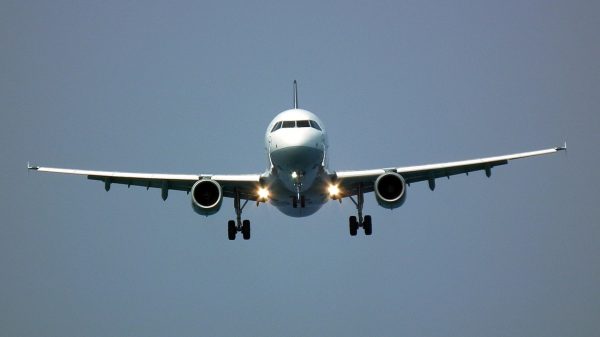 According to Pix11 News, when Woworuntu was 24, she accepted a six-month seasonal job advertised as a hotel waitress position in the United States. Unexpectedly, a totally different type of work started when she was picked up by a man named Johnny Wong at the Kennedy Airport in Queens.
"I saw the man hand a big envelope of money to Johnny Wong," Woworuntu recalled.
Wong had just delivered her to another man at the Sheraton Hotel.
At this point, Woworuntu entered the world of human trafficking.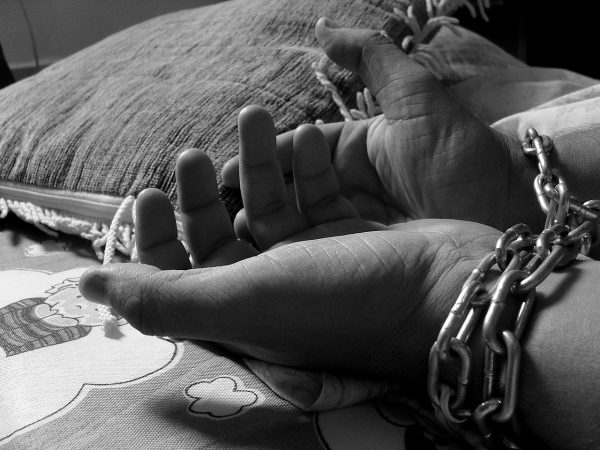 She was then shipped off to a house in Queens where she and two other young women were put in an attic and checked for skin disease. The men required that she undress. When Woworuntu refused, a gun was put to her forehead.
She said a man transported her to a new location and told the madam of the home that she was ready to work. Though she did not want to follow directions, she saw something that made her realize that she had to comply to survive.
"I saw the security with a baseball bat," Woworuntu told PIX11. "I saw a little girl, 12 or 13 years old, beaten by another bouncer."
She said that she had to do whatever the customers wanted.
"Every 45 minutes, I was sold for $120 to $350," Woworuntu said.
A few months later, when she found out she was going to be sent to another city to work, she gathered the strength that she had along with the money she had set aside and decided it was time to leave.
Her jump to escape in 2001 landed her freedom.
Woworuntu explained that she heard she was getting sent to Boston for work, she did not have a good feeling about it, so she escaped. She and a 15-year-old girl jumped off the ledge of a second-floor bathroom of a property in Brooklyn.
Though she escaped, she ended up on the streets because she had little money and no one to help take care of her.  She said that she was homeless until a Navy sailor noticed her and called the FBI.
Woworuntu has since rebuilt her life and is now an international advocate and leader in the fight against human trafficking.
Shandra Woworuntu and Chris Heuertz spoke about Mentari's establishment in Omaha #BigOmaha. Shandra Shared about her story, life and her dream. #passion #compassion #goal

Posted by MENTARI on Sunday, May 21, 2017
Woworuntu married and had a son, but she told PIX11 her husband was abusive and they divorced.
The tough times this woman went through pushed her to help other women who have gone through the same things. She founded an organization called Mentari, based in New York, which helps sex trafficking survivors reintegrate into society.
Not only is she a keynote speaker but she trains law enforcement, attorneys, social workers, medical practitioners and businesses and also lectures university students across the country and internationally.
And she has just been named as a National Honoree of L'Oreal Woman Of Worth 2017.
Watch her story below (some viewers may find some details upsetting):