So, it turns out that if you visited your local McDonalds it could save your life. No, not by eating the food, but the quick-thinking of their employees. That was the case for one woman and her two children, anyway. After the drive-thru employee realized she was having trouble breathing, he heroically hopped to the rescue.
In March 2017, 22-year-old Pedro Viloria was working the morning shift at the drive-thru at a Miami McDonald's. There was nothing particularly different or special about the day. Work was work.
Viloria felt there was something wrong the moment one driver rolled up to the drive-thru.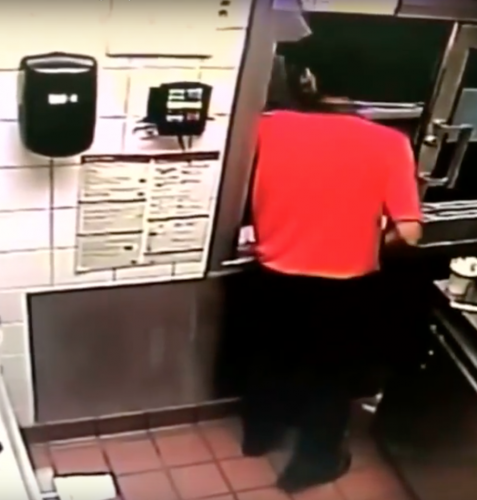 That was, until an SUV pulled up. Inside was the driver, an off-duty Miami police officer, and two young children. From the start, Viloria realized something was not quite right.
In fact, the woman was having trouble breathing. Still, she paid for the order without a problem.
But when Viloria was about to hand over the food the SUV began to roll forward.
"Her kids were screaming, 'Mother! Mother! Stop it! Mother, what are you doing?" Viloria told Inside Edition.
In that moment, Viloria was faced with a choice: help her, or watch as the SUV rolled out of the drive-thru and into the busy street.
As the SUV rolled towards the busy street, Viloria had a decision to make.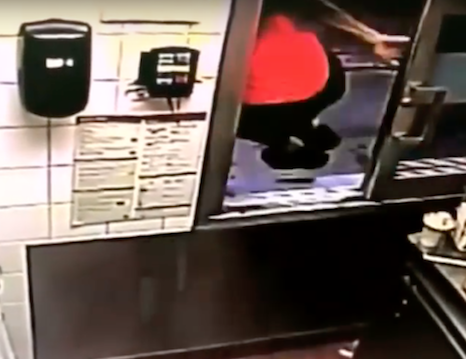 "I thought, if these kids were to lose their mother today that's going to be tragic," Viloria said according to Inside Edition. "If I would have needed to die to save that woman, I would have done it."
Viloria jumped out of the drive-thru window and rushed to the driver's side of the SUV. He then grabbed the wheel and directed the truck to the curb, narrowly missing another vehicle.
At this point, the woman was completely unconscious and needed medical attention urgently. Viloria returned to the restaurant and asked if any of the customers knew CPR.
Luckily, a paramedic and off-duty firefighter were both in the store and they rushed to the woman's aid.
Thankfully, the woman and her two young children were rescued in time.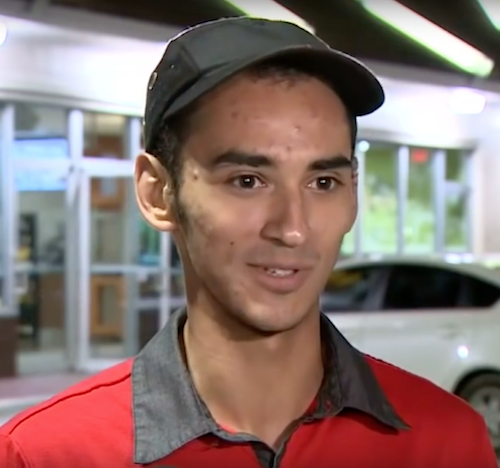 After performing CPR and using a defibrillator, the woman was revived. She was still in critical condition, but was taken to a local hospital where she was recovering, according to Inside Edition. She owed her life to Viloria's quick action.
"I never panicked, at all," Viloria told Inside Edition. "My brain was on hero-mode."
It was a stunning rescue, and thankfully he was there to save her. Viloria is quite the hero, and his quick action makes us all rethink the health benefits of fast food.
Watch the full story below: